Lendis – Like leasing for cars only for the office!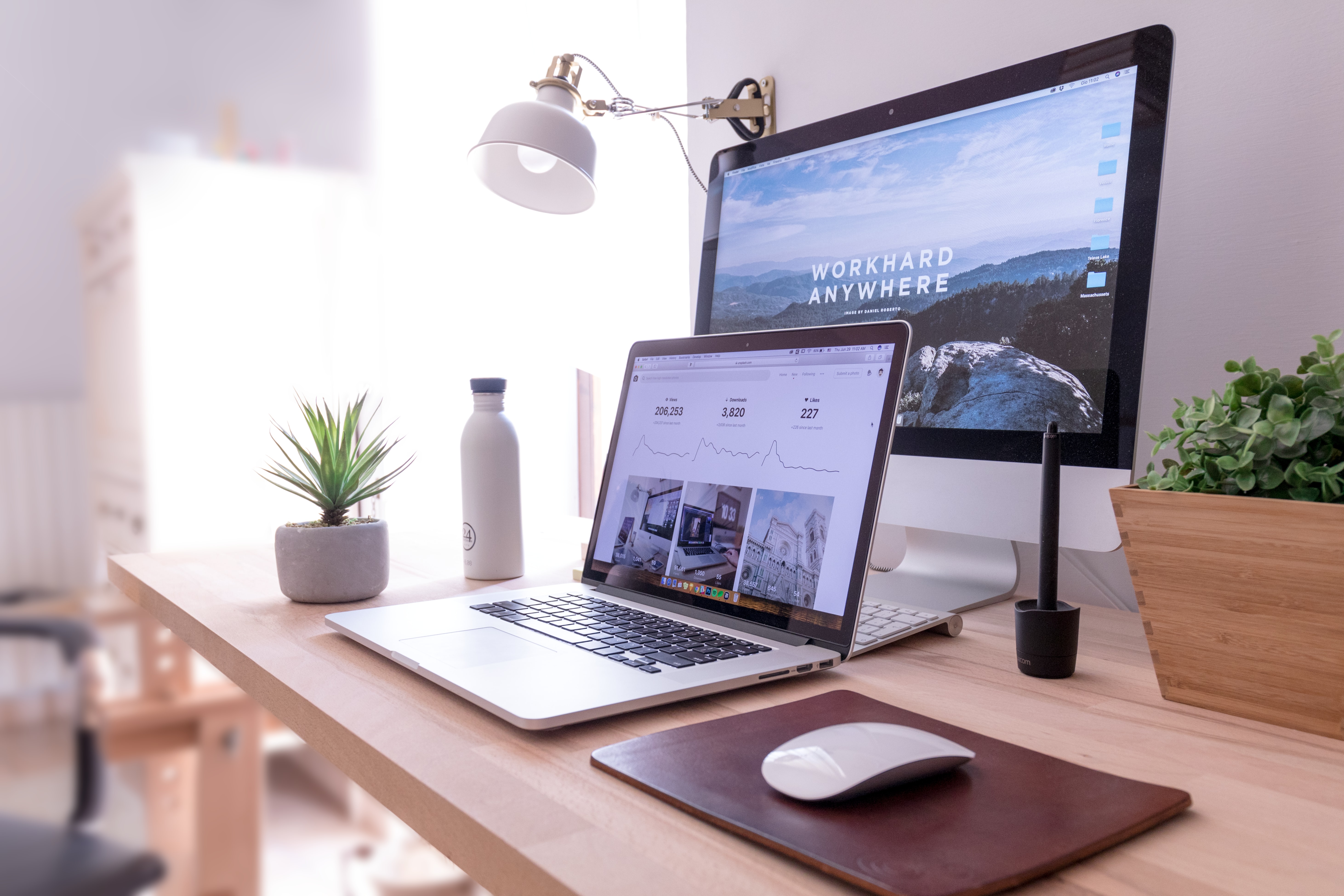 Office equipment from Lendis for hybrid work models in companies – we are excited to be part of this journey! 
What was almost unthinkable two years ago has now arrived in our everyday lives: hybrid work. The Corona crisis has triggered a lasting transformation of the world of work. People will increasingly be doing their work from different places in the future. And we see that the new working model works very well in companies. That's why we have engaged with Jebsen & Jessen Invest in an up-and-coming start-up that deals with, and invests in, this modern working world: Lendis!
About Lendis
Lendis is a young company of founders Julius Bolz and Stavros Papadopoulos that leases laptops, smartphones, tables, chairs and other office equipment to companies via software. A business model that has become enormously attractive, especially from the point of view of office management and IT. Lendis has already equipped many companies under contract and has more than 100,000 employees.
At the end of 2021, a further round of financing of € 80 million was concluded. In addition to the existing investors Picus Capital, HV Capital and DN Capital, Circularity Capital, Keen Venture Partners, Coparion and Jebsen & Jessen Invest are also part of this round.
These are the plans of Lendis 
The new capital is intended to accelerate the further development of the SaaS solution, which helps companies set up and manage their employees' devices and software in the hybrid workplace. By the end of 2023, Lendis aims to expand internationally and become the leading software solution for hybrid work in Europe.
We are delighted to be part of the Series A of Lendis. We were particularly impressed by the team, the dynamics of the hybrid working environment market and the sustainable approach of making circularity possible for office equipment.