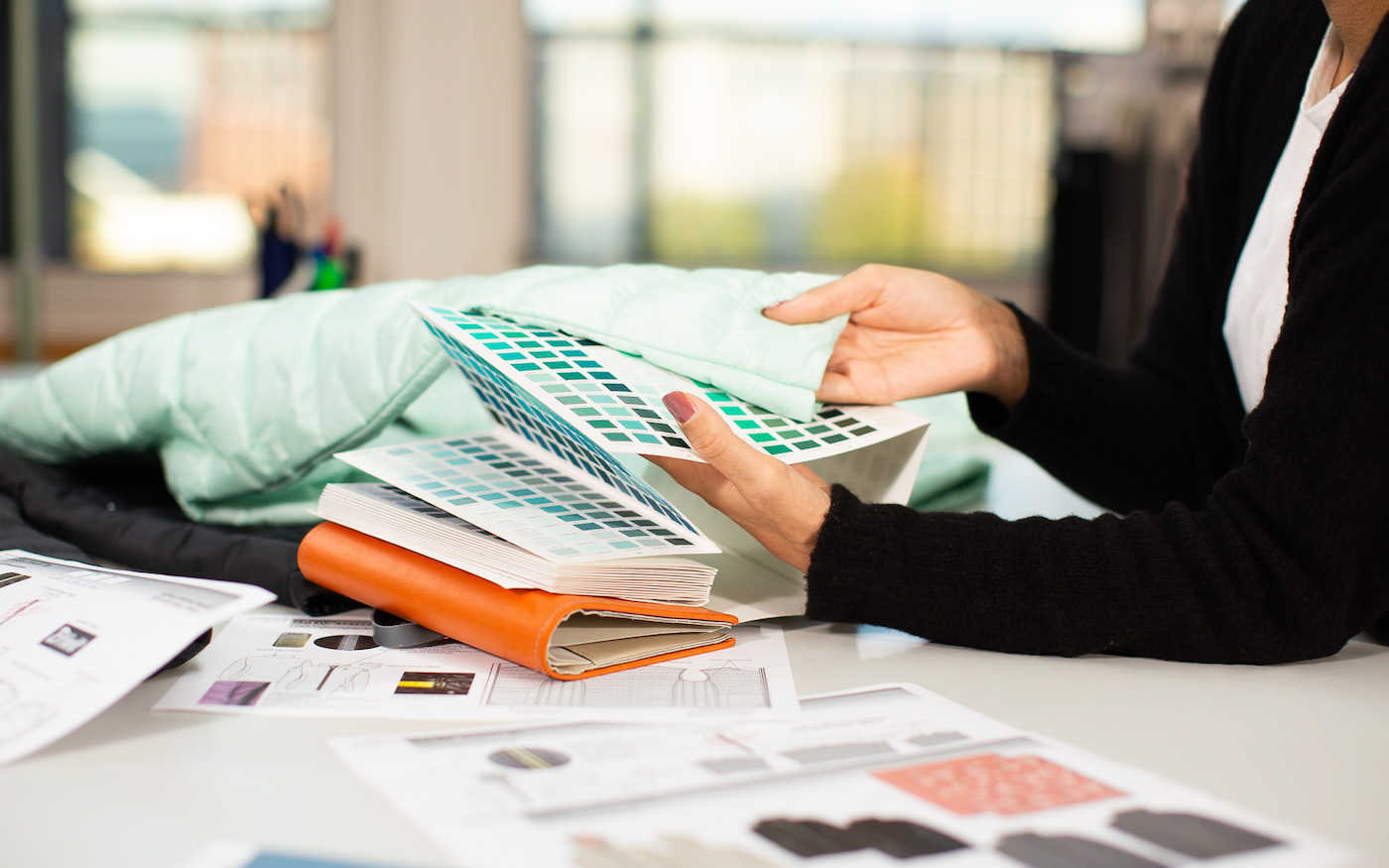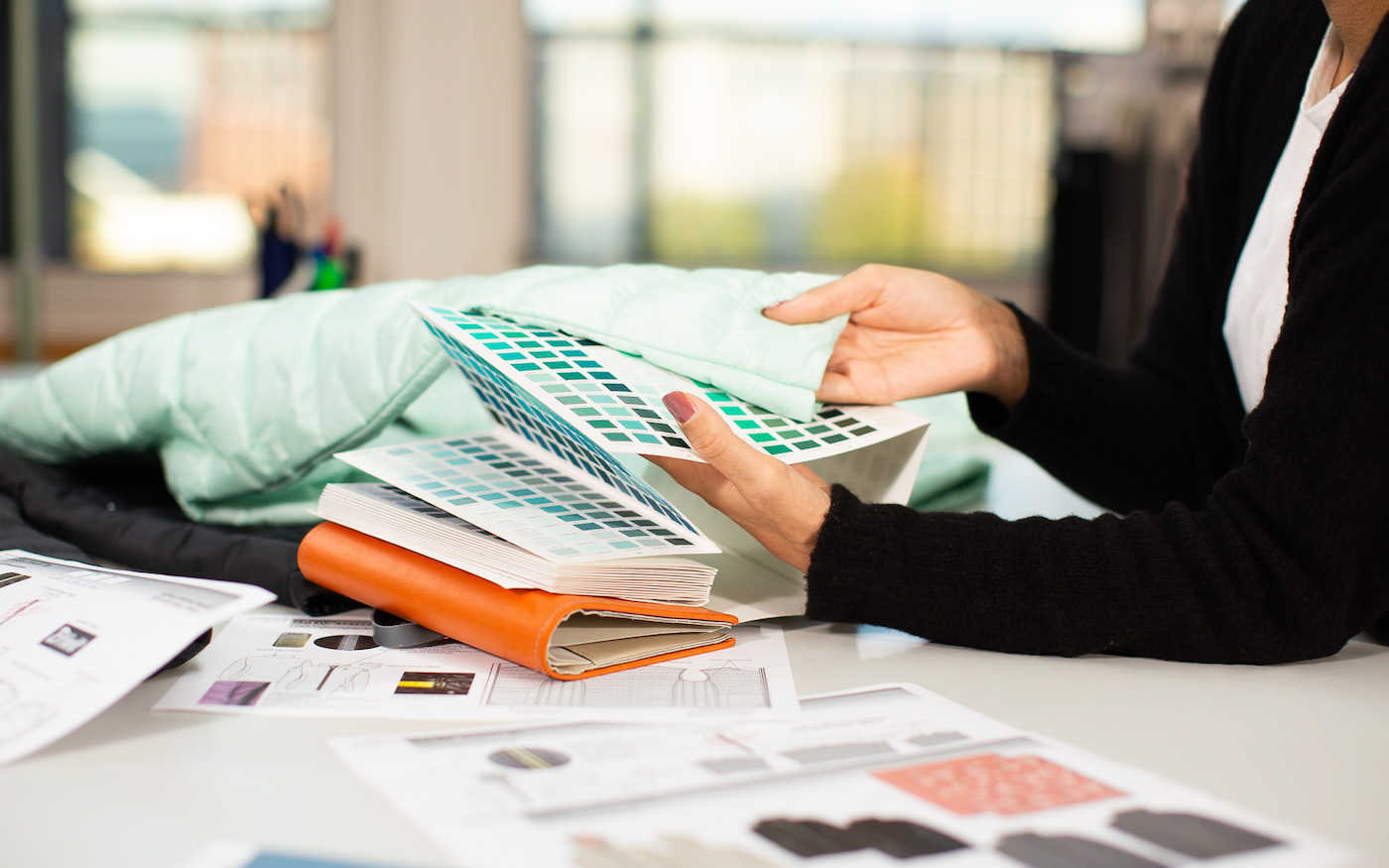 Our textiles - sustainable by conviction
Sustainable textiles
Tailor-made solutions for every customer
We focus on sustainability! For us, the eco-friendly manufacture of textiles is not a fashion trend, we adhere by conviction to globally recognised environmental but also social standards  for the manufacture and distribution of textiles. We find the best supplier for every customer and every order from our extensive range of global contacts – to provide tailor-made solutions in the manufacture of eco-friendly textiles for every individual customer.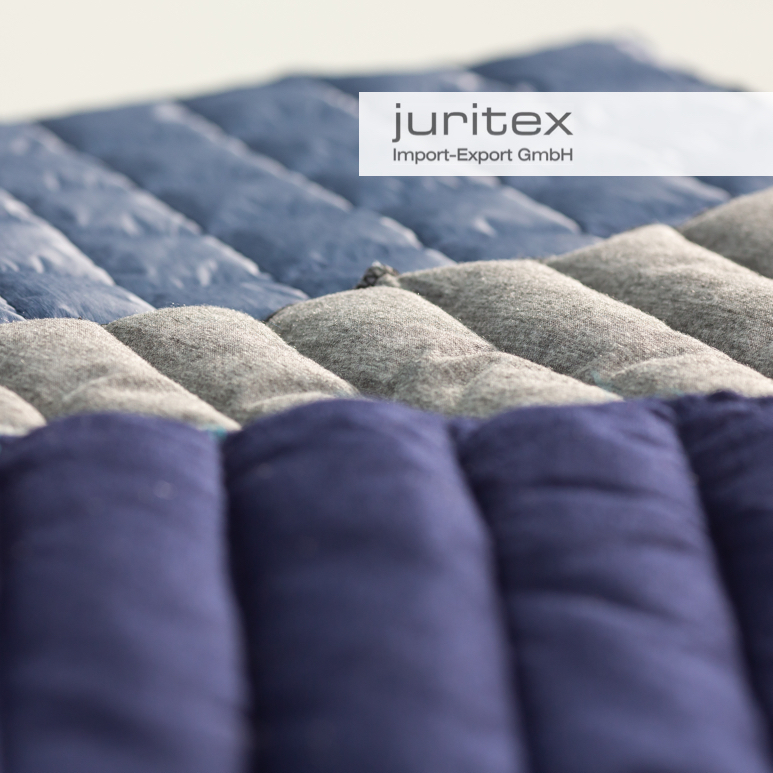 Specialist for the textile trade
Up-to-date in terms of quality and design
Juritex Import-Export GmbH is a leading specialist in textile merchandise, a classic key account for functional sportswear and all-weather wear. Juritex is an innovative partner when it comes to new grades of fabric, new designs or also more efficient and eco-friendly techniques in the manufacture of weatherproof clothing or sportswear in areas, such as skiing, trekking, cycling or running.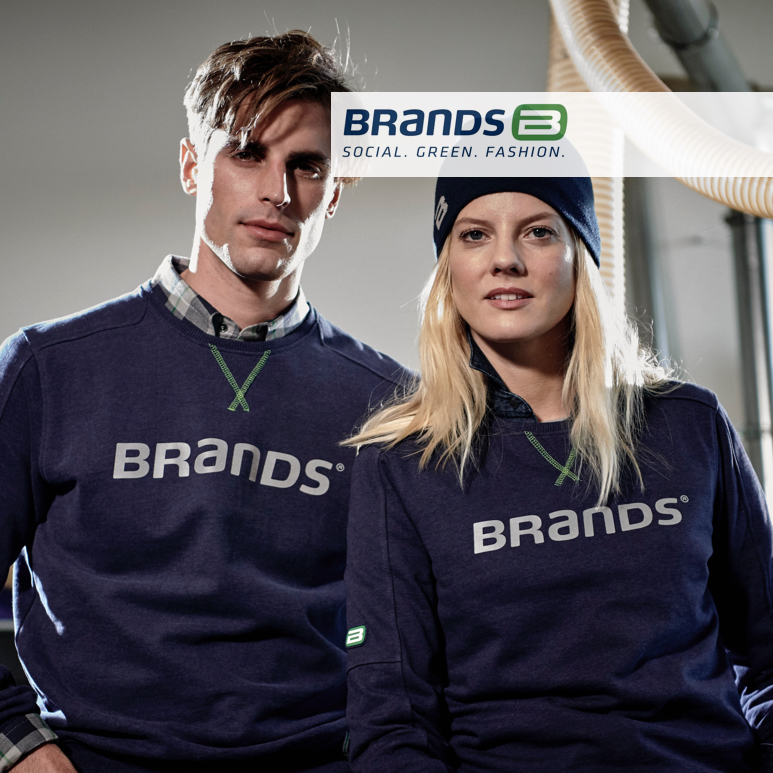 Fair production of eco-friendly textiles
Creative collection for sportswear and workwear
Our subsidiary Brands Fashion demonstrates its creativity and competence not only in modern fashion collections and sportswear, but also in demanding workwear and as a partner for companies and clubs, when it comes to merchandise, such as T-shirts and caps. Brands Fashion offers design, production and logistics from a single source in every area – in Europe and the USA. Brands Fashion wants to make an active contribution towards improving the environmental and social standards in textile production and has received the Fairtrade Award .
Specialist in active sportswear
Collections with personal lifestyle
Our subsidiary Clothing Network with its headquarters near the Chiemsee Lake impresses with a wide range of private label products and services. We also consider ourselves a full service provider for the communication of brand messages through products and collections with personal lifestyle: outdoor fashion, sportswear, leisurewear or workwear. Long-term cooperation with producers from Italy, Poland, Portugal, India and the Far East guarantee the highest standards.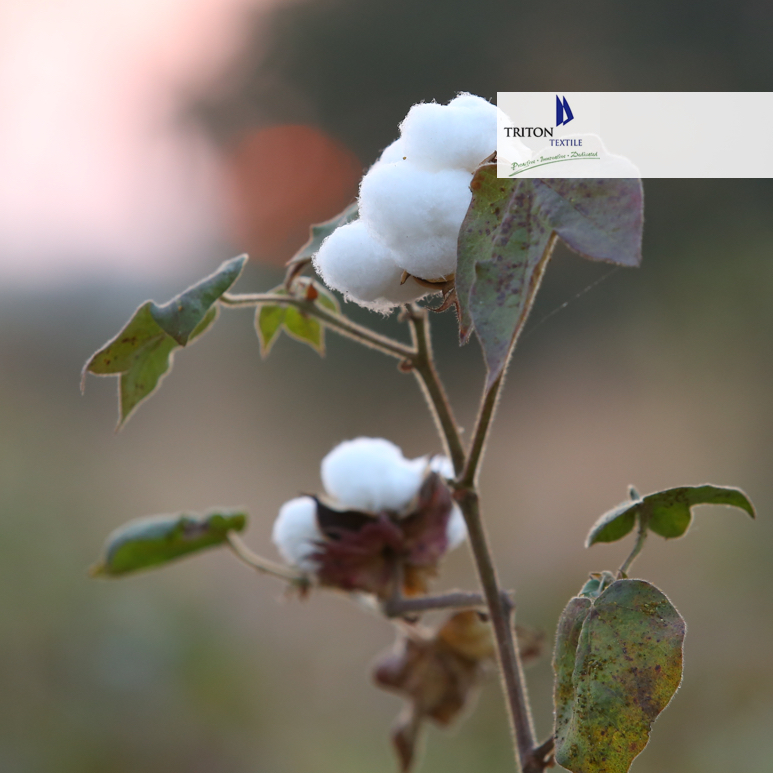 Sustainable textiles
Quality and diversity even at the purchasing stage
We supply our customers with around 40 million garments each year. We are proud of our strong market position developed over many decades. This comes from knowledge of the market, synergies and high volumes even in the procurement of high-quality materials in the important Asian purchasing markets. For example, experienced and highly qualified employees working for our subsidiary Triton Textile ensure that quality and diversity is maintained locally but also monitor compliance with sustainability standards.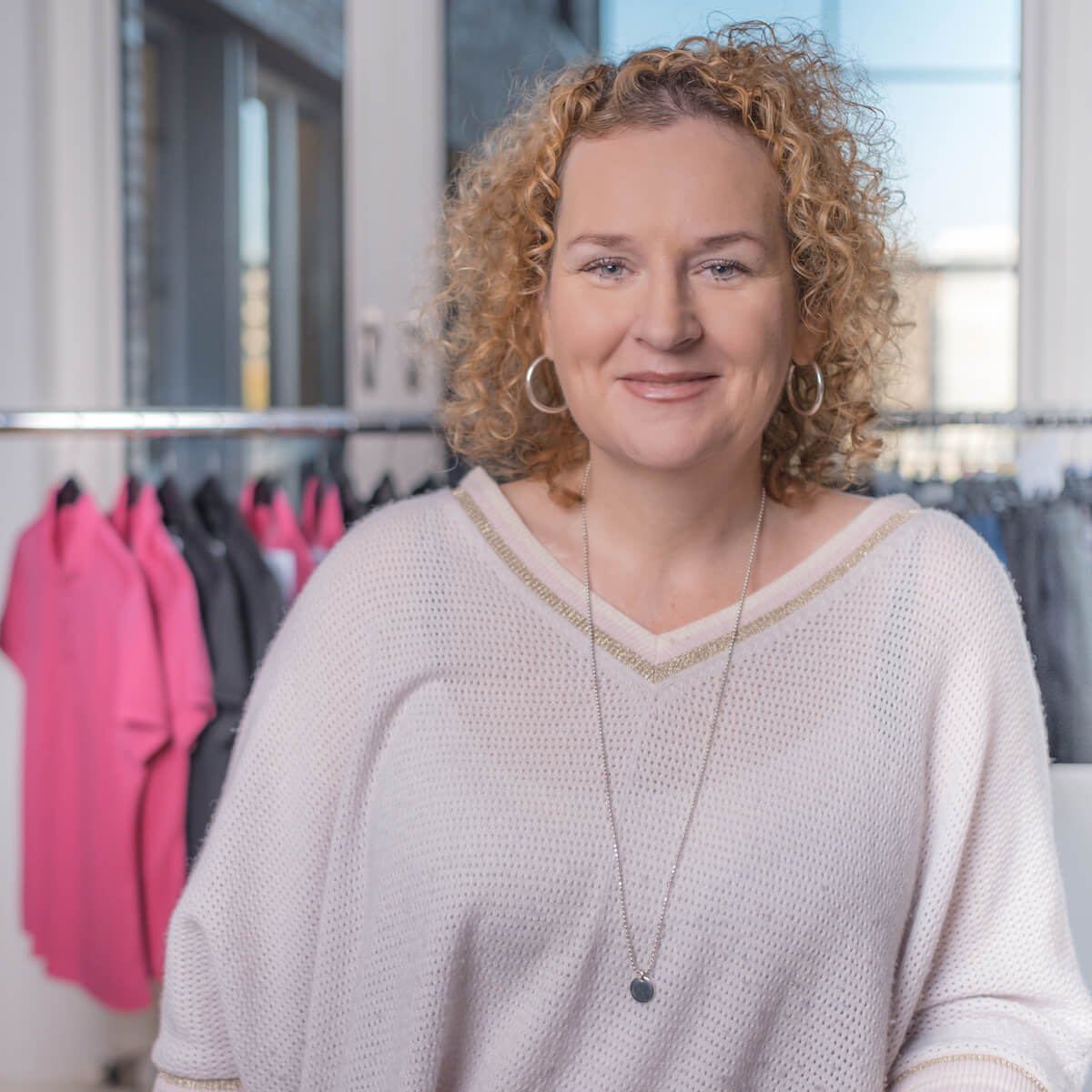 Gaby Rogalla, Head of Textiles Purchasing, has been working for the company since 1996
"Our company has given me security for years"
The team leader meets daily challenges in her area of responsibility in the Purchasing department of Juritex with flying colours and loves her work: "As a traditional global trading house, Jebsen & Jessen has always given me security for many years. Our customers and suppliers regularly set us tasks and we work together in a team to complete them quickly and competently."
Textile process
Customer enquiry
We have a local presence and know the producers in the Asian markets. We are YOUR perfect partner for sustainable quality textiles.

Procurement
We know the manufacturers in Asia and have the right partner for every product - in terms of quality, sustainability and social standards.
Design
As a global specialist in the textile trade, we keep pace with the times and transform trends into wearable fashion items.
Technology
We are innovative and invest in state-of-the-art technology. To satisfy the high demands of our customers is an obligation for us and for our partners.
Distribution & logistics
The needs of our customers set the pace and we deliver your goods punctually at all times through the strengths of our own warehouse.