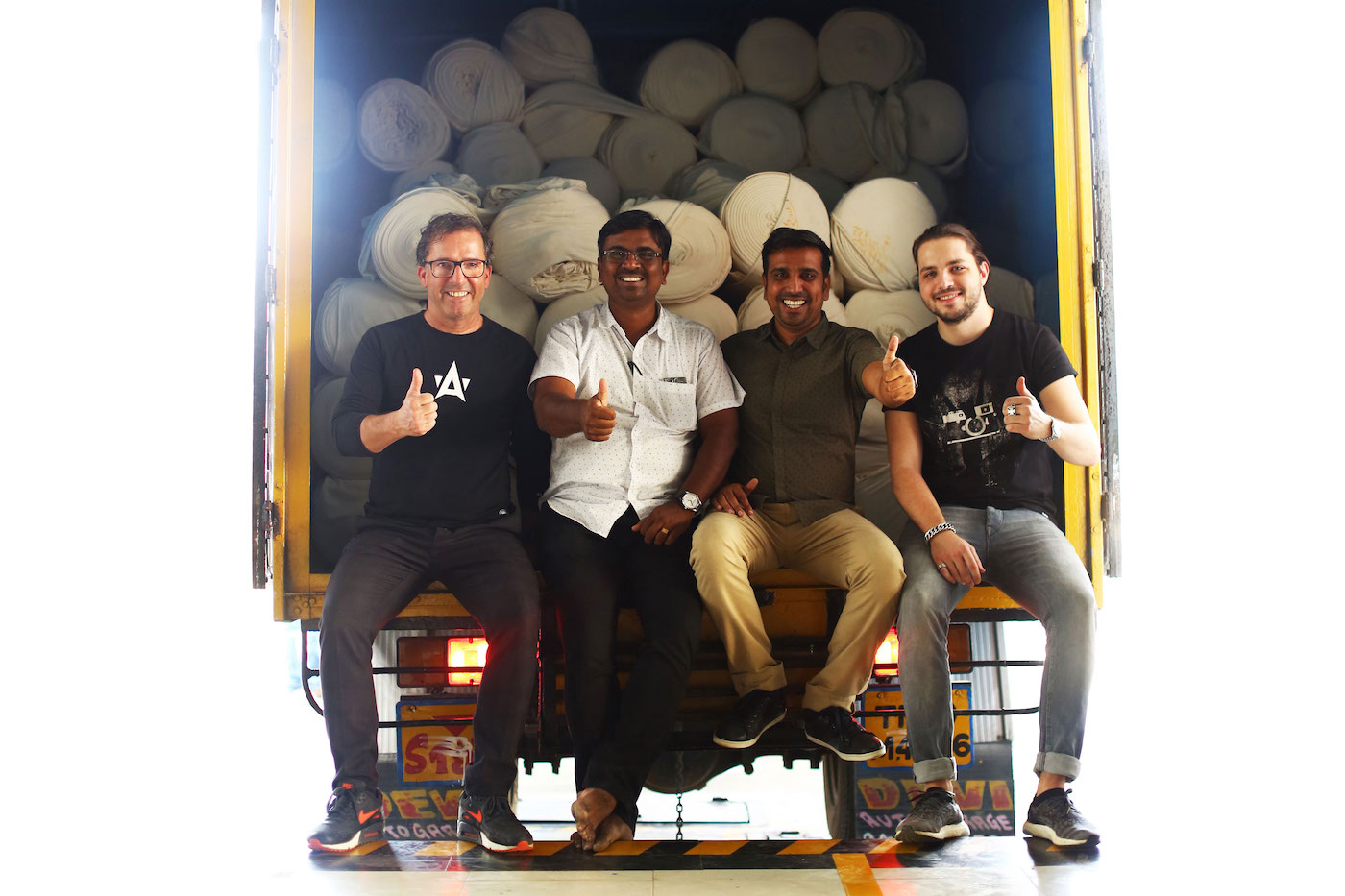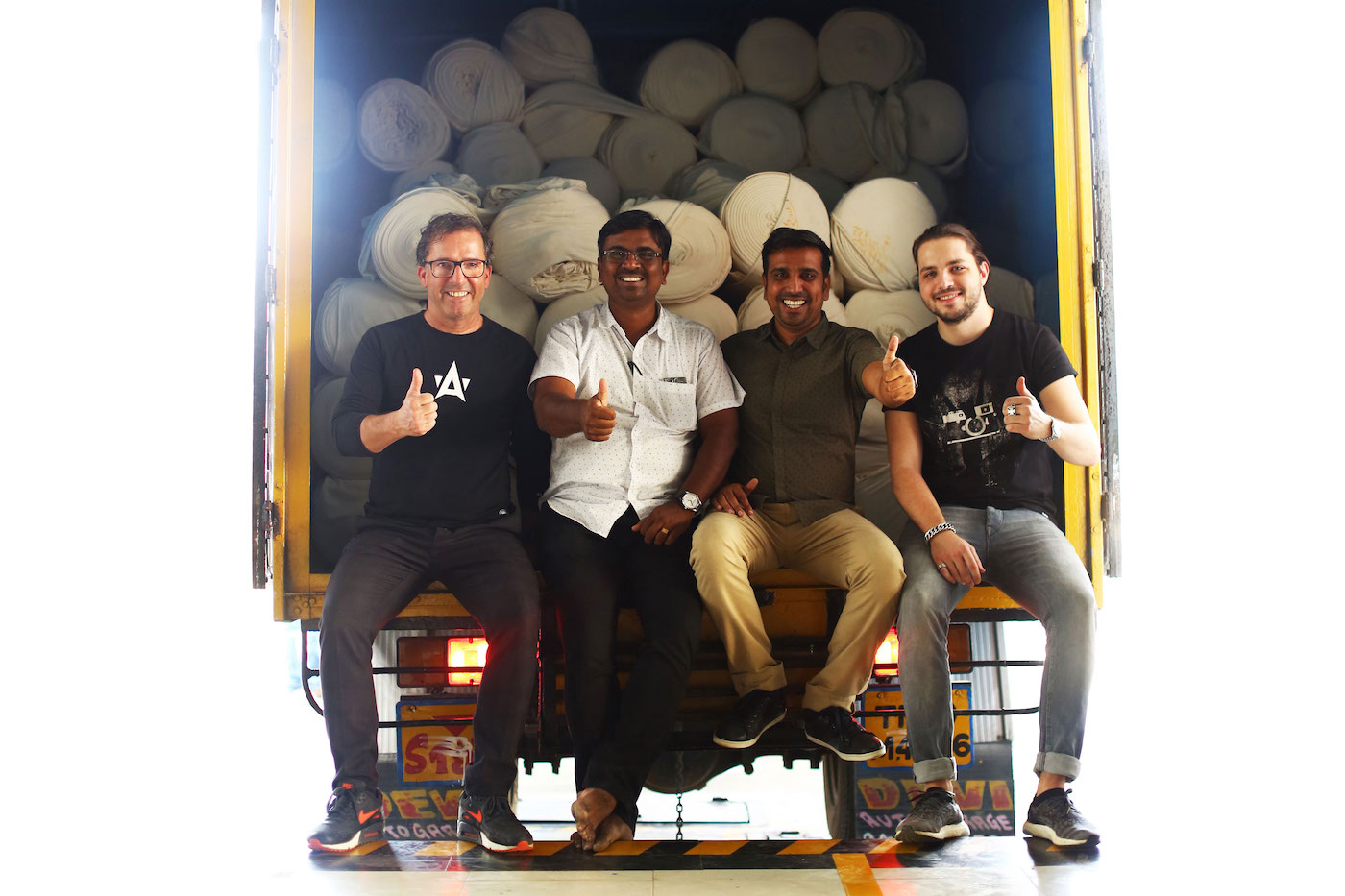 Sustainability: we want to make our contribution
We trade in sustainable textiles by conviction
Social and eco-friendly
We are aware of our responsibility! Sustainability is a matter of course for us as an international trading company. In addition to the high quality of our products, we are committed to transparent and eco-friendly production and social working conditions. We pursue the objects of the detox campaign  launched by Greenpeace on behalf of our customers and comply with sustainable standards from various quality seals by conviction.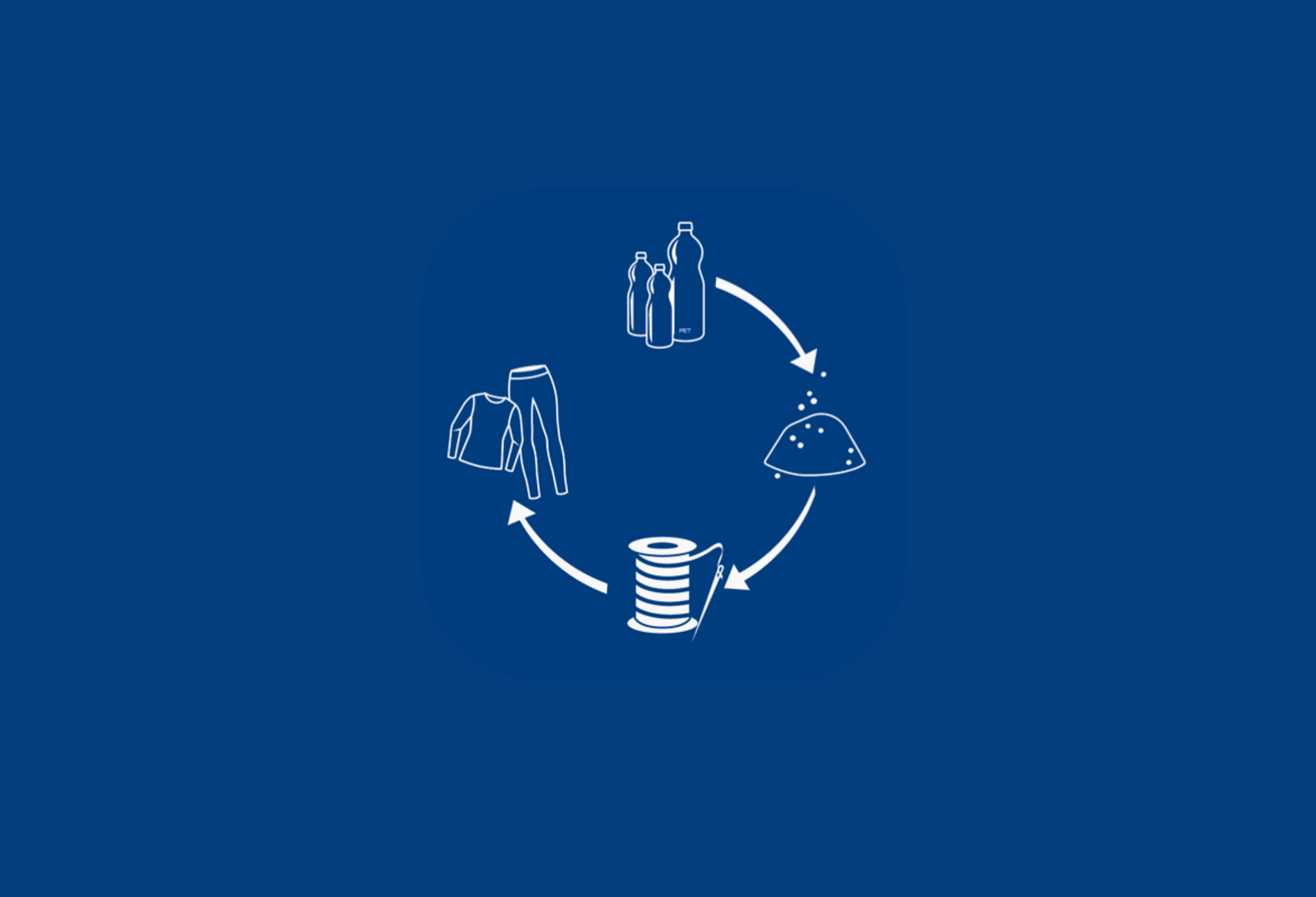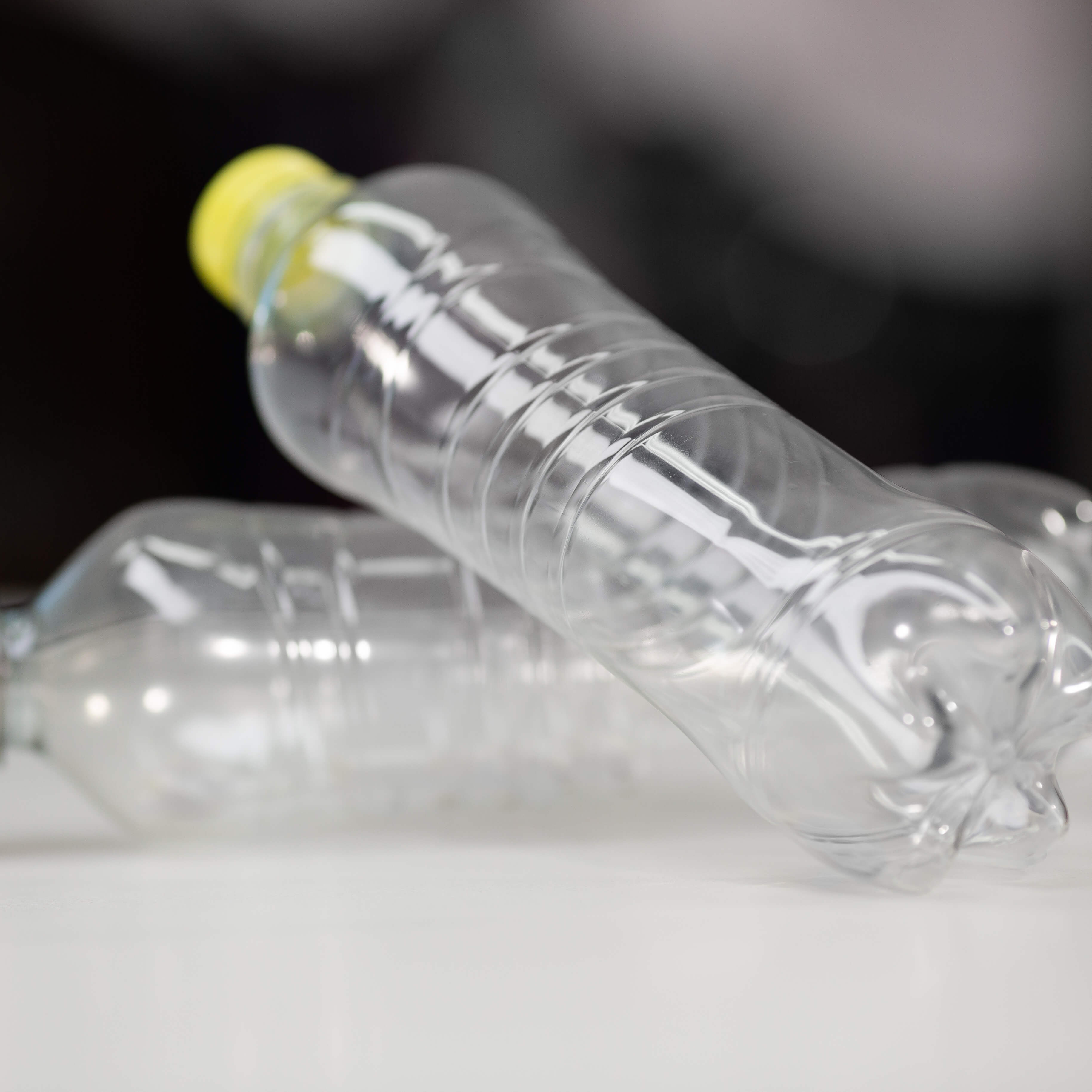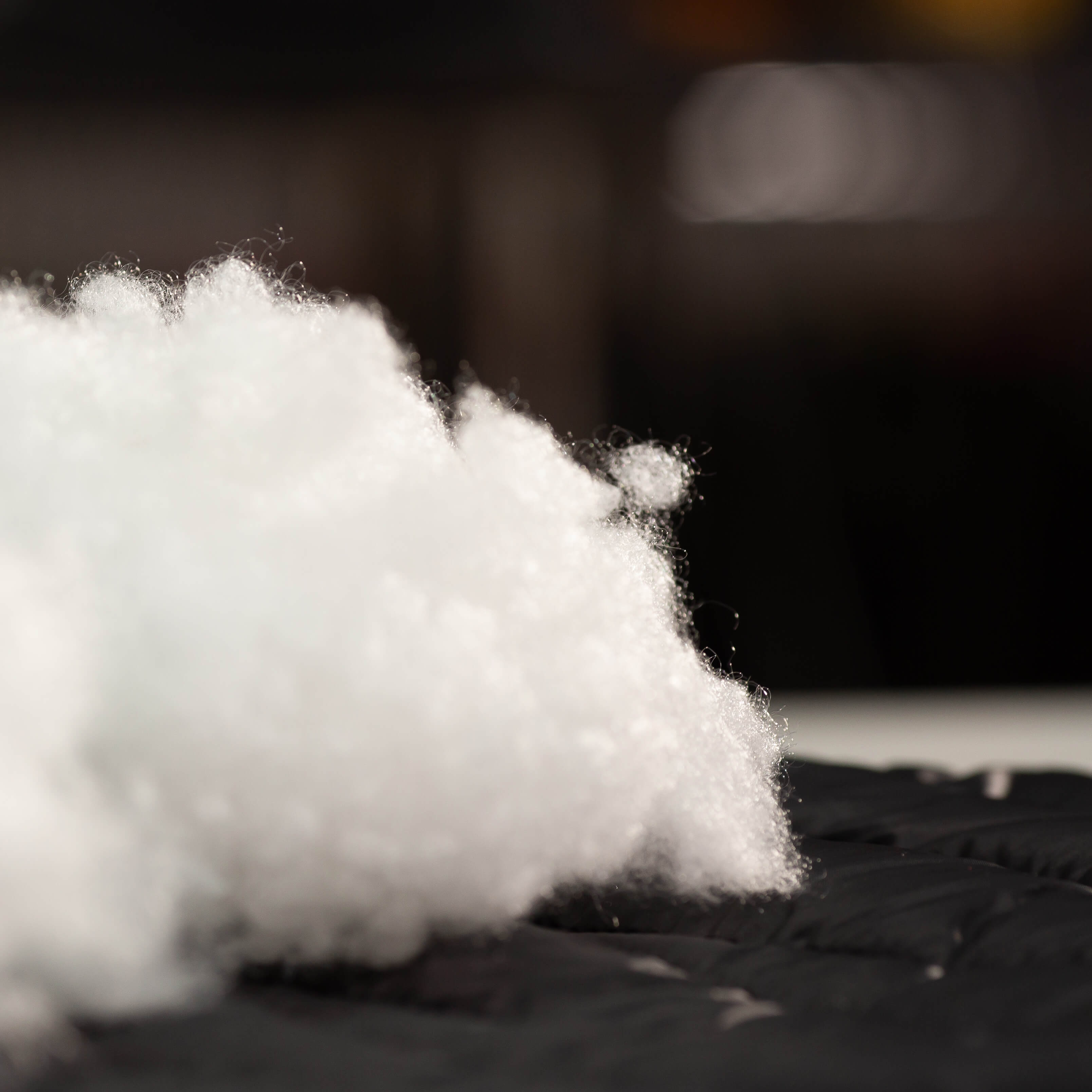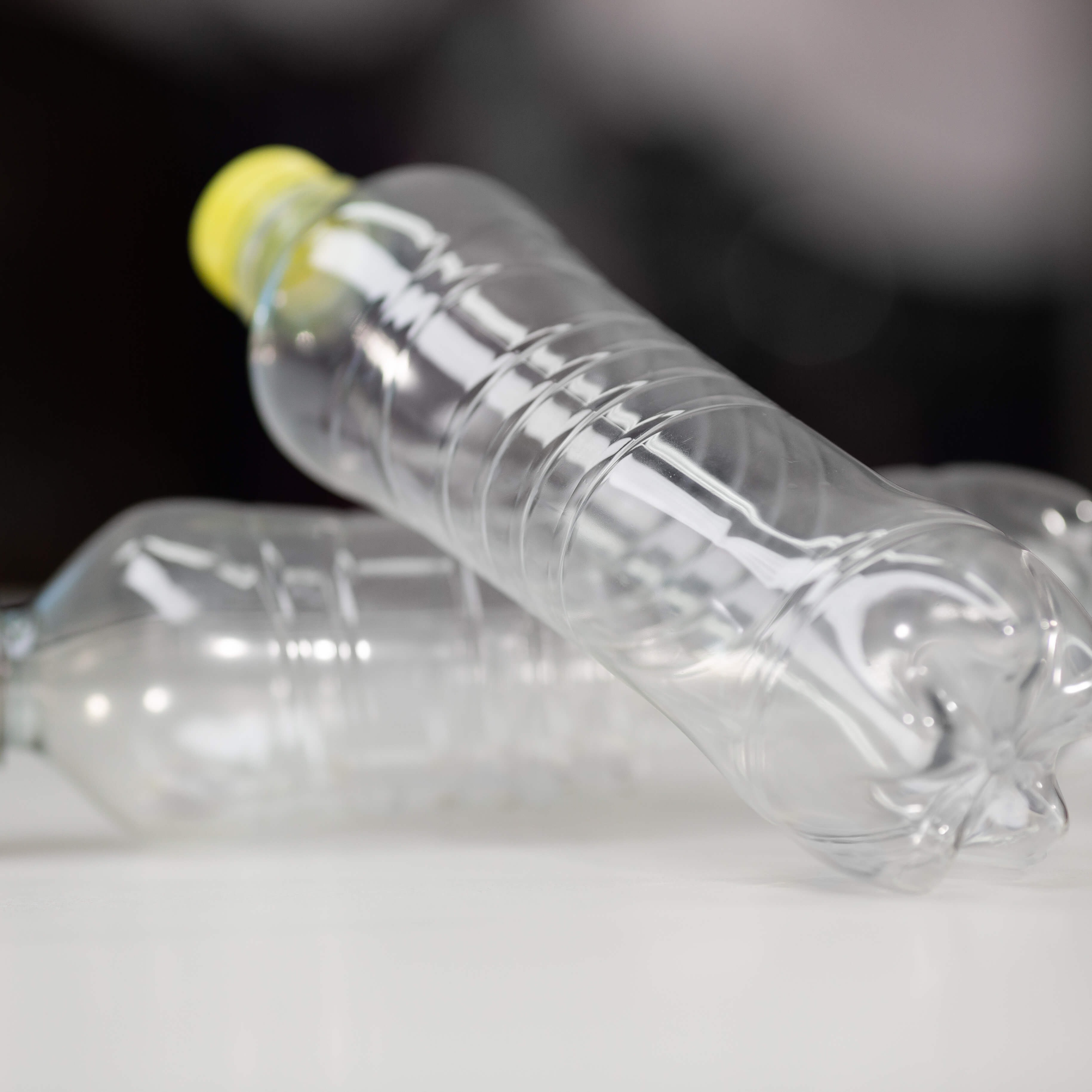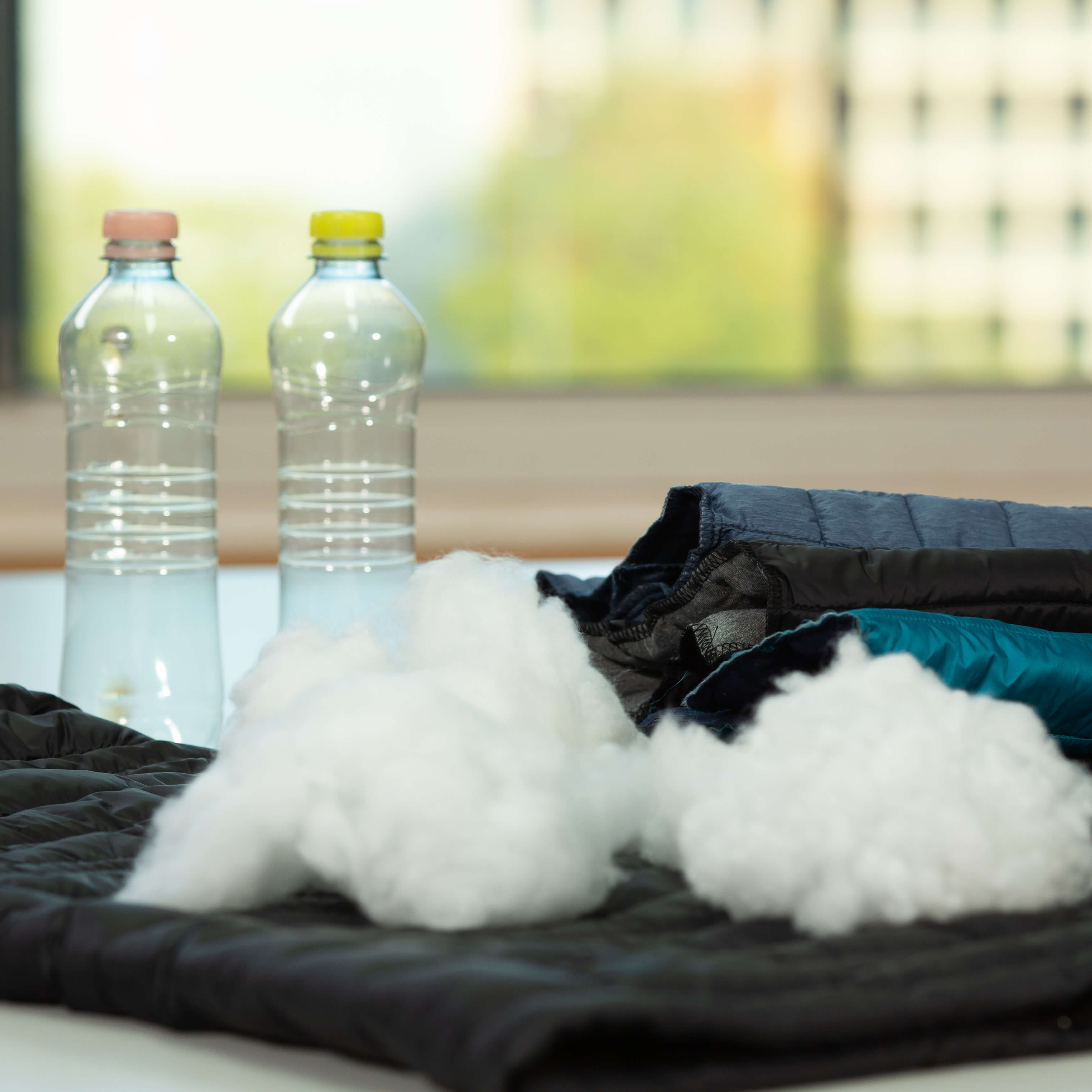 Recycled clothing
Sports fashion made from PET bottles
Recycled material from PET bottles and old polyester clothing have been used for the production of polyester clothing for a long time. However, so far mainly for the padding in clothing. With the help of high investments from our subsidiary Juritex, we have improved the manufacturing process in some spinning mills in China and Taiwan and can produce sportswear and functional clothing from 100 percent recycled material. In a quality that is no longer any different to "new" sportswear and functional clothing produced from crude oil.
Sustainability is a top priority in the Textiles division
We ensure that our partners in the Far East comply with social standards – and we believe that it is very important that our products are chemically clean and also preferably recyclable.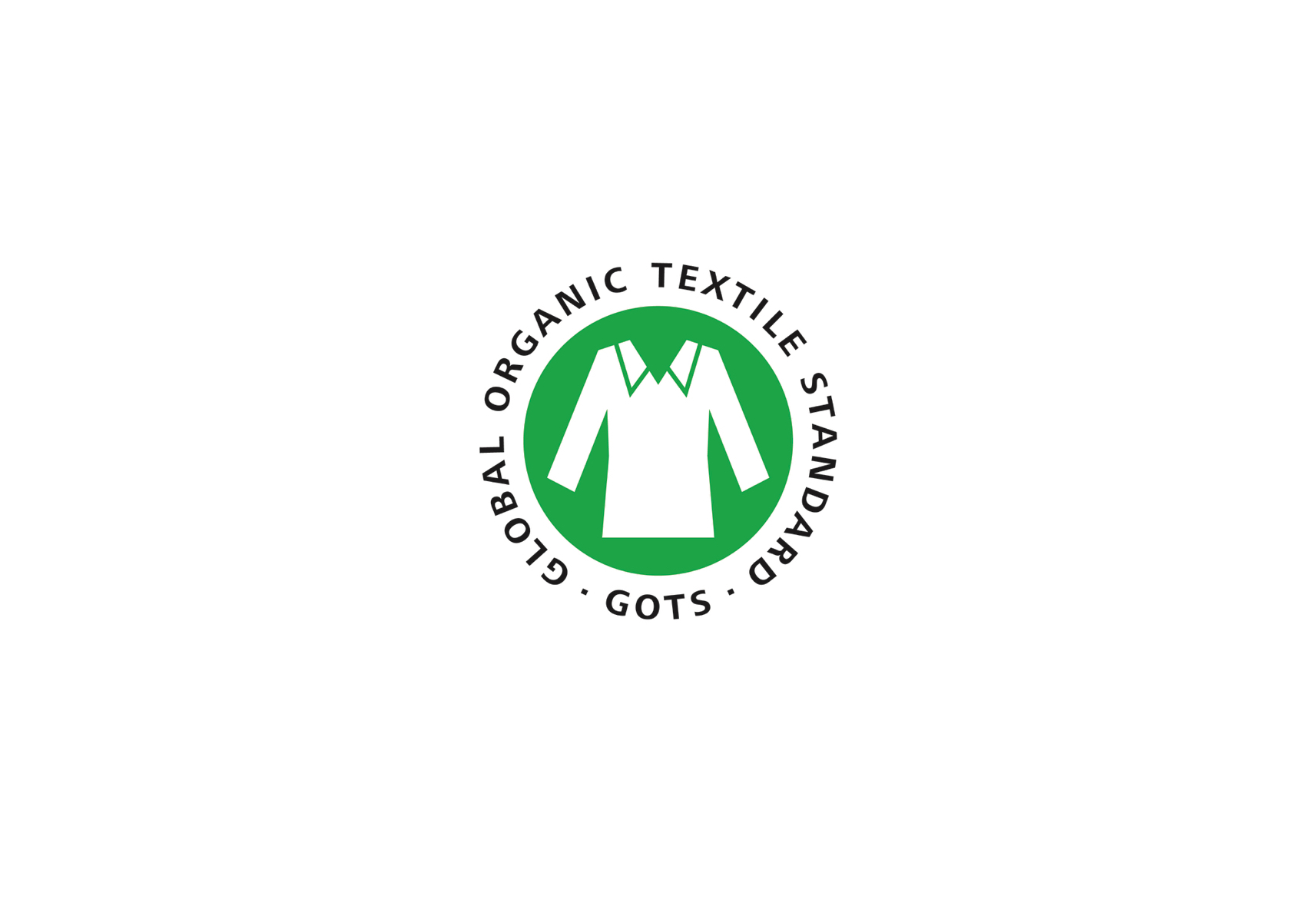 GOTS - Global Organic Textile Standard
GOTS is the world's leading standard for the processing of textiles made from organically grown natural fibres. The guidelines ensure sustainable production – from the extraction of organically produced natural raw materials and environmentally and socially responsible production to transparent labelling. Employees from approved certification bodies carry out checks on an annual basis to ensure compliance with the strict sustainability criteria.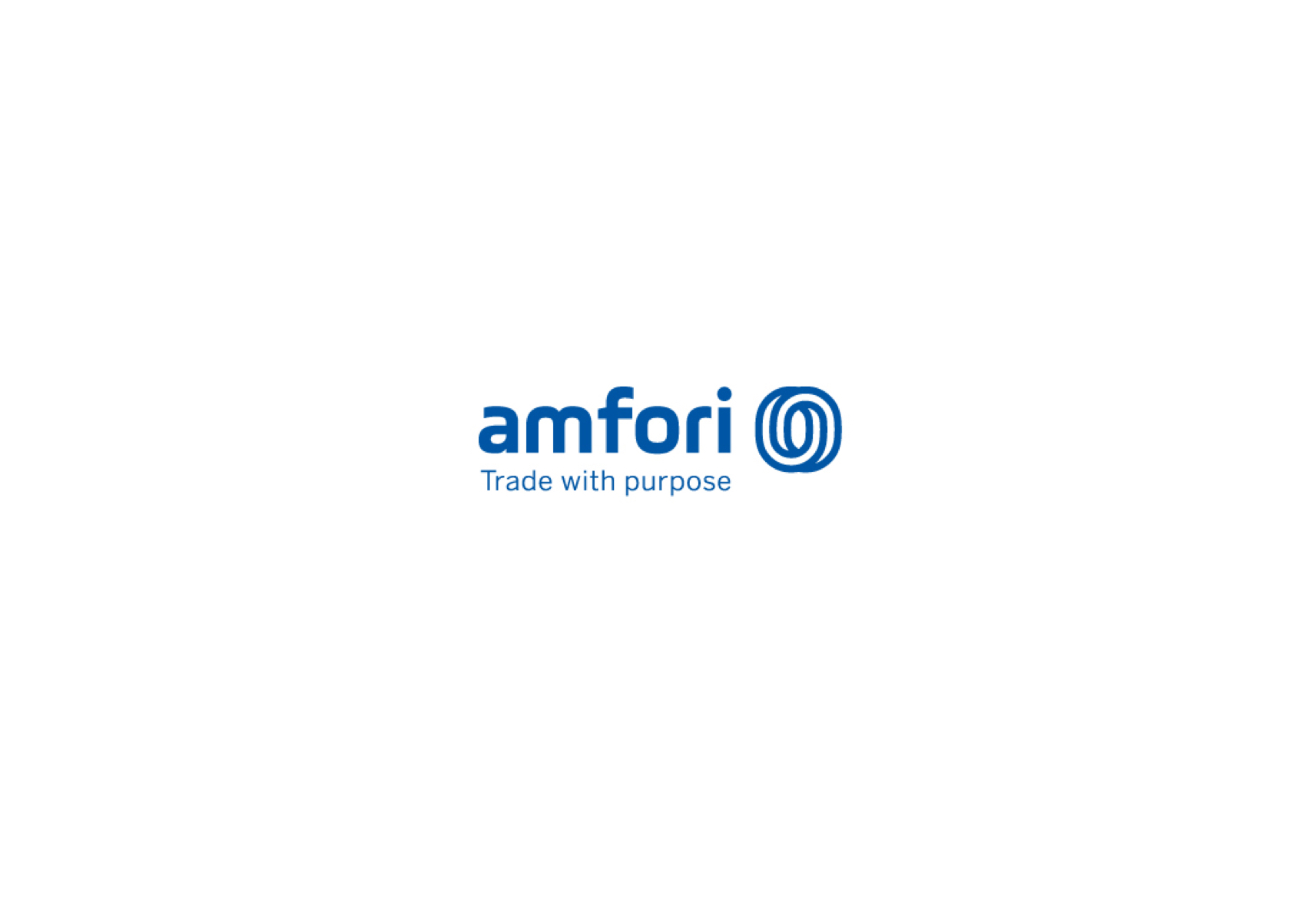 Amfori BSCI - Business Social Compliance Initiative
Through our membership of the Amfori Business Social Compliance Initiative (BSCI) we are not only committed to high social standards and sustainability, but also ensure a comprehensive review of social and employment law conditions through the auditing of our production partners.The Amfori BSCI and its members adhere to a code of conduct that is based on the UN Declaration of Human Rights, amongst others.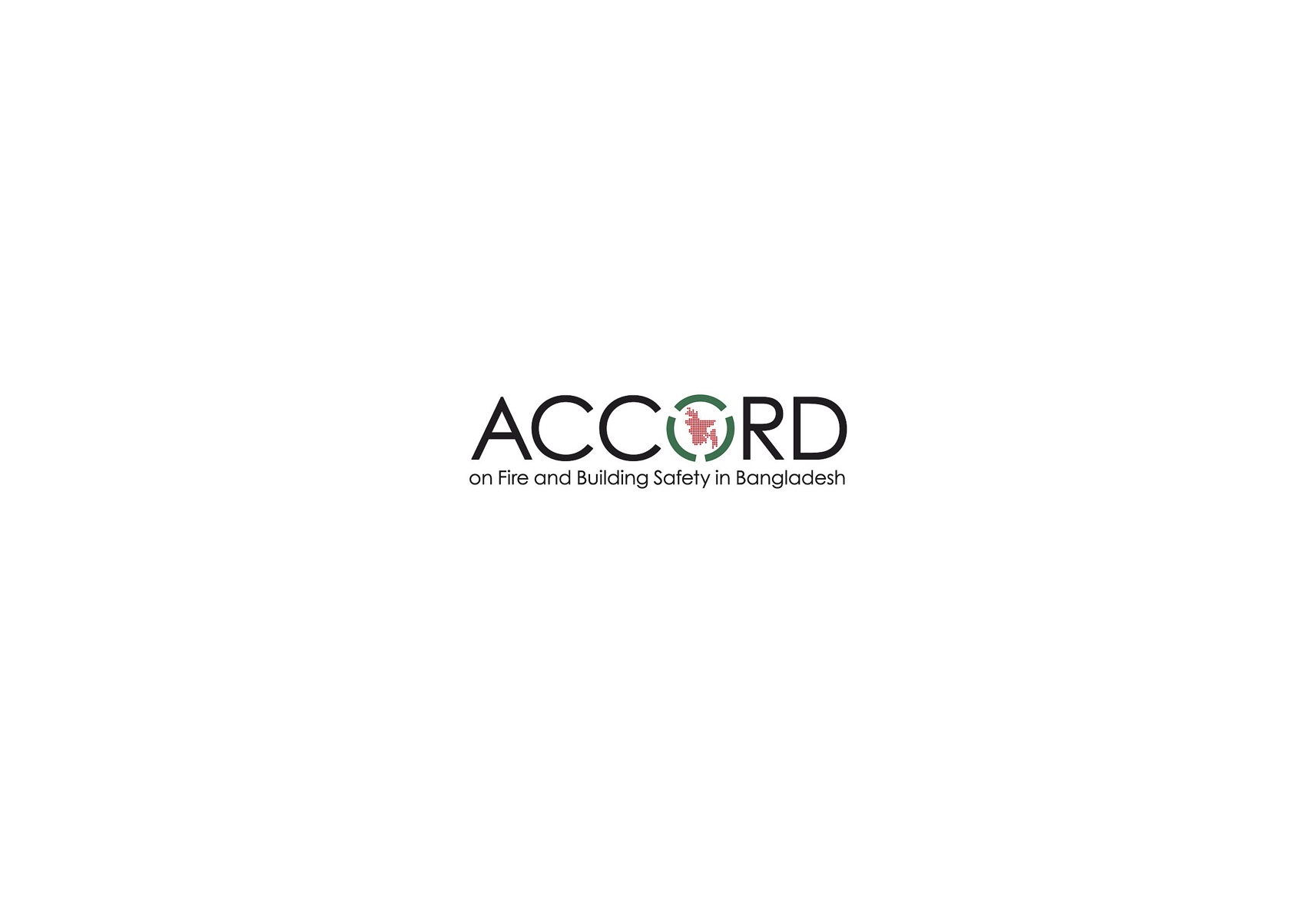 ACCORD on Fire and Building Safety in Bangladesh
In addition to the sustainability objectives, we are also committed to an agreement concluded by trade unions and employment law organisations to improve fire protection and building safety in Bangladesh (Accord on Fire and Building Safety in Bangladesh). This sends out a clear signal that we are ready to assume social responsibility in our production countries.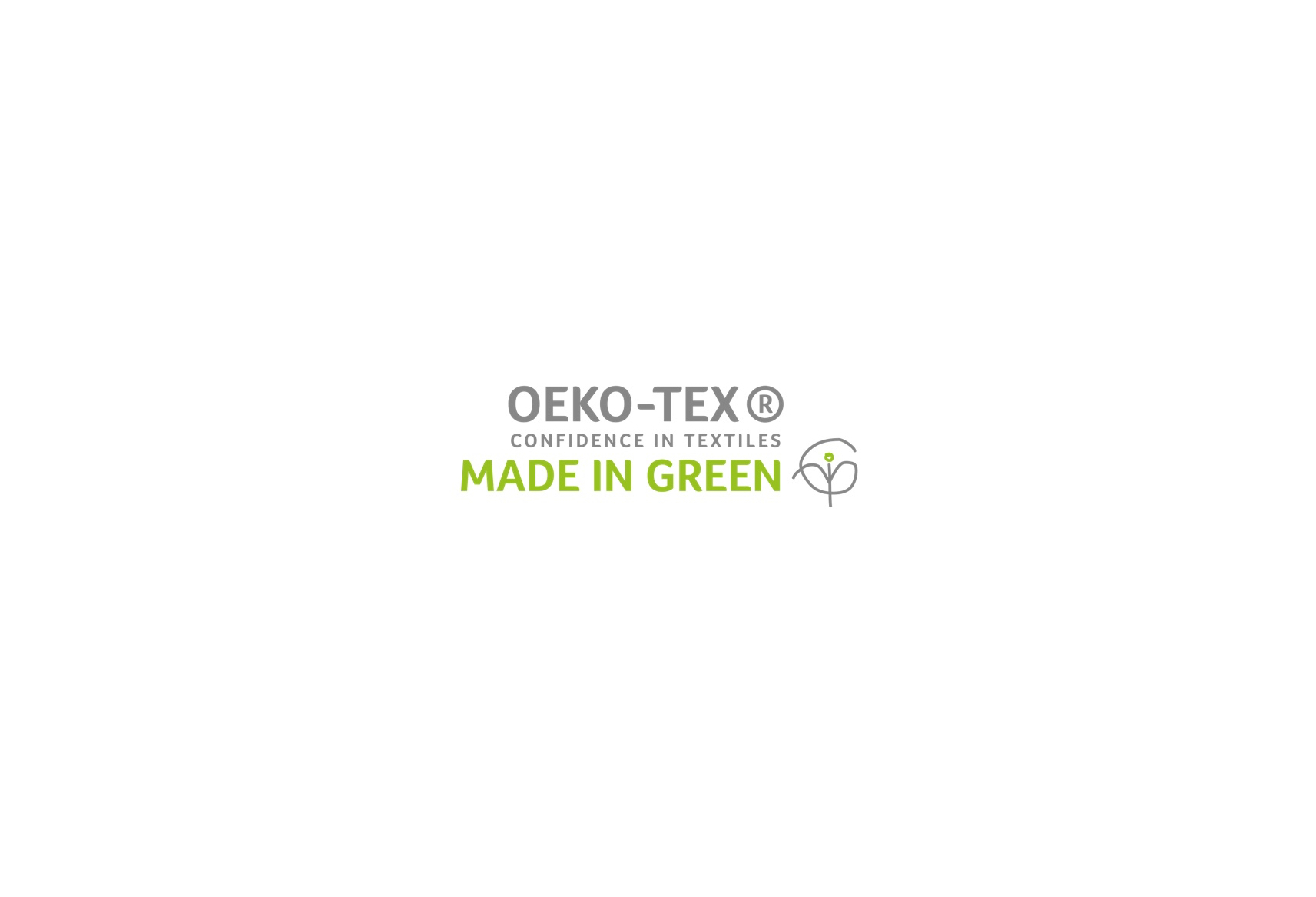 Made in Green by OEKO-TEX
The Made in Green by OEKO-TEX quality seal guarantees non-toxic, eco-friendly textile products. The independent quality seal is awarded by an association of textile research and test institutes, the international Oeko-Tex community, and also ensures that textile products are manufactured under safe and socially responsible working conditions. All products with a Made in Green label can be traced back transparently with a clear product ID or QR code.