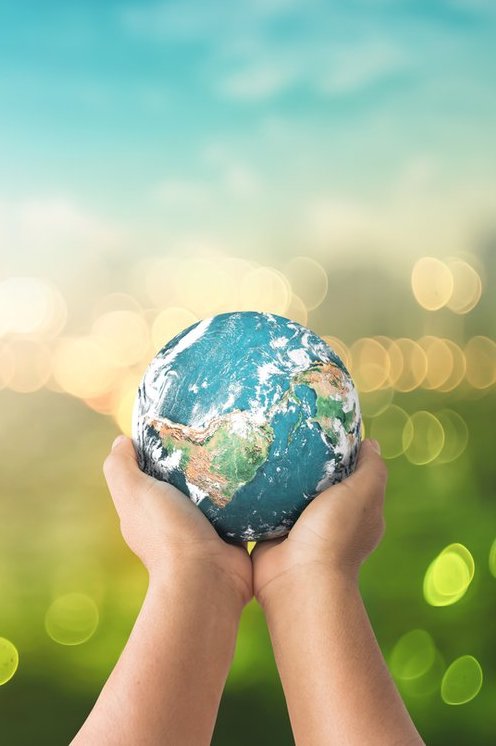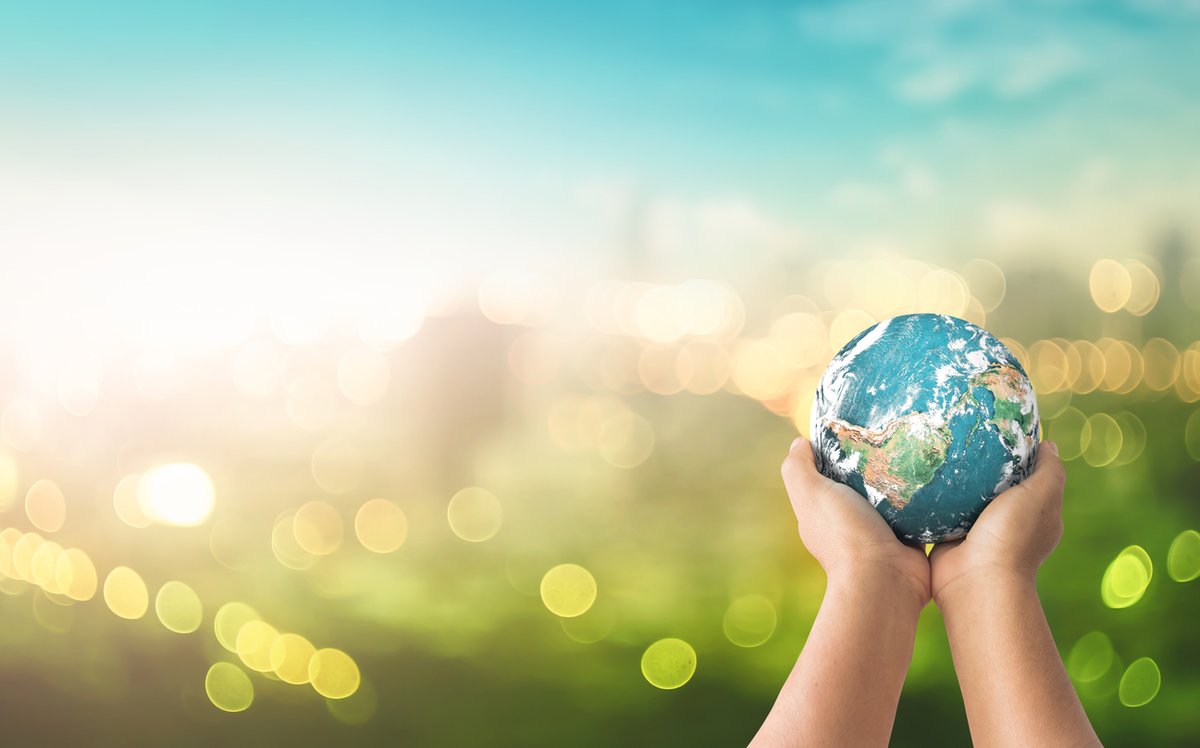 Values & Responsibility: Setting a good example
We take social responsibility seriously
Social and eco-friendly
Companies also bear social responsibility. It is our firm belief and also defines our corporate policy. Our corporate culture is based on creativity, reliability and integrity. We want to focus our economic approach at all times on social and environmental consequences. As a global company, this is also a question of credibility for us. We bear responsibility in several ways: as an employer, buyer, producer and trading partner. In a variety of cultures and societies. We want to set a good example everywhere as part of the global community.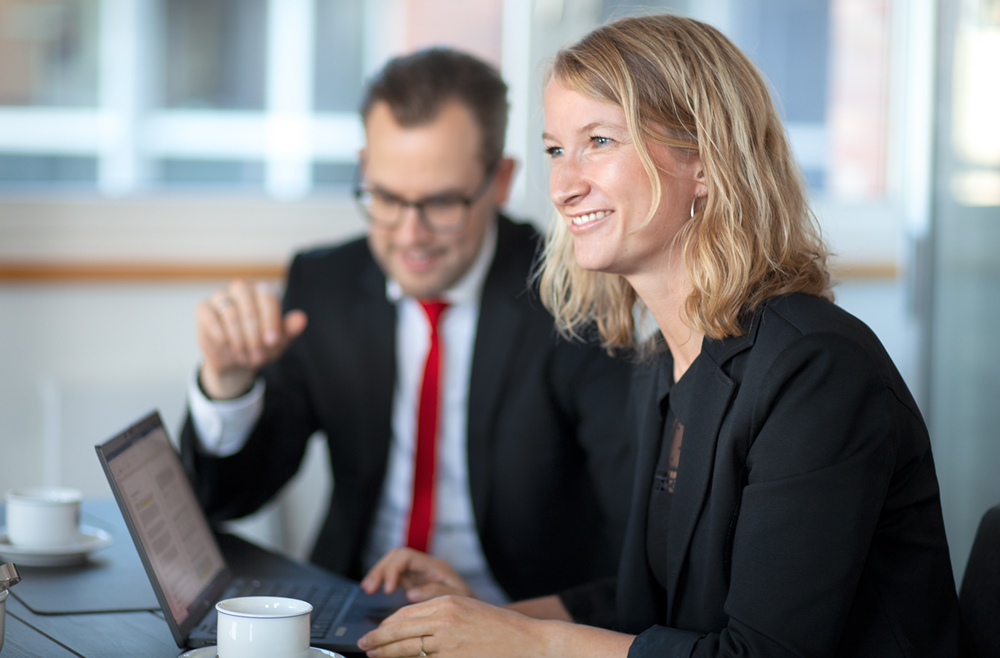 COMPLIANCE
Code of Conduct for Business Partners
We expect that our business partners, just like us, comply with the law at all times and everywhere. They are aware of their responsibility towards employees, customers and suppliers as well as towards society and the principles that support them. The personal dignity of every single person is respected and no discrimination and / or disadvantage based on gender, ethnic origin, disabilities or age as well as sexual orientation, religion or belief is tolerated. We expect compliance with human rights and international standards for the protection of employees.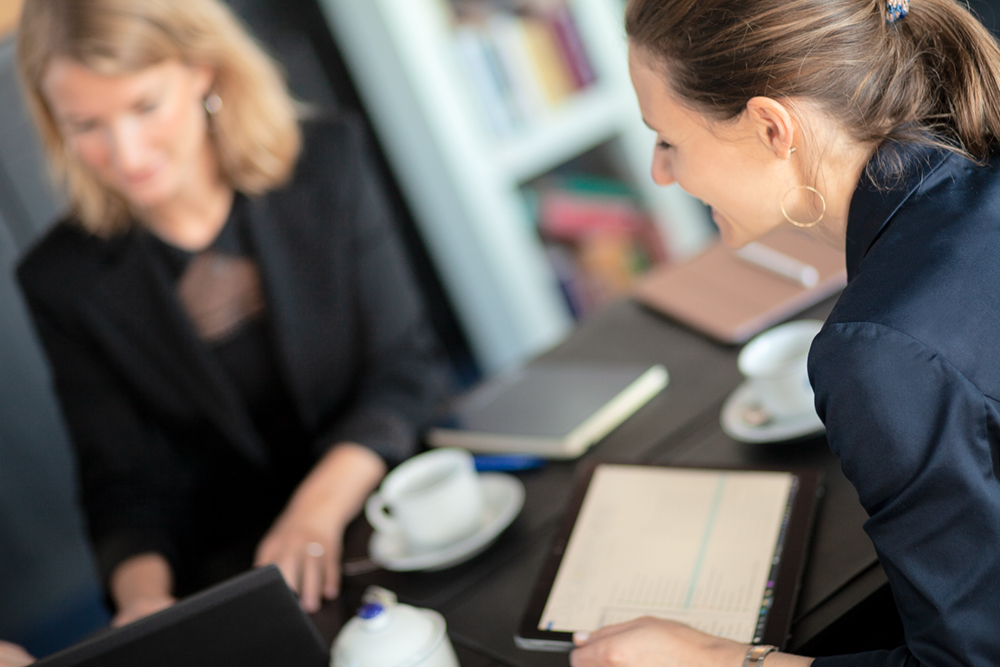 COMPLIANCE
Whistleblower system
Indications of possible irregularities will be checked by us as soon as possible. We want to continuously improve and resolve any grievances. Regardless of whether you contact Compliance@jebsen-jessen.de with information by phone, post or e-mail, it is advantageous to provide contact options so that we can ask questions and clarify details if necessary. Within the scope of what is legally possible, we guarantee confidentiality in the event of any information.
Sustainability Report 2019 Jebsen & Jessen
Sustainability Report 2019
A comprehensive insight into our sustainability progress
For the first time, we as Jebsen & Jessen Hamburg Group are publishing a sustainability report to communicate our economic, environmental, and social impacts and progress. In doing so, we create transparency for our stakeholders to strengthen mutual trust. We hope you enjoy reading our Sustainability Report 2019!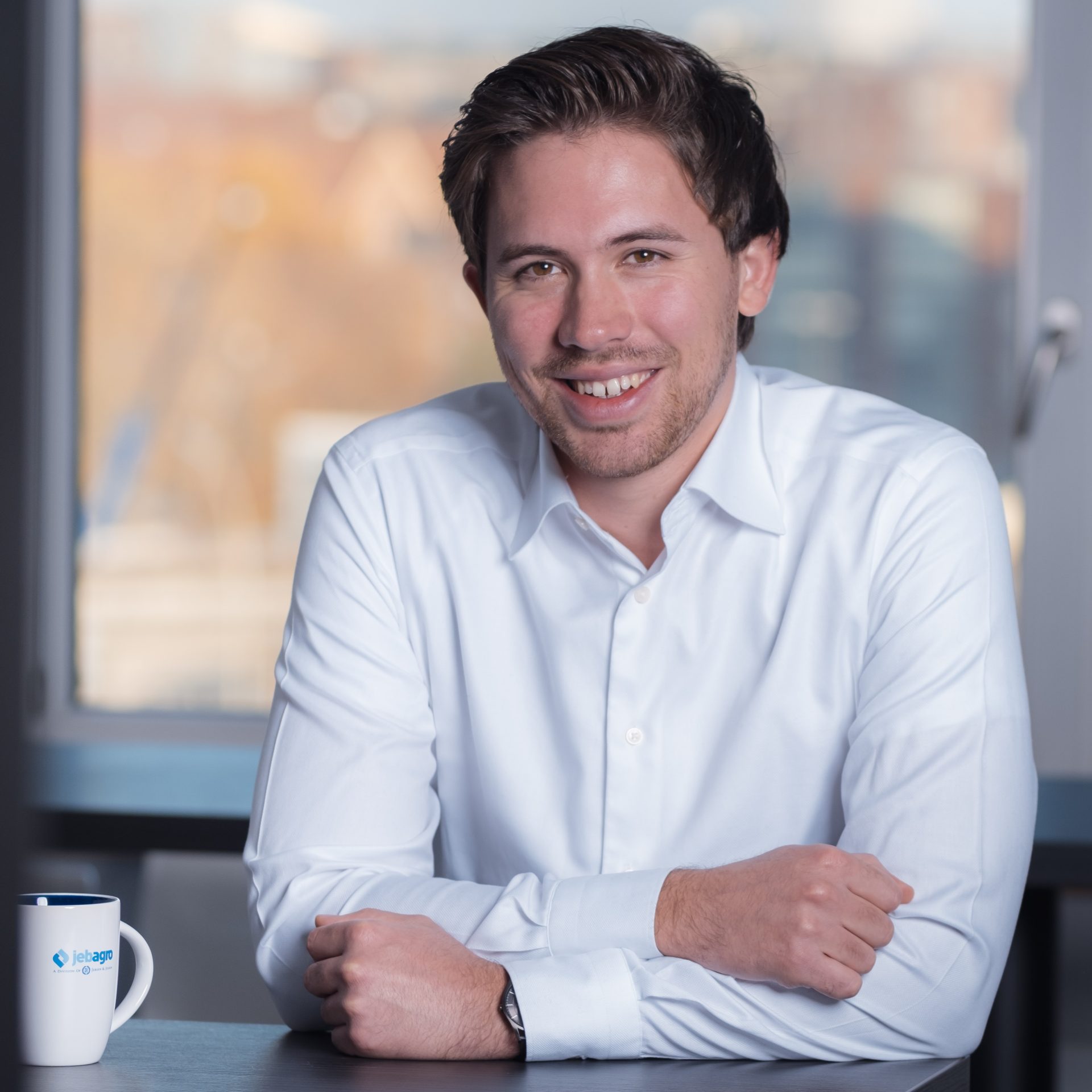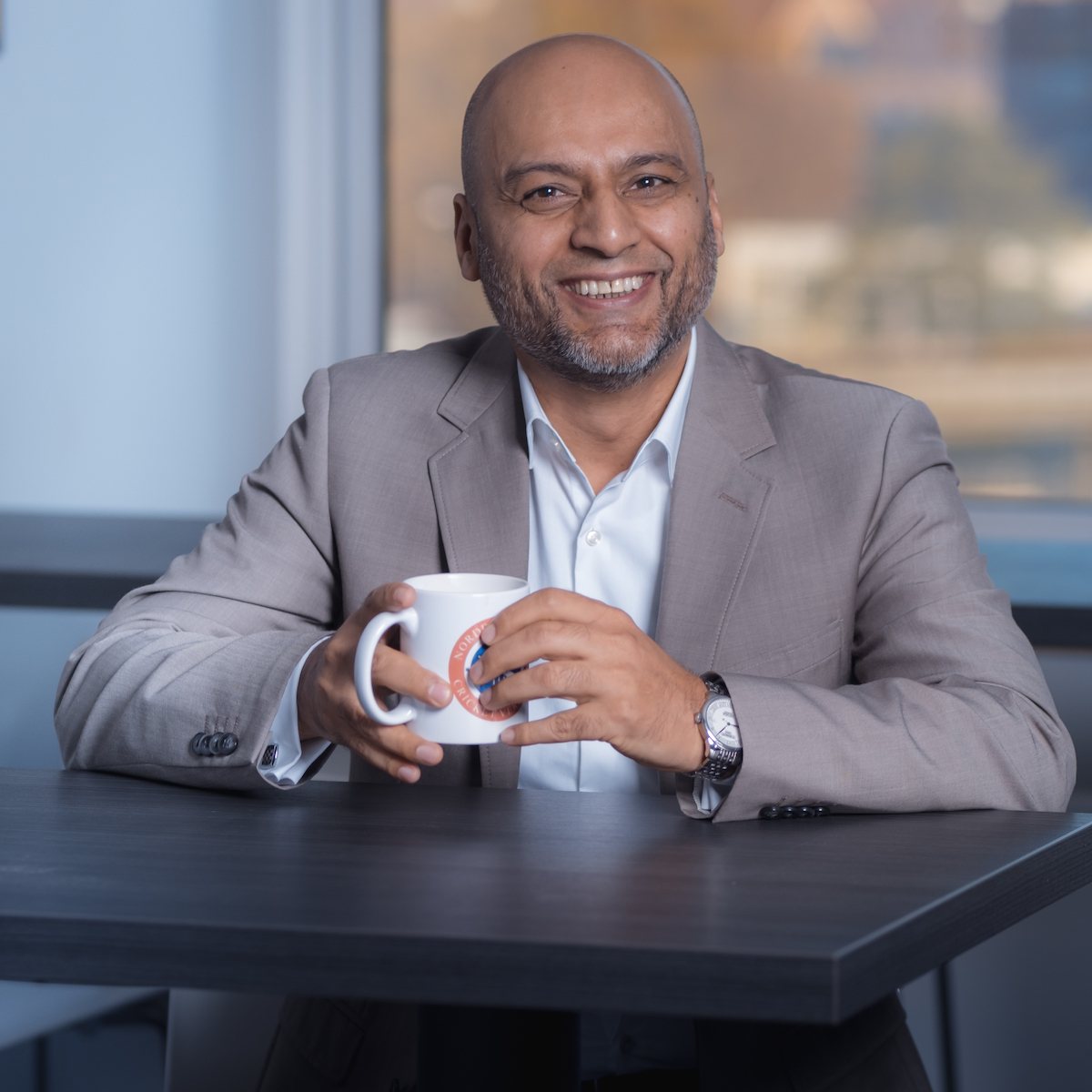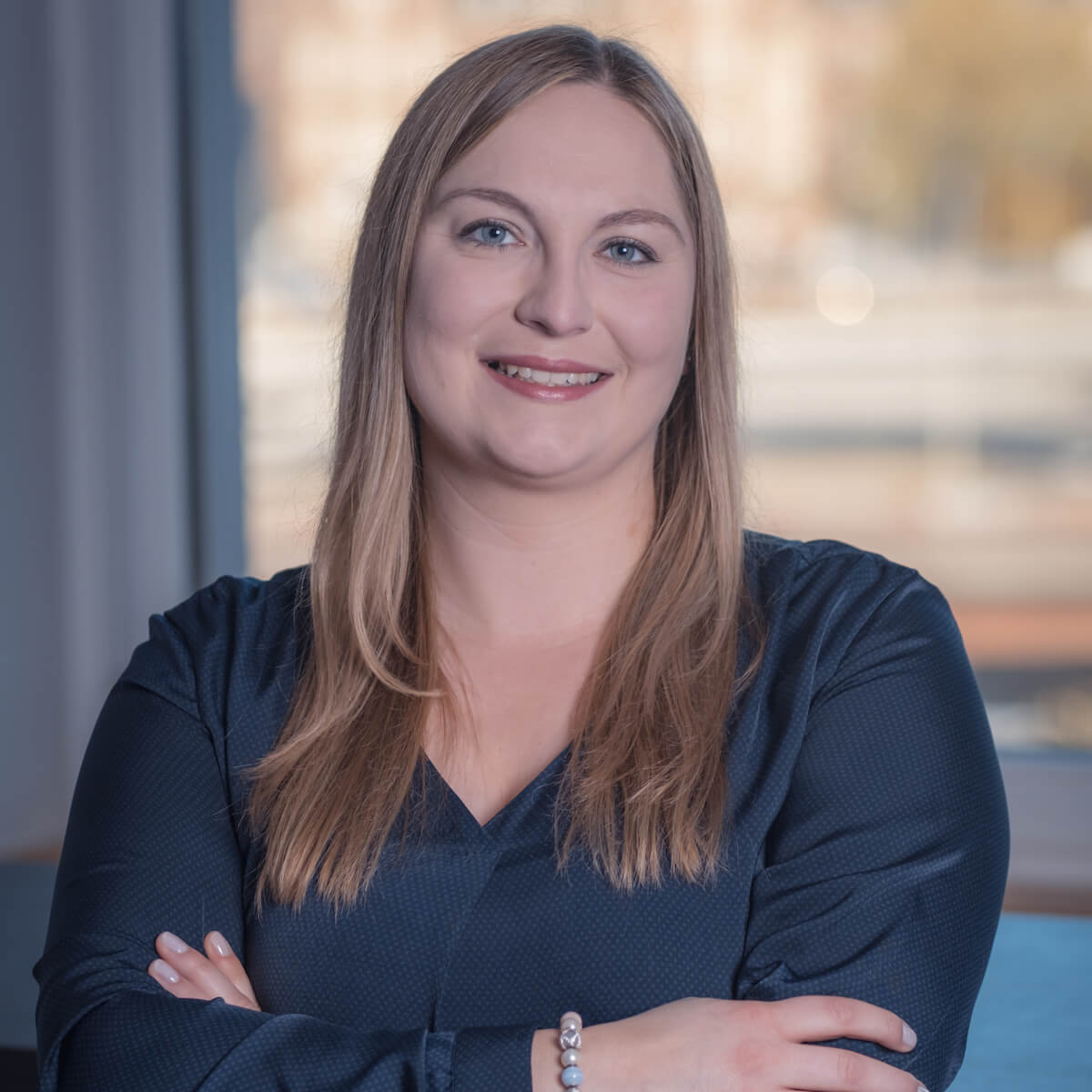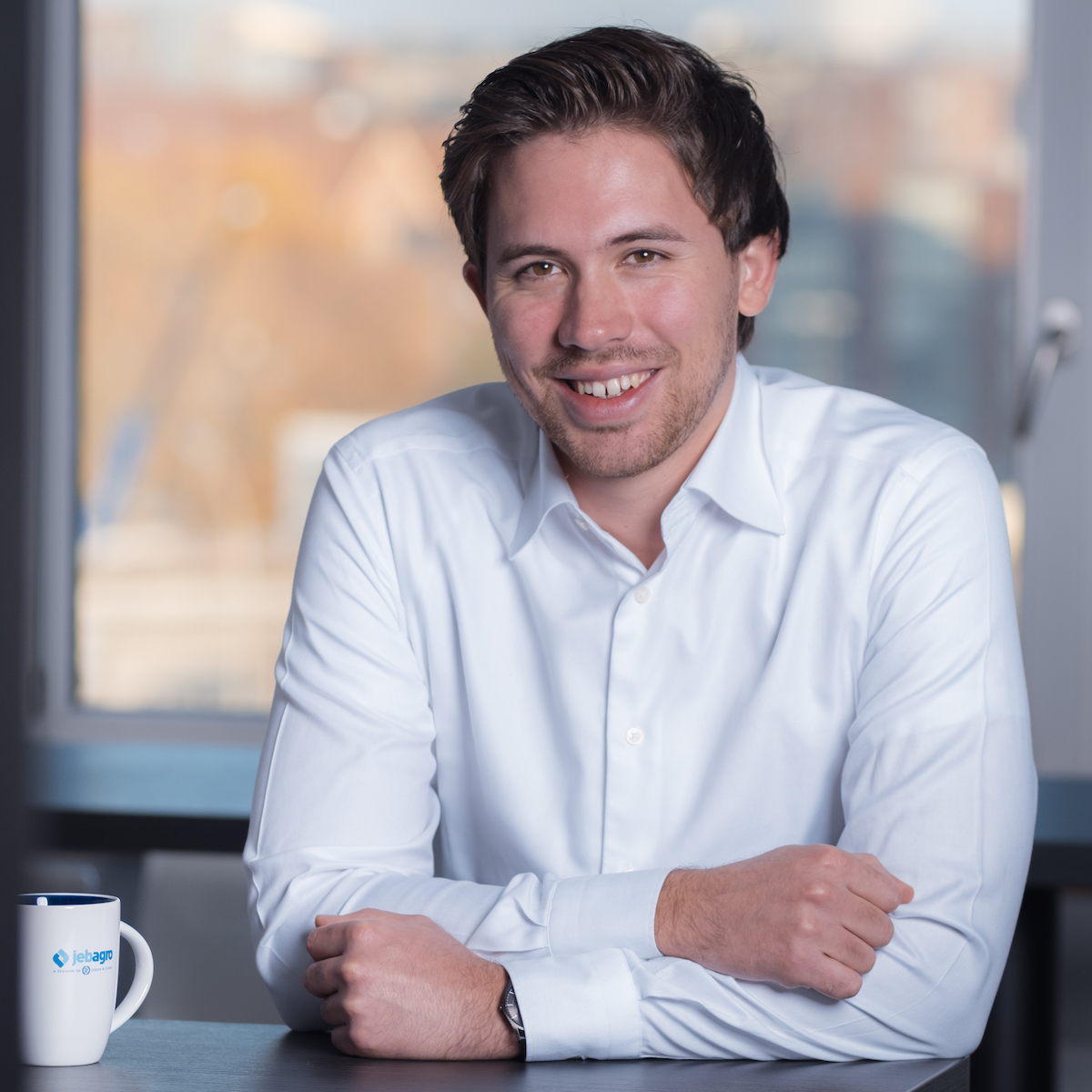 Shaping change
Respectfully and with team spirit
We look after our employees and make sure that everyone working in our company group can treat each other respectfully. We support employees who want to inspire customers with their team spirit, develop new markets and work together to shape change – and we ensure that our partners all over the world comply with environmental and social standards.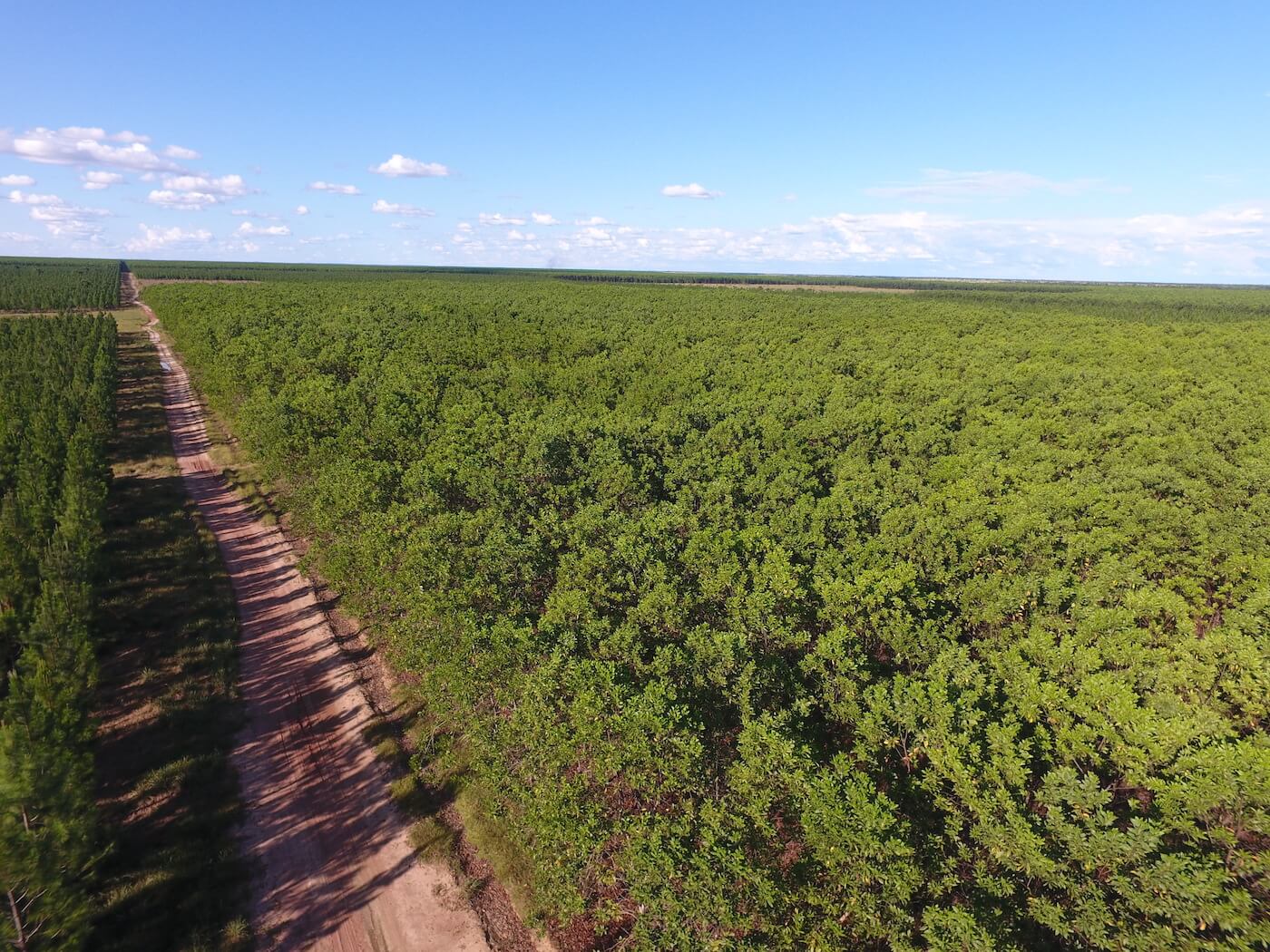 Ecology and Sustainability
Our CO2 Strategy
We are moving in the right direction. After identifying and evaluating the emission-generating activities of the Jebsen & Jessen Hamburg Group, it has become our goal to implement carbon reduction strategies to mitigate our environmental impact. One of these strategies is the financing of certified sustainable projects to compensate for our carbon footprint, such as the Colombian Vichada Climate Reforestation project. The main objective of Vichada Climate Reforestation project is to enable reforestation and afforestation activities with biodiversity protection in Colombia. Additionally, this UN Gold Standard project promotes the empowerment of local communities through the creation of secure job opportunities, while tailoring climate change educational programs in local schools. The Corporate Sustainability Division is currently developing a core business strategy for a long-term reduction of our corporate carbon footprint.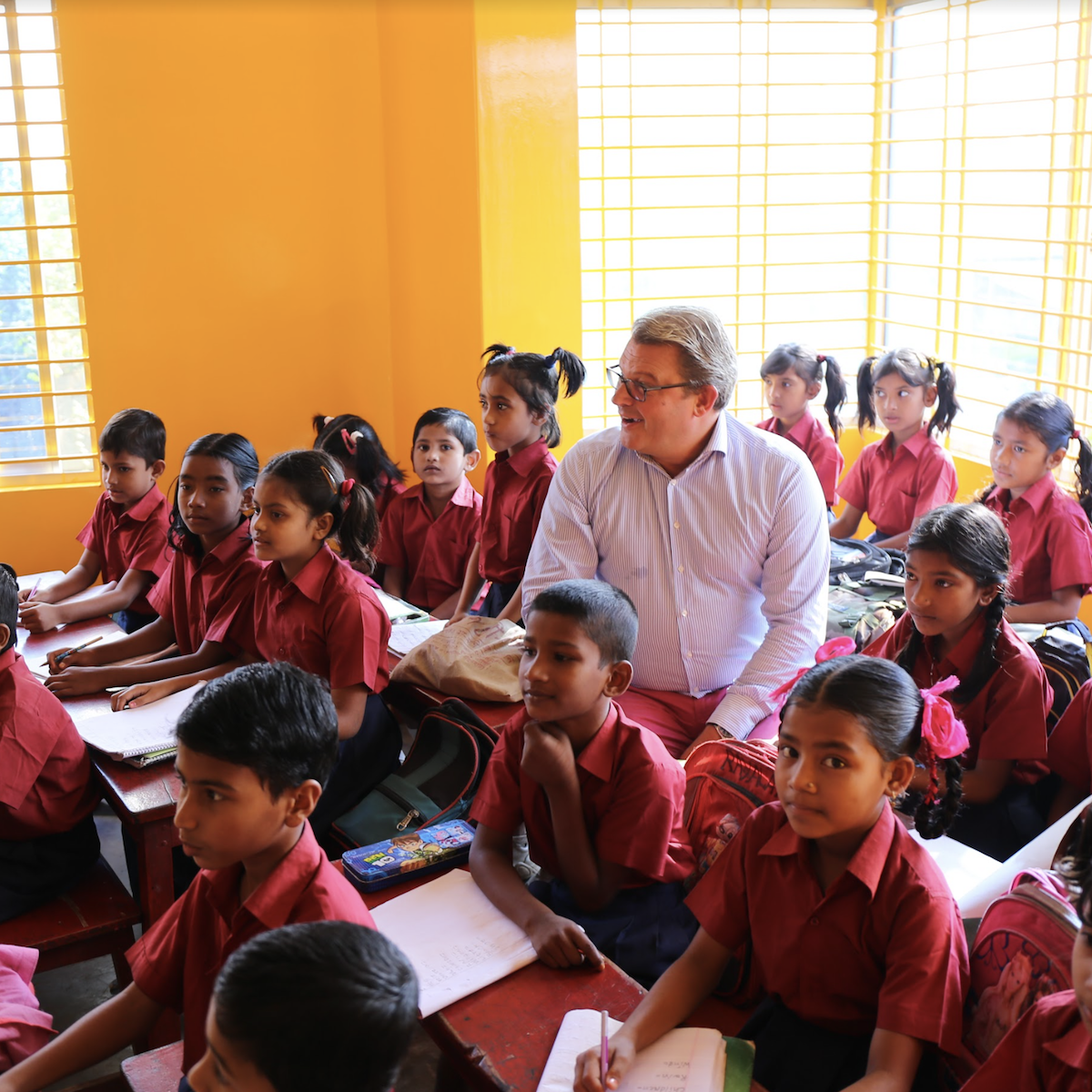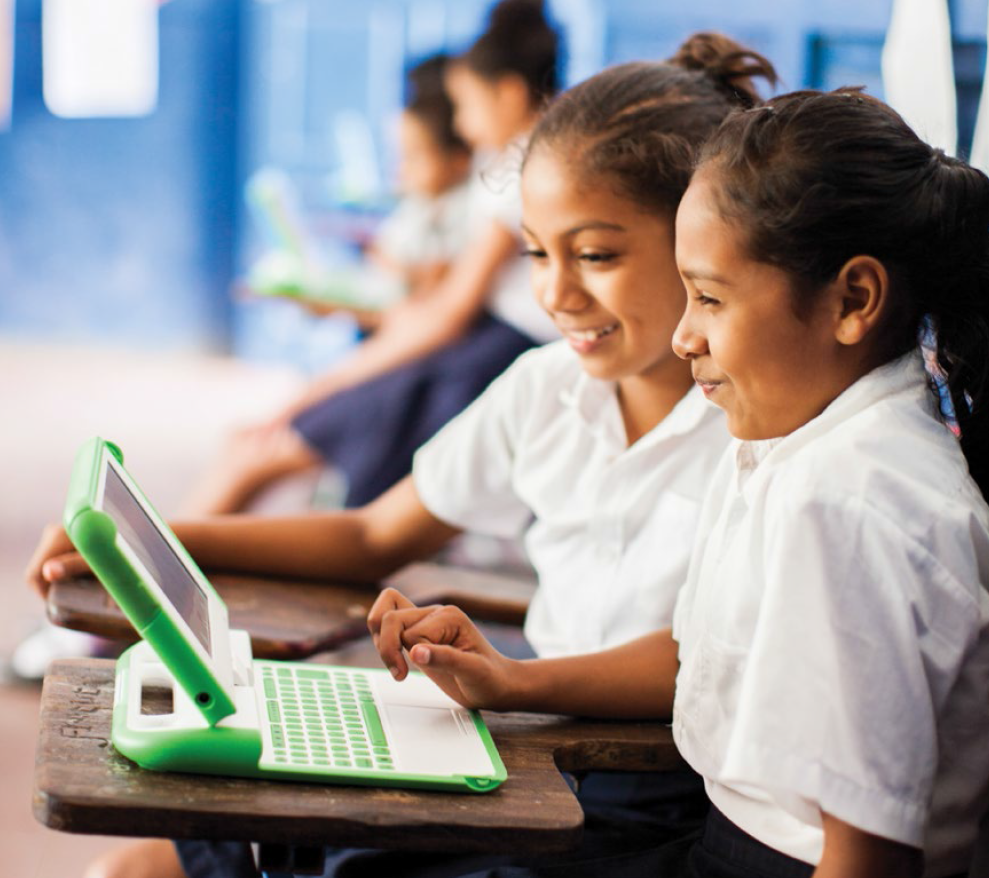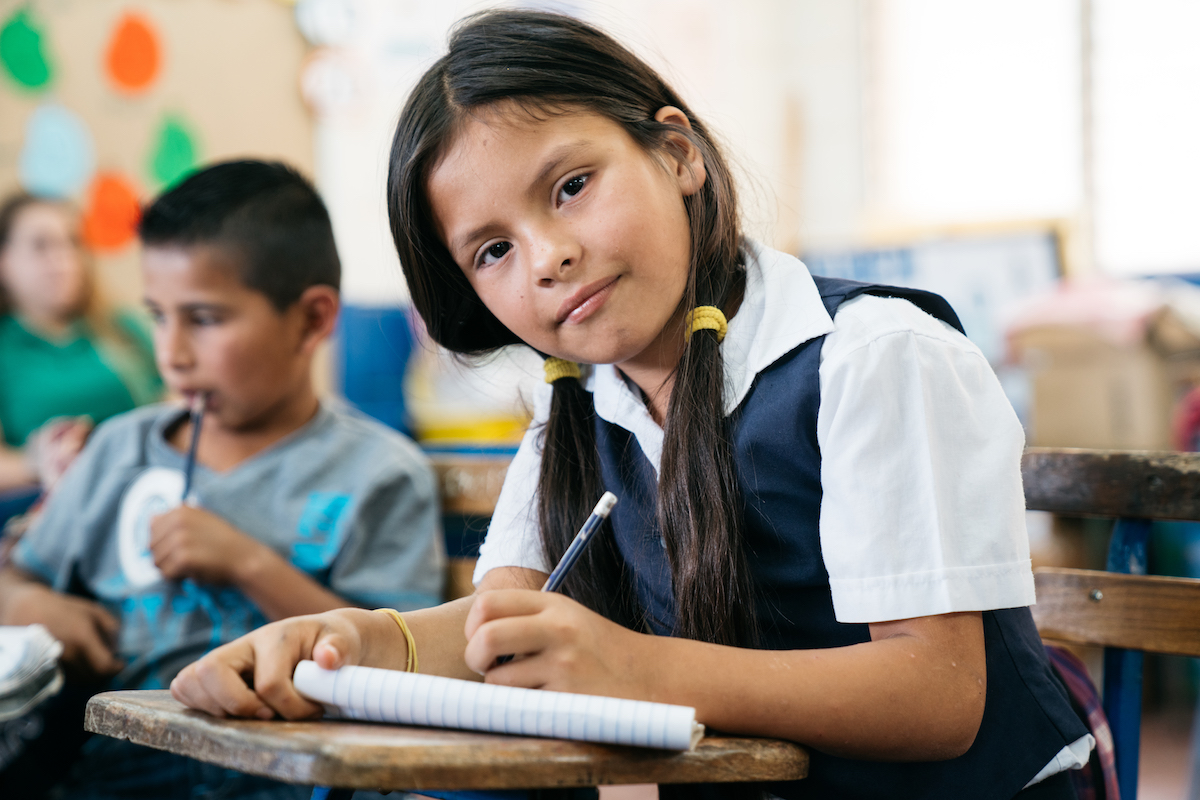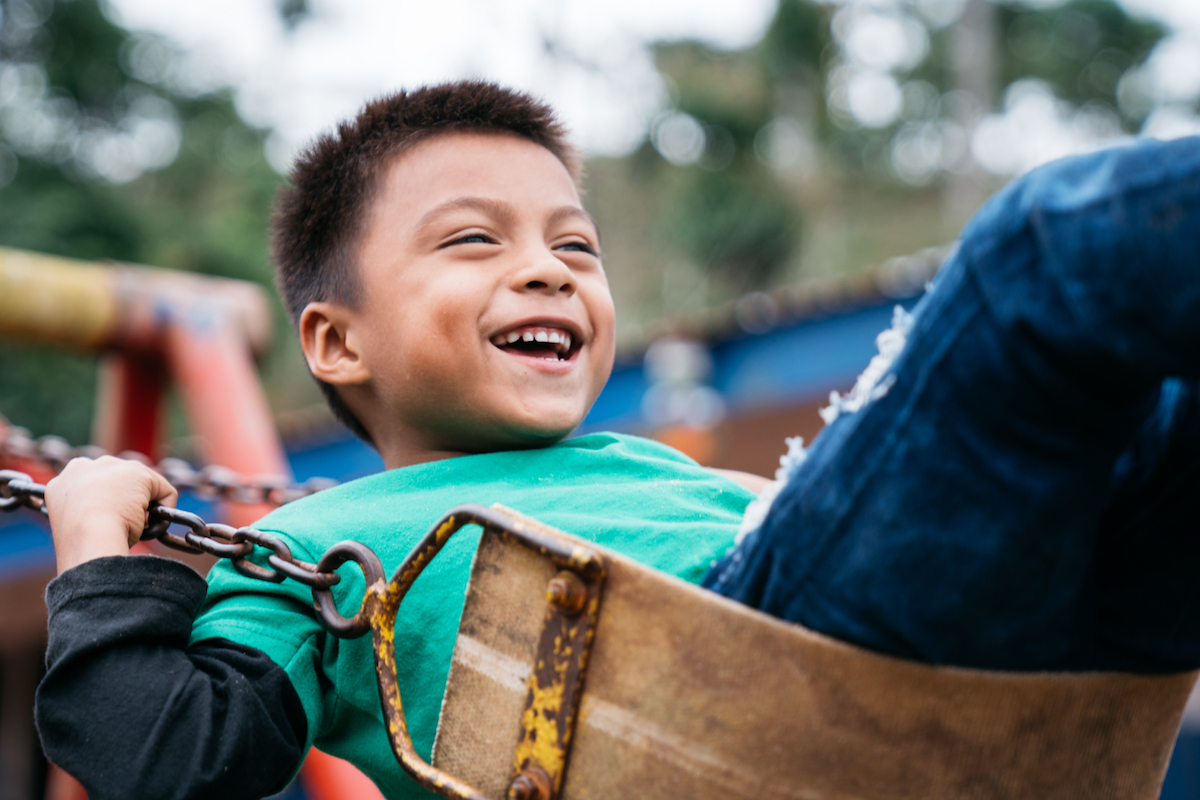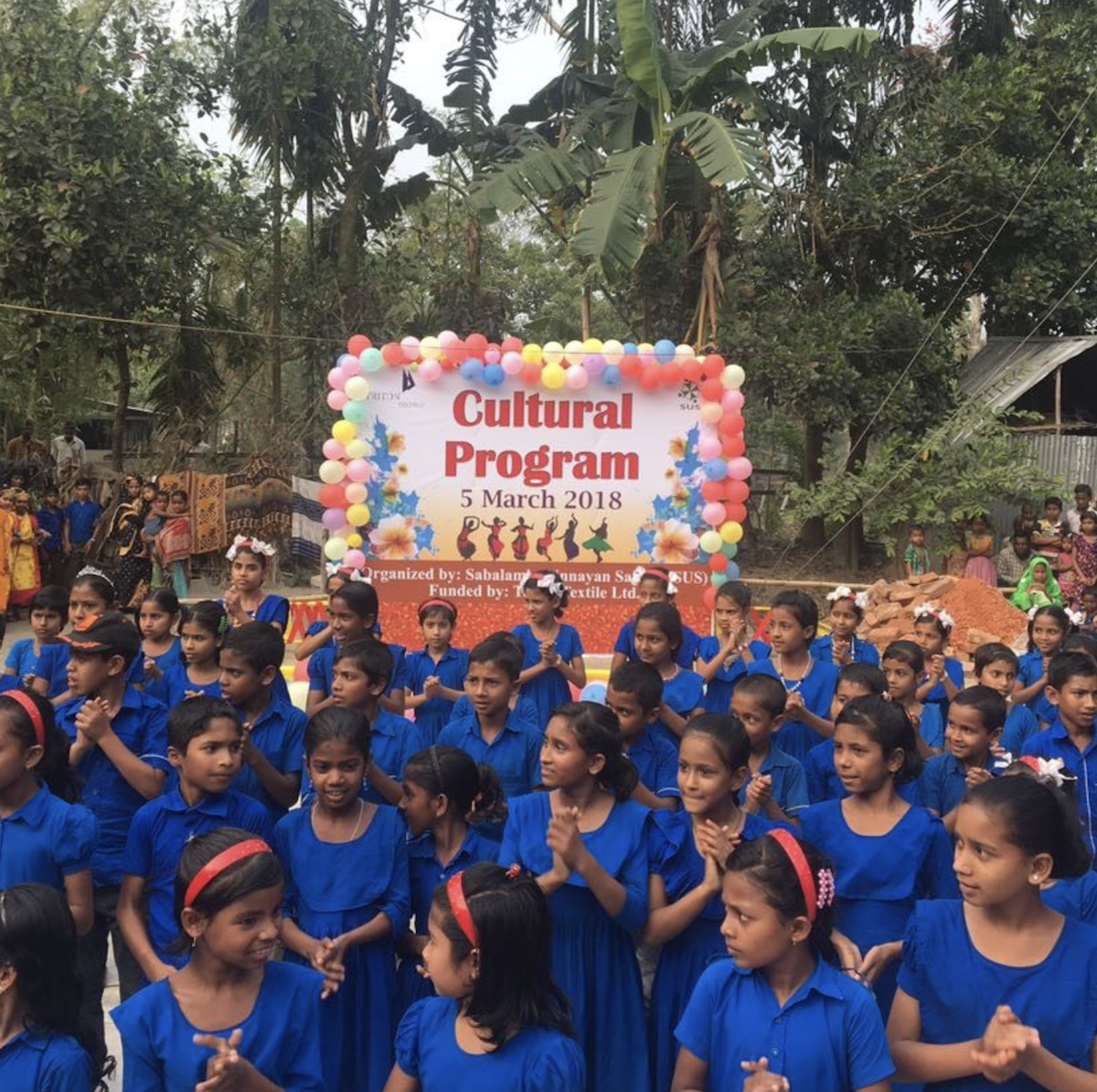 Education and health
We support these projects
Sabalamby is the name of a project in Northern Bangladesh. Our sister company Triton Textile Ltd. supports more than 200 schools with around 3,000 children there. We promote training and education measures and also help to improve the environmental and living conditions. Jebsen & Jessen supports 14 schools with around 6,000 students in Nicaragua through its subsidiary Jebagro. The "Seeds for Progress Foundation" aims to improve education and healthcare in the rural communities of the coffee regions in Nicaragua.