Decades of industry expertise
Industrial Services
The Jebsen & Jessen Industrial Services GmbH is a group of independent sales and service companies in Germany and abroad. We offer our customers technical and commercial services in the areas of Transportation/ e-Mobility and Steel Trading. In addition, we support our customers in cooperation with a large number of international banks in the structuring and implementation of export financing concepts. The Jebsen & Jessen Industrial Services Group operates as part of the Jebsen & Jessen (GmbH & Co.) KG in an international environment and has decades of industry expertise, financing competence and trading experience. ​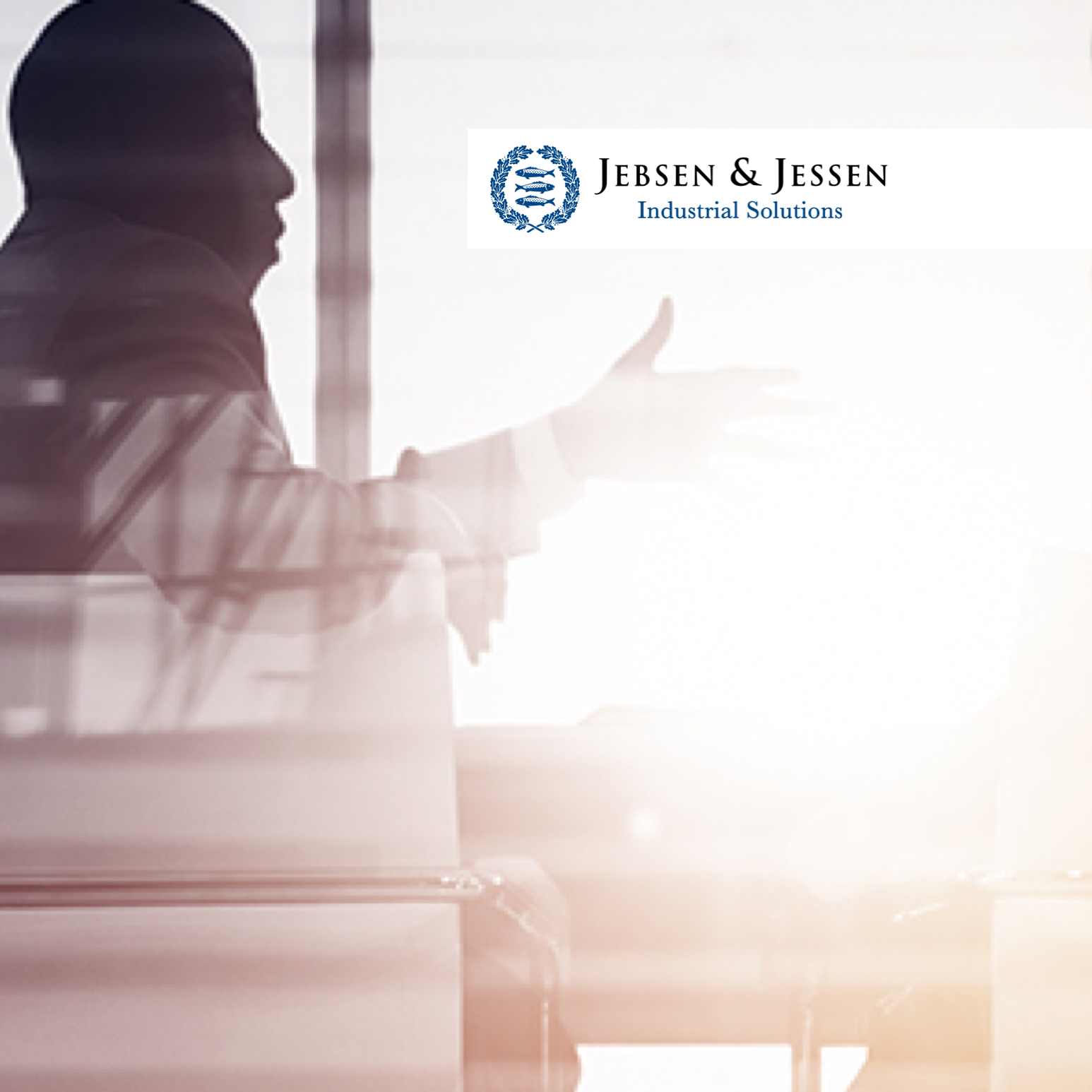 Industrial Solutions
Financing solutions for your investments​
With our customized One–Stop-Solutions, we increase the amount of financing possible under ECA financing and achieve longer financing terms at more attractive conditions. ​
Our dedicated team of specialists facillitates financial services for delivery of goods and machinery worldwide. Regardless of brand technology, we structure innovative financial solutions for your project with the help of the instruments of Export Credit Agencies (ECA) and/ or private risk insurance. ​
In addition to the advice and structuring of ECA-covered financing we provide, we also accompany your project as a general exporter. Through our financial services, all parties benefit from the advantages of a comprehensive, expanded and more attractive financing solution! ​

Transportation
Decades of experience in transportation​
Over the past eight decades, we have developed transport solutions worldwide. Whether in the area of main-line railroads or public transport, we are future– and customer-oriented specialists in a volatile market and are designed to develop and implement projects with special requirements. The realization of your special requirements for the transport of people and goods through the development of customized solutions is the focus of our actions. ​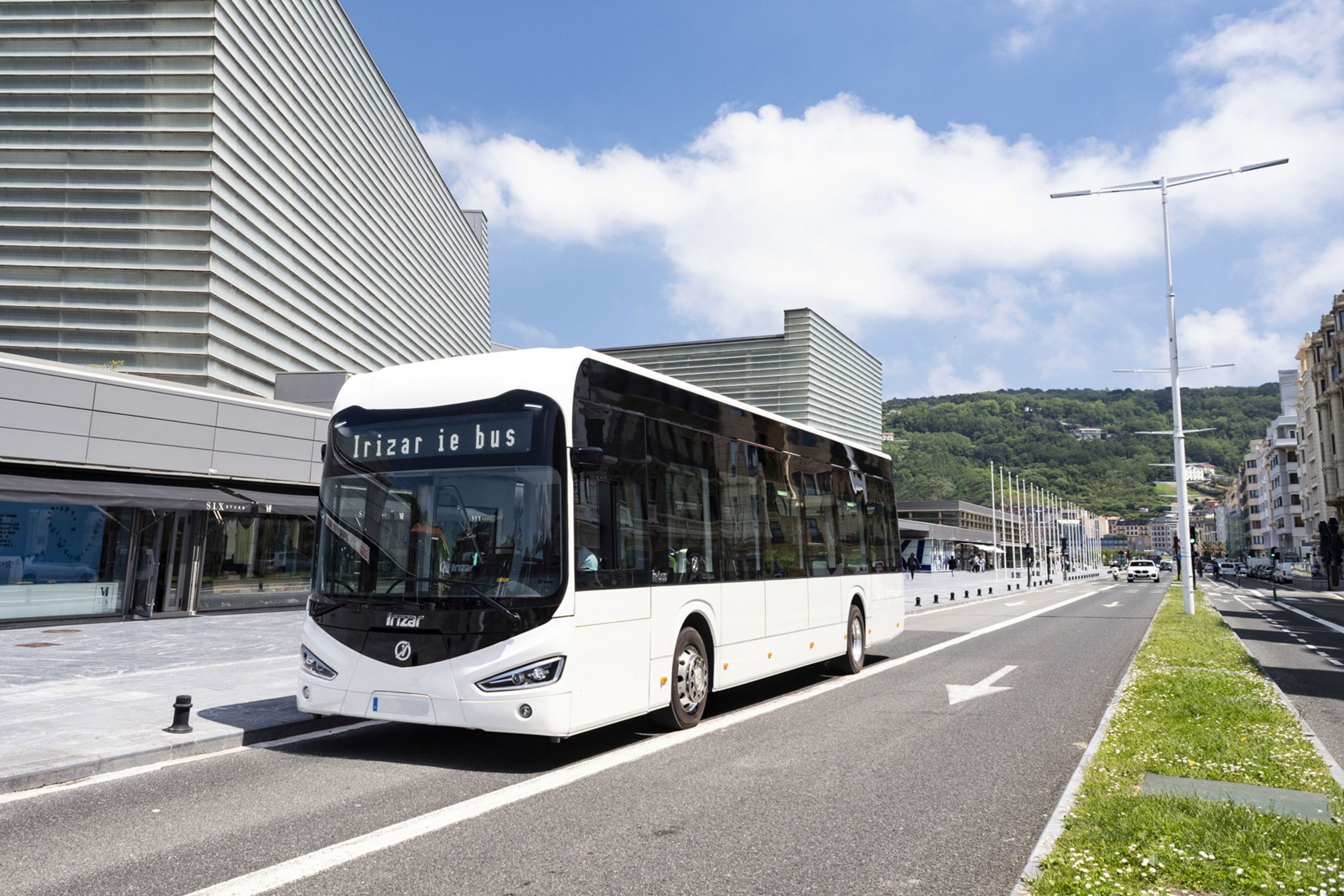 E-Mobility​
Flexible complete solution for the switch to electric buses​
In order to pave the way for our customers to a functioning and sustainable system, we have signed a coorperation agreement with the established Spanish bus manufacturer Irizar in the field of electric buses and trucks as well as charging infrastructure for the markets Germany, Austria, and Switzerland. The agreement stipulates that Jebsen & Jessen Industrial Solutions is responsible for sales, project management and after–sales service for Irizar electric buses and electric trucks.

Steel trade
Sales and service partner for steel products
Jebsen & Jessen Metals GmbH is known for worldwide trading with steel products and raw materials used in steel production. As manufacturer-independent trading company, we can offer our customers competitive products of various qualities from different countries.​
Our services range from CFR deliveries to integrated and customized service packages with financing solutions, logistics and just-in-time delivery.