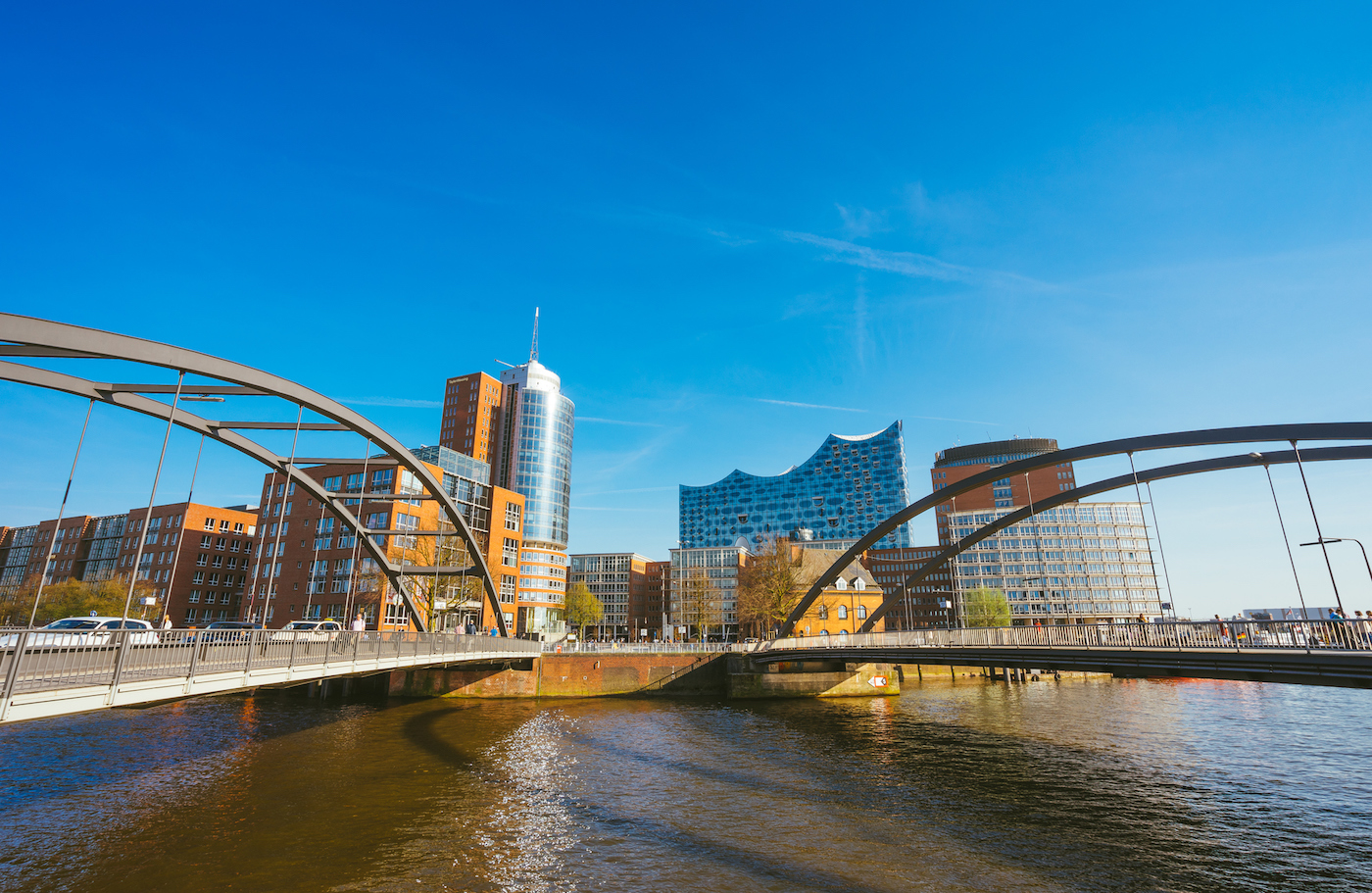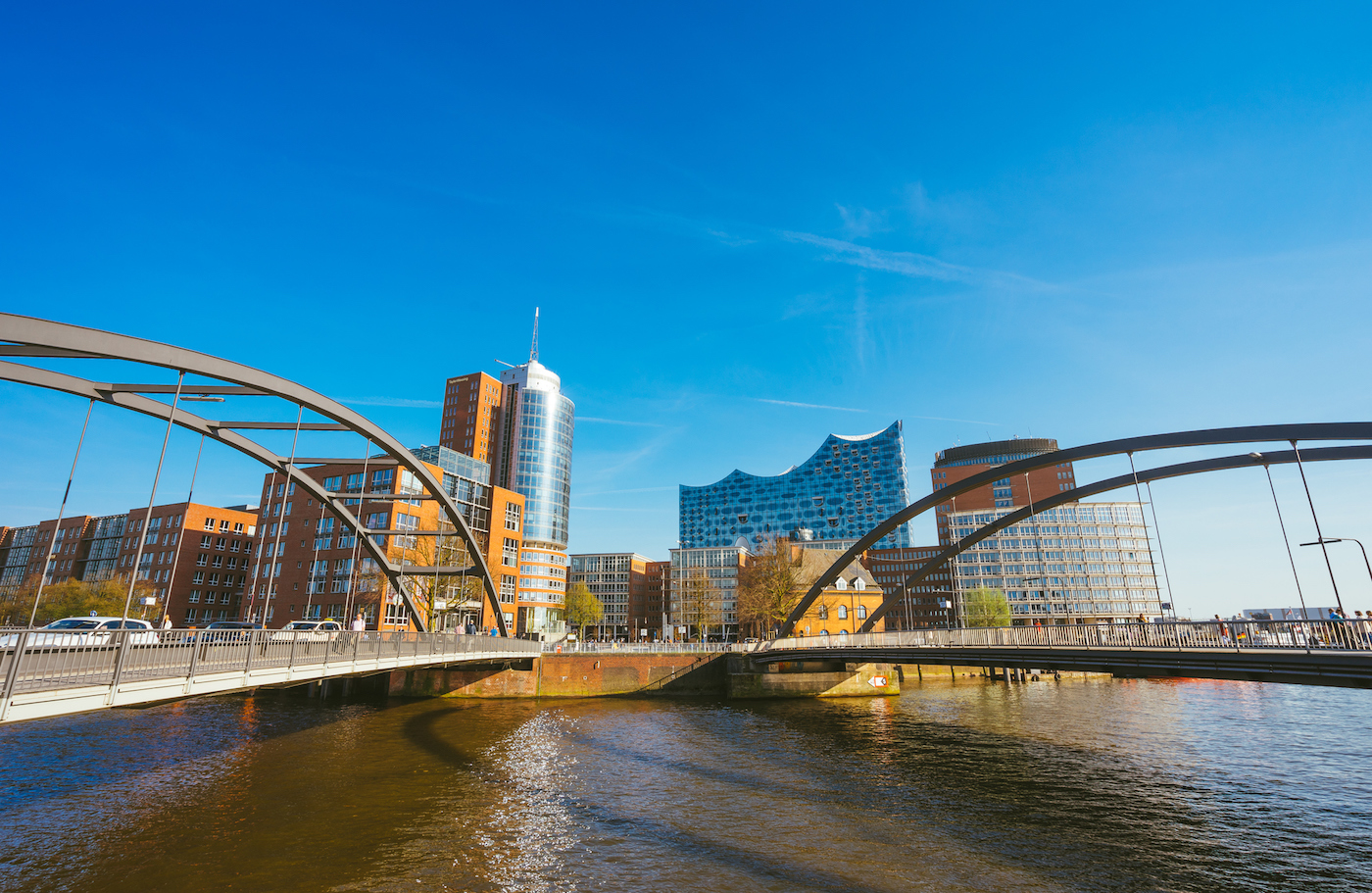 A widely diversified trading house with four business divisions
We make investments for us and for our customers
Shaping change offensively
Jebsen & Jessen Hamburg is an internationally esteemed trading company. We create markets and expand value chains – for us and for our customers. We invest in new products and innovative services, we love challenges and we shape change offensively. For the benefit of everyone: customers, suppliers, partners and employees.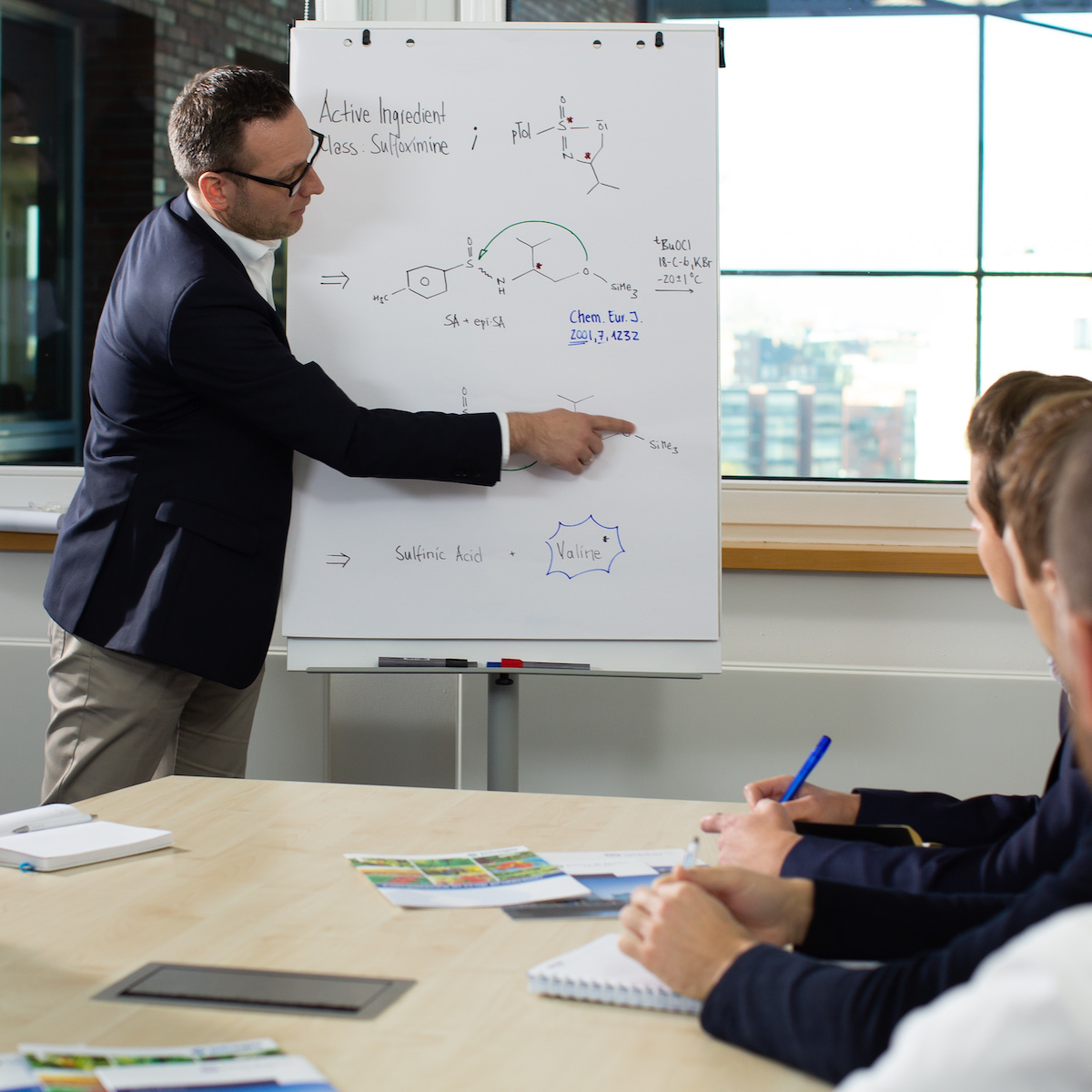 Speciality chemicals and crop protection
Strong partner for many industry sectors
We feel as much at home in the global trade of speciality chemicals and crop protection products as in the distribution of food and animal feed additives. Our chemicals business division also supplies polymers and products for the oil and gas industry through to well cement.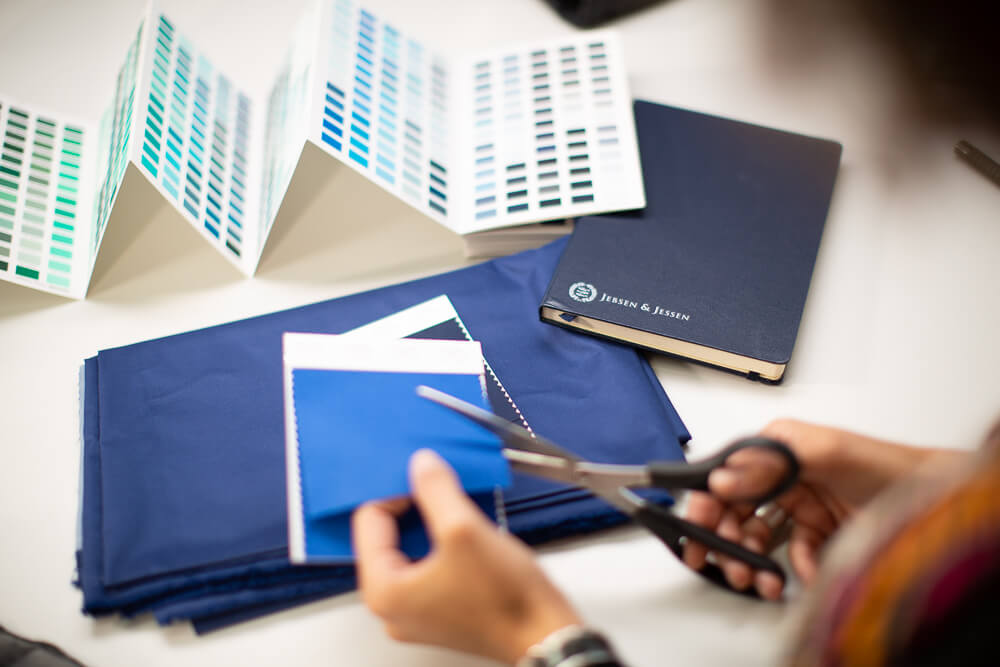 Textiles
Diverse and sustainable by conviction
In the Textiles division, we are always a reliable partner for modern sportswear, functional clothing and workwear, but also for fashion collections. We are familiar with the Asian production facilities and buy with conviction in these areas, where textiles are clearly manufactured in a sustainable manner and in accordance with social standards along the entire supply chain.
Garnet sand
Best quality for a wide range of applications
We mainly extract our pure garnet sand for industrial applications from our own mines in Australia and in the USA and process it into a high-quality working medium for waterjet cutting and sandblasting. The material is recyclable with consistent quality.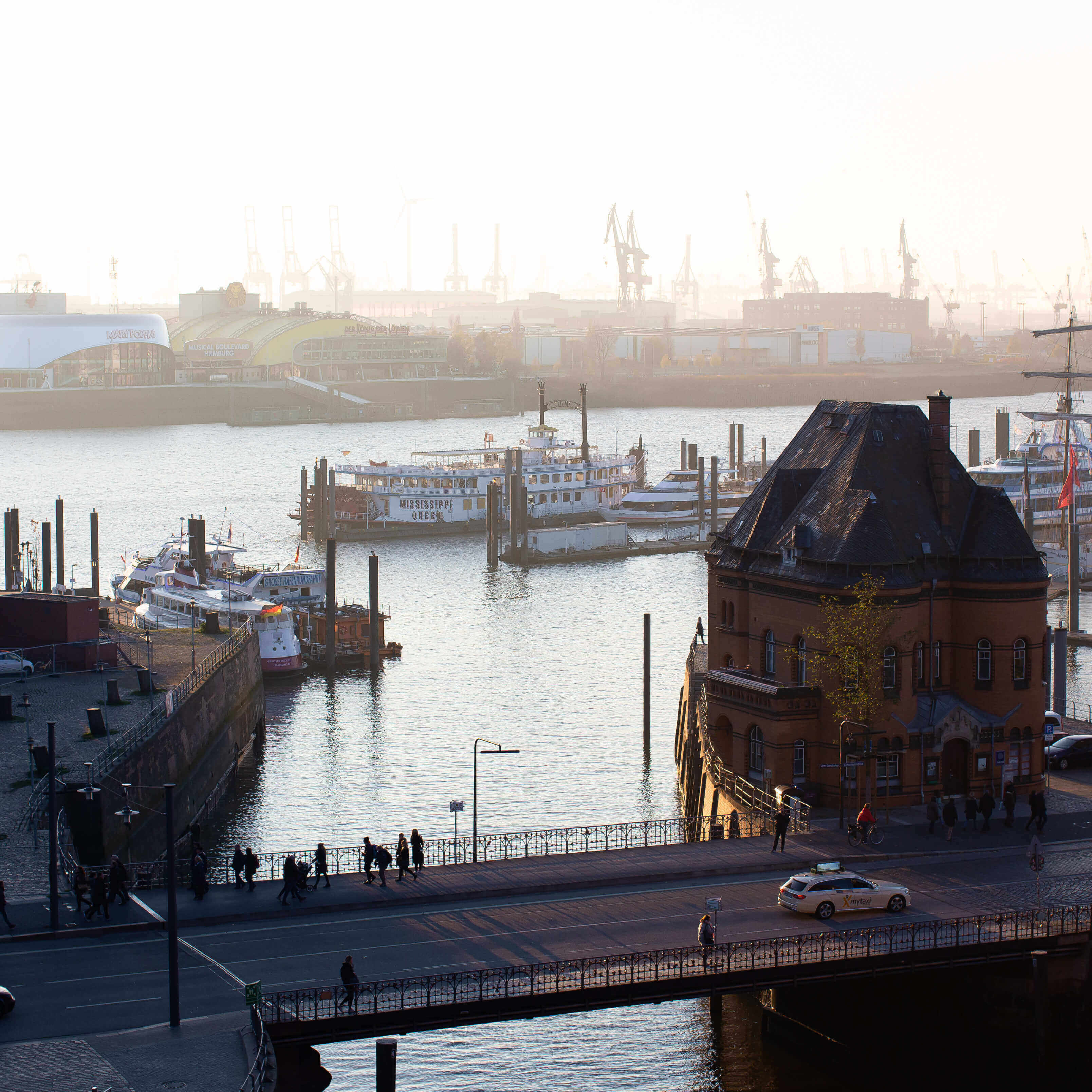 Global market presence
Lean structures and strong service
As a well-networked bulk buyer, we realise significant synergies in purchasing. Our success is based on lean structures and superior expertise in the procurement of high-quality raw materials. Our teams work closely with our customers' specialists and provide a full service from a single source: procurement and inventory management and logistics to just-in-time deliveries. We are also a strong partner for our customers when it comes to financing.