Attractive workplace
First-class development opportunities
You can look forward to exciting duties working here in an international environment for a Hanseatic employer. Dynamic teams of young and experienced employees work hand in hand on exciting and diverse projects for our company. We are looking for employees who want to inspire customers with their team spirit, develop new markets and work together to shape change. We offer you first-class development opportunities and attractive employee benefits. Make a career for yourself with an attractive employer in the best location in the HafenCity area of Hamburg.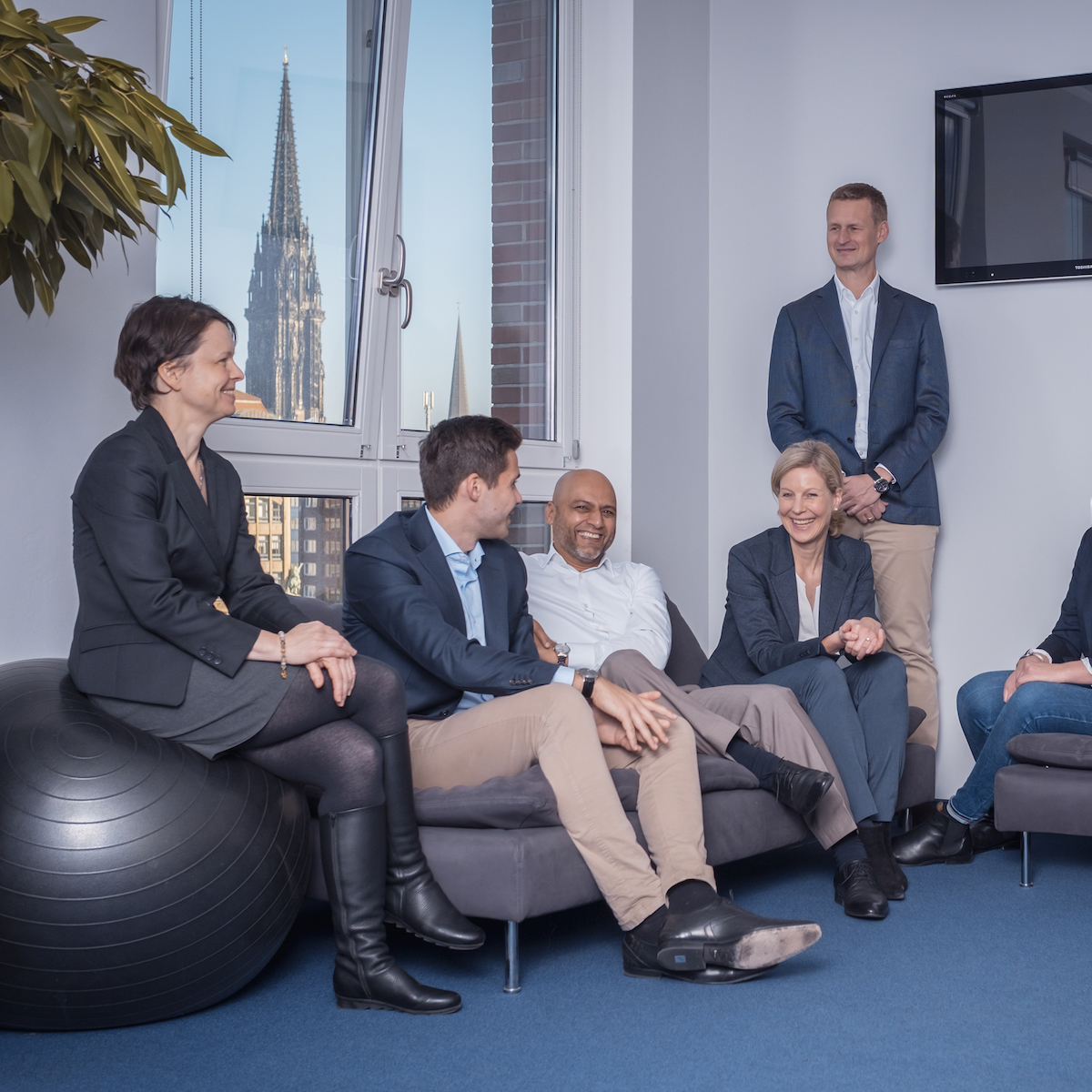 Diverse and international
Enjoy work every day with team spirit
No two days are the same in our company. We have numerous customers worldwide whose needs we fulfil with high motivation and great pleasure. We expect a lot from our employees but we also have a lot to offer: varied duties, dynamic teams, promotion prospects and some extras that we will explain to you in more detail.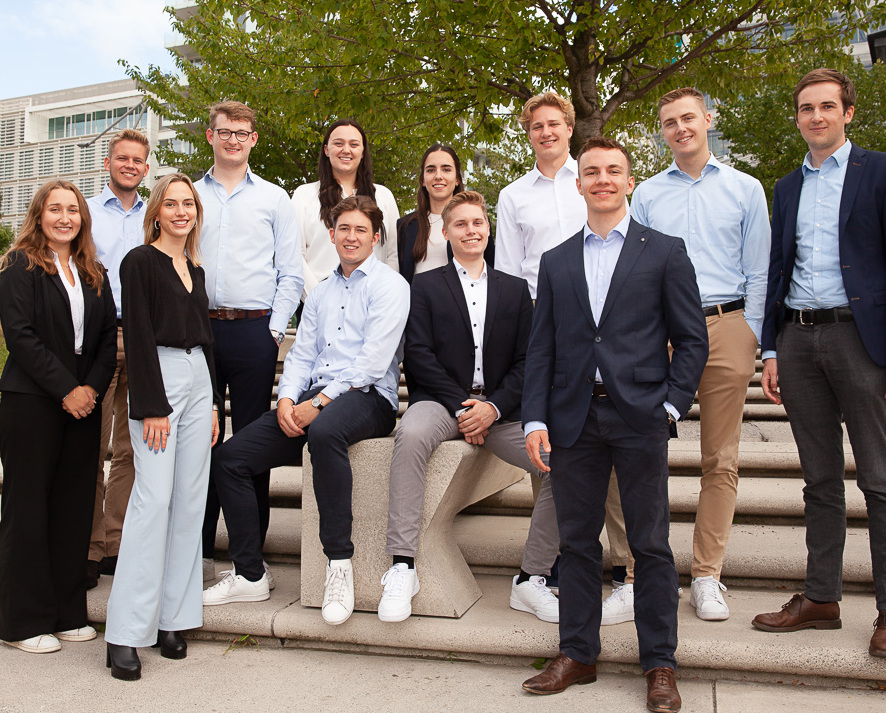 Apprenticeships at Jebsen & Jessen
Take the opportunity to learn a multifaceted profession
International trade offers outstanding opportunities for professional development. Choose an exciting apprenticeship in a multifaceted profession as a wholesale and export trader or an apprenticeship as a Business Administration Assistant in Foreign Trade with a bachelor's degree qualification.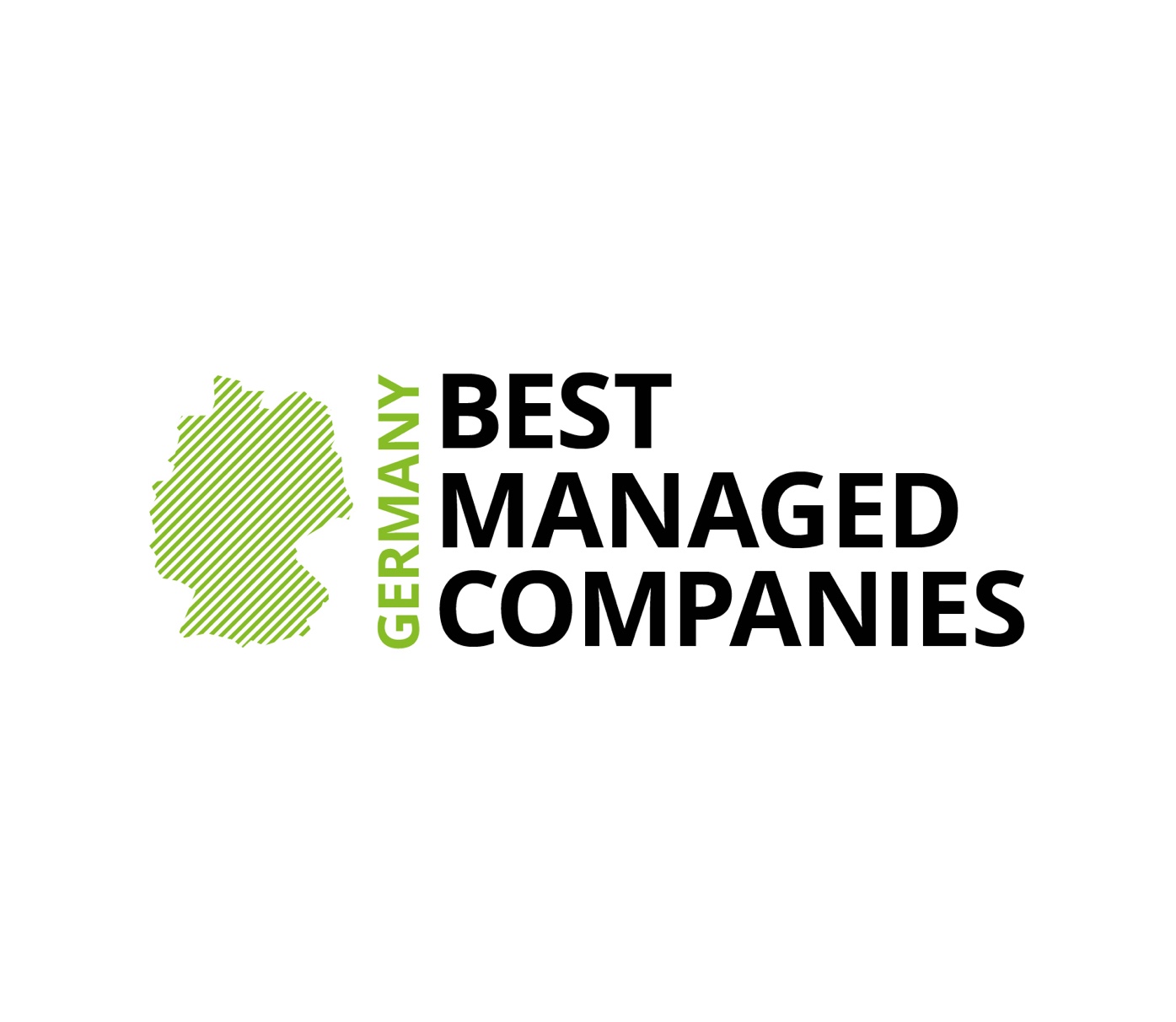 Jebsen & Jessen
We are a Best Managed Company 2022
Jebsen & Jessen Hamburg Group is a prizewinner of the Best Managed Companies Award 2022, the prize and seal of approval for excellently managed companies awarded by Deloitte Private, Credit Suisse, Frankfurter Allgemeine Zeitung and BDI.