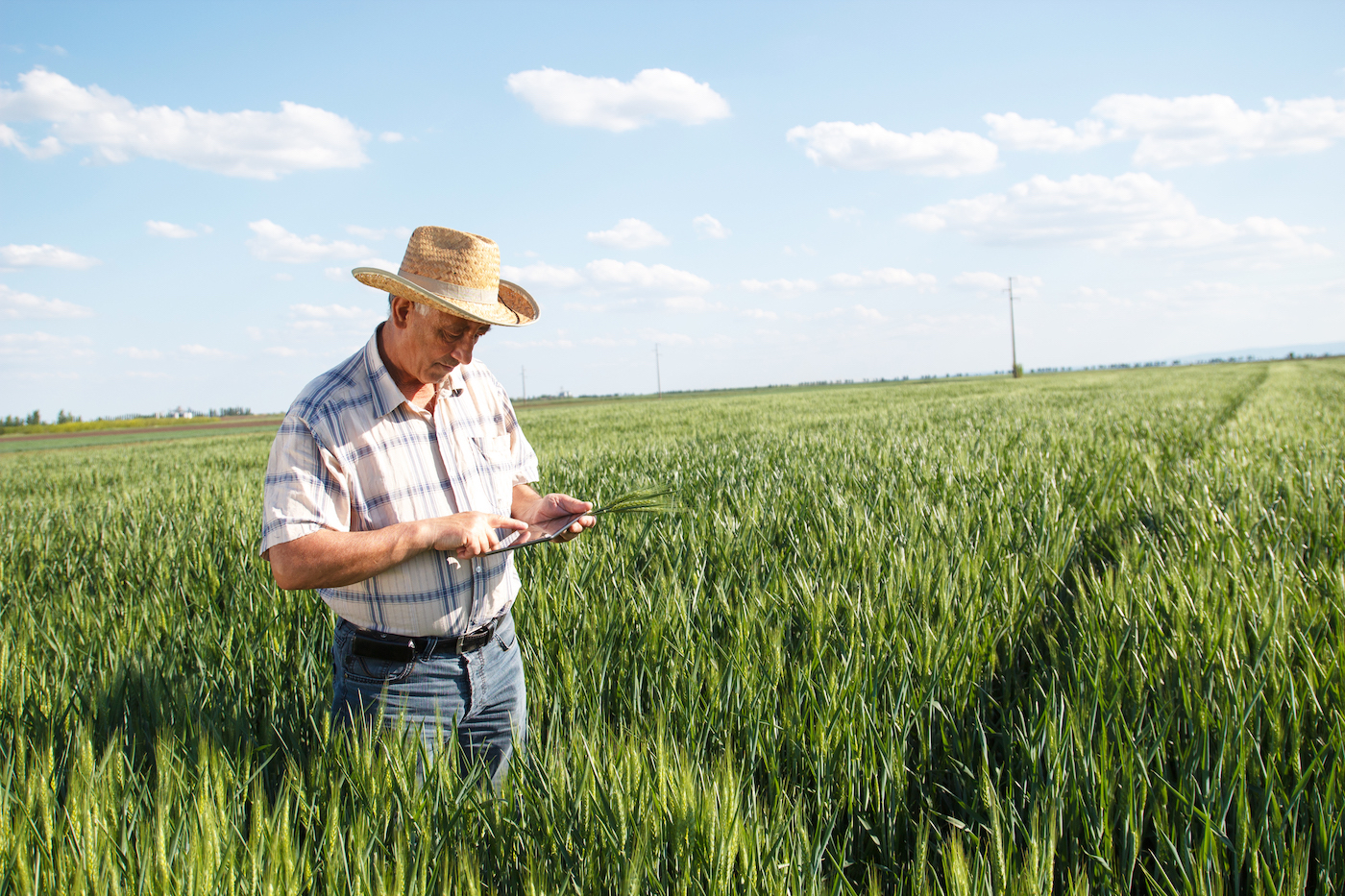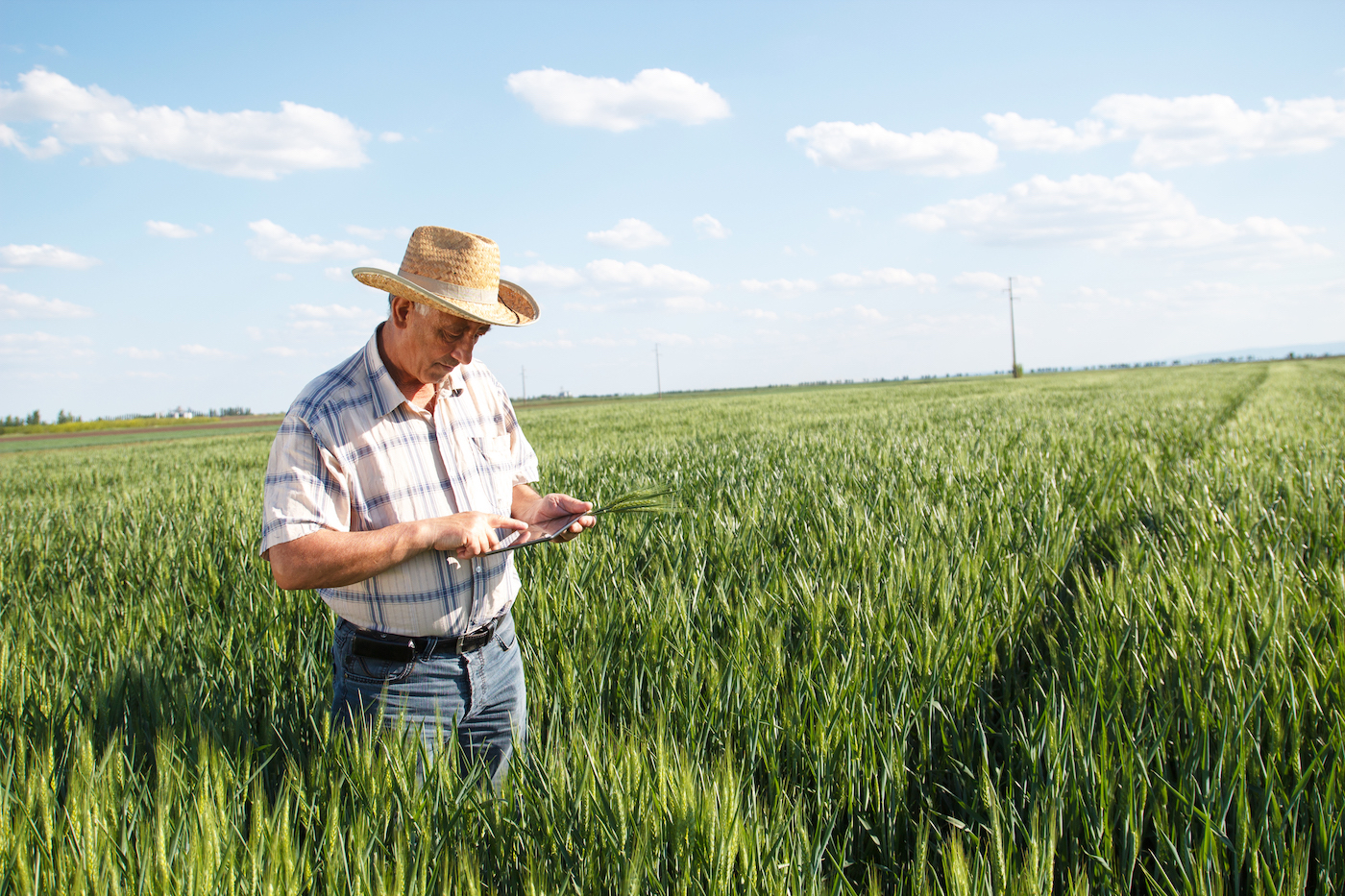 Crop protection products for modern agriculture
Agrochemicals and crop protection products
Eco-friendly and user-friendly
Our subsidiary Jebagro GmbH is a well-respected partner for the development of tailor-made solutions in the global agrochemical business. We distribute not only crop protection products, but also continue to develop active substances and create our own products tailored to the needs of our customers. We increasingly focus on formulations that are preferably eco-friendly and user-friendly. We also develop organic crop protection products and biostimulants.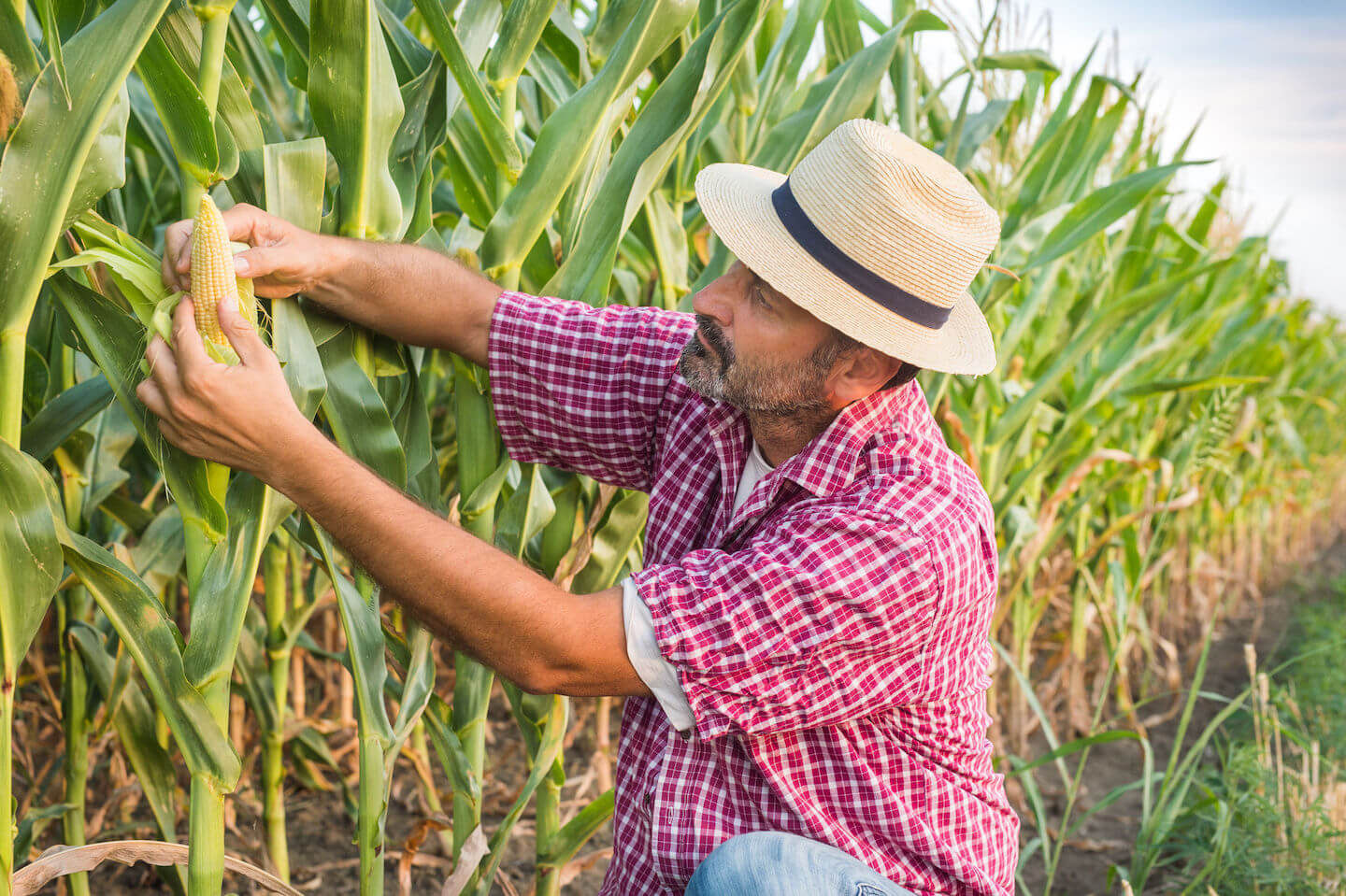 Strong own brands
Agrochemicals in Latin America
We have established our own brand of crop protection products and speciality fertilisers through Jebagro in Latin America that are distributed by our subsidiaries in Panama and Argentina as well as by our trade partners in Brazil and Paraguay. We distribute third-party agrochemical products and active substances in our core markets in Europe, Southeast Asia and India. Jebagro cooperates with experienced and competent manufacturers and qualified logistics partners for agrochemicals. We maintain an excellent network when it comes to the procurement and transport of our products.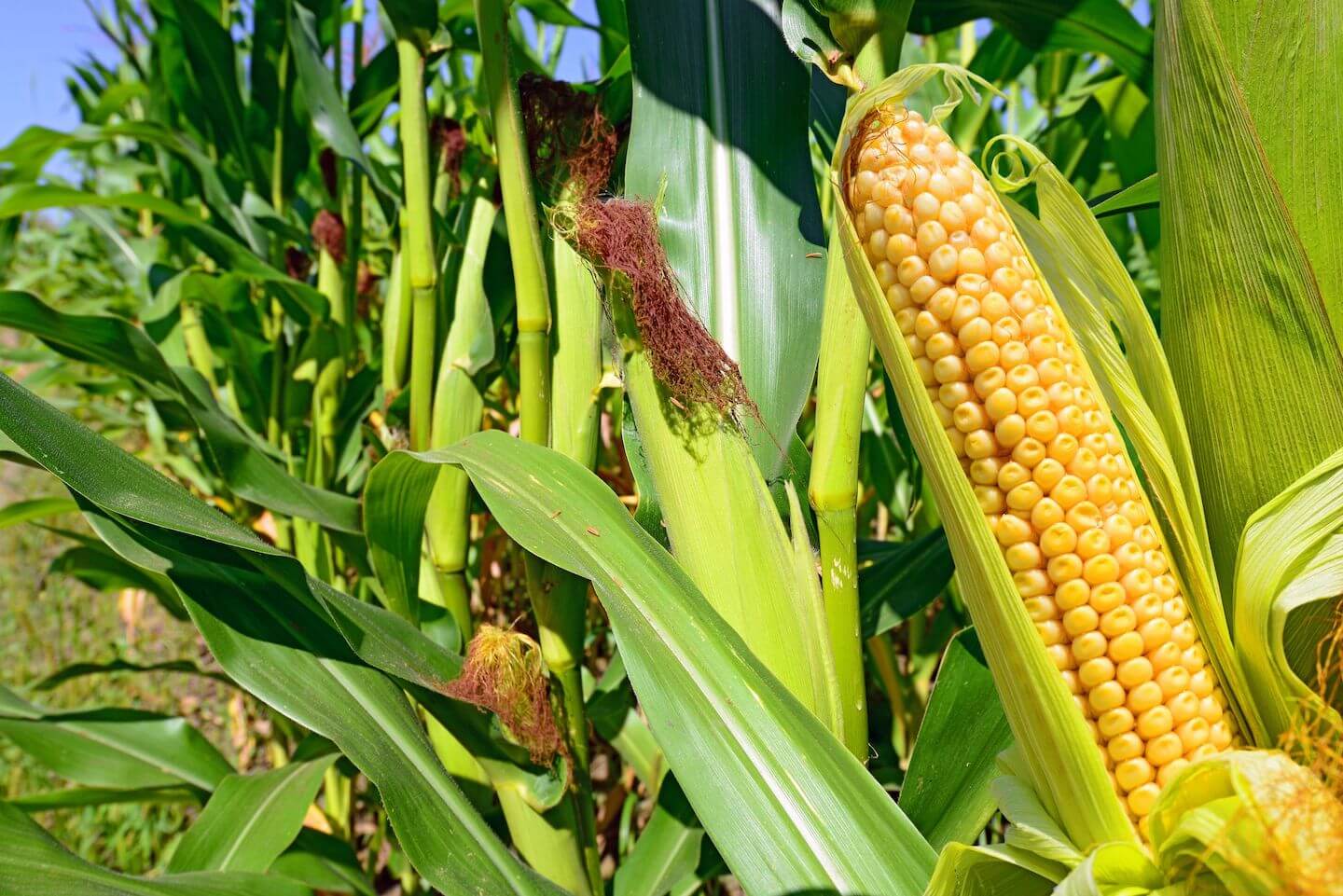 Product development
Strong industry and market know-how
In the area of product development we rely on extensive industry and market know-how acquired over many years and work closely with our customers, suppliers and development laboratories. We support our agricultural customers in their search for solutions and products with a better toxicological and ecotoxicological crop protection profile. Whether in the approval of new products or in project management – we always have a partner-like view to long-term added value and mutual growth.