Partner on five continents
Chemicals trade
As one of the leading trading companies in Hamburg, our subsidiary Jebsen & Jessen Trading Solutions GmbH relies on about 80 representative offices in the global chemical trade on five continents. We purchase, store and also organise just-in-time deliveries of speciality products when necessary – always reliably, professionally, on-schedule and with innovative financing solutions if required. The strategy is based on "added value".
Our company realises savings potential and generates added value for its customers.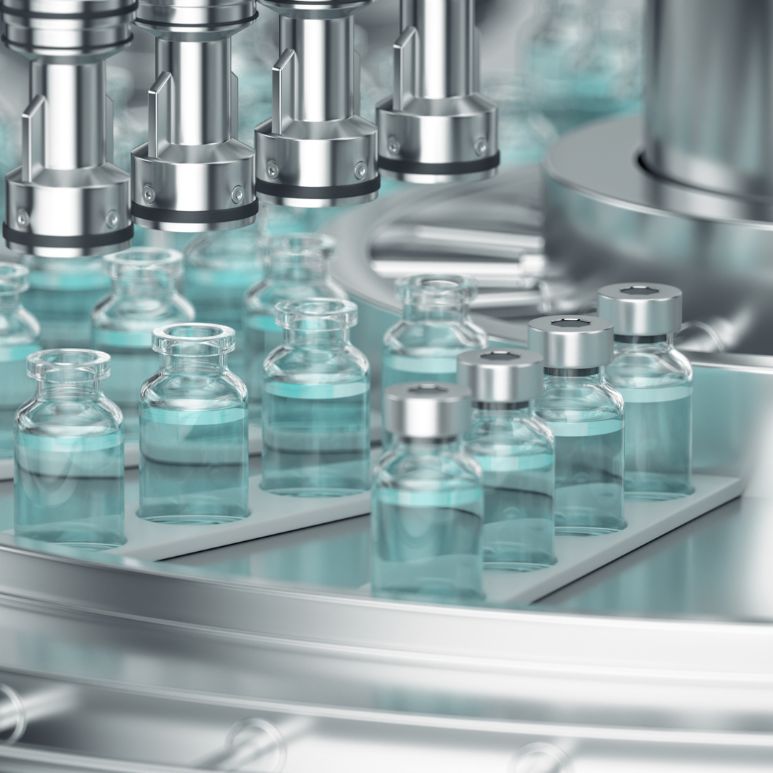 Long-standing expertise
A well-established network
We are represented in many countries with a network of agents and distribution partners and have direct contact with the customers. We have long-standing expertise, flexible processes and we are inspired by individual, tailor-made solutions for the procurement and delivery of raw materials for industry and trade.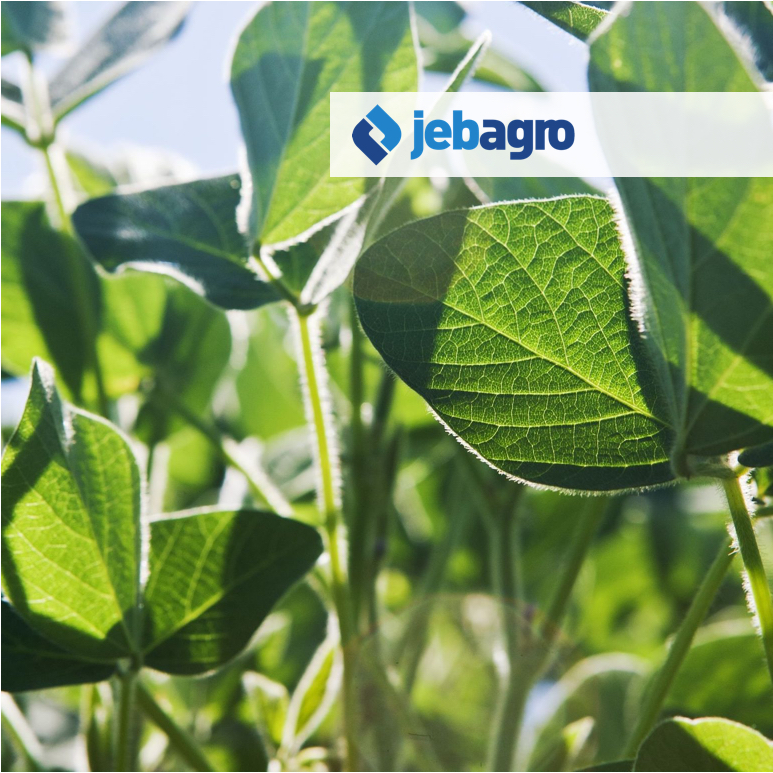 Own brands in Latin America
Third-party brands for the European market
We are a respected partner for the procurement, storage, transport and financing of agrochemicals with our subsidiary Jebagro GmbH. We develop active substances and register our own products tailored to the needs of our customers – preferably with eco-friendly and user-friendly formulations of course. We distribute our own brand crop protection products and speciality fertilisers in Latin America and trade in active substances and products from third-party companies in Europe and Southeast Asia.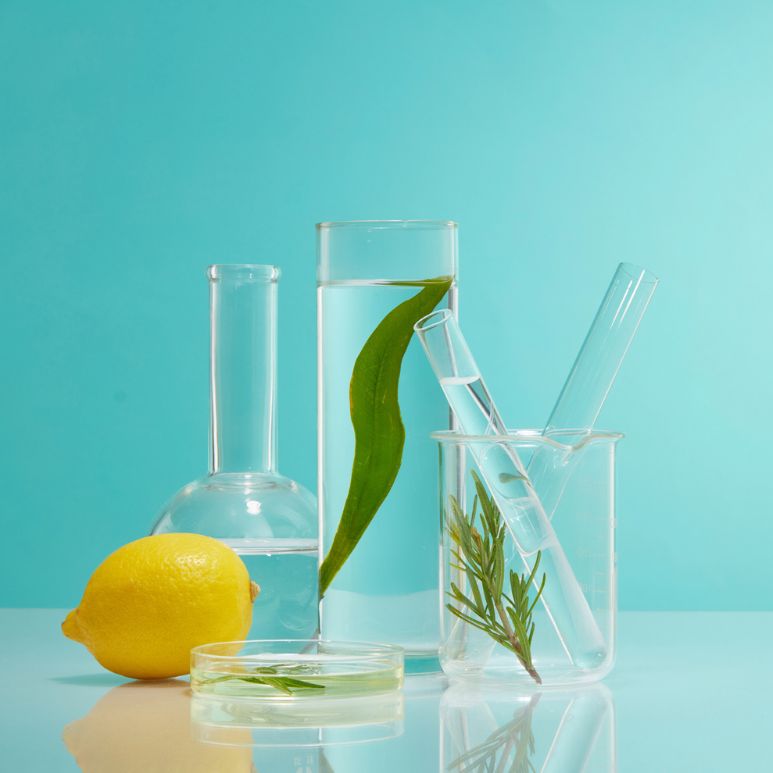 Quality through expertise
Food ingredients and personal care
The core business of our subsidiary Life Science is the trade and distribution of additives for the food and animal feed industry as well as for home and personal care products and industrial chemicals. We purchase our raw materials from renowned companies associated with our company for many years that place an enormous value on product quality just like us. This close partnership and the expertise of our employees have also enabled us to continue to develop in the areas of product development and product registration.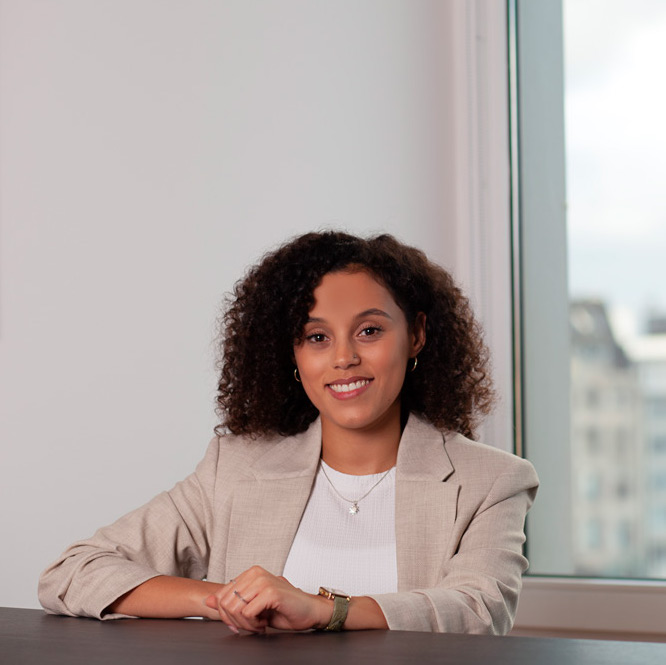 Flavia Klindtberg, Supply Chain Manager, in the company since 2017
"I am grateful to be part of this company"
"The work at Jebagro always offers exciting and varied content.The appreciation, friendliness and cohesion in the team make this company special.
I am happy and grateful to be a part of it."