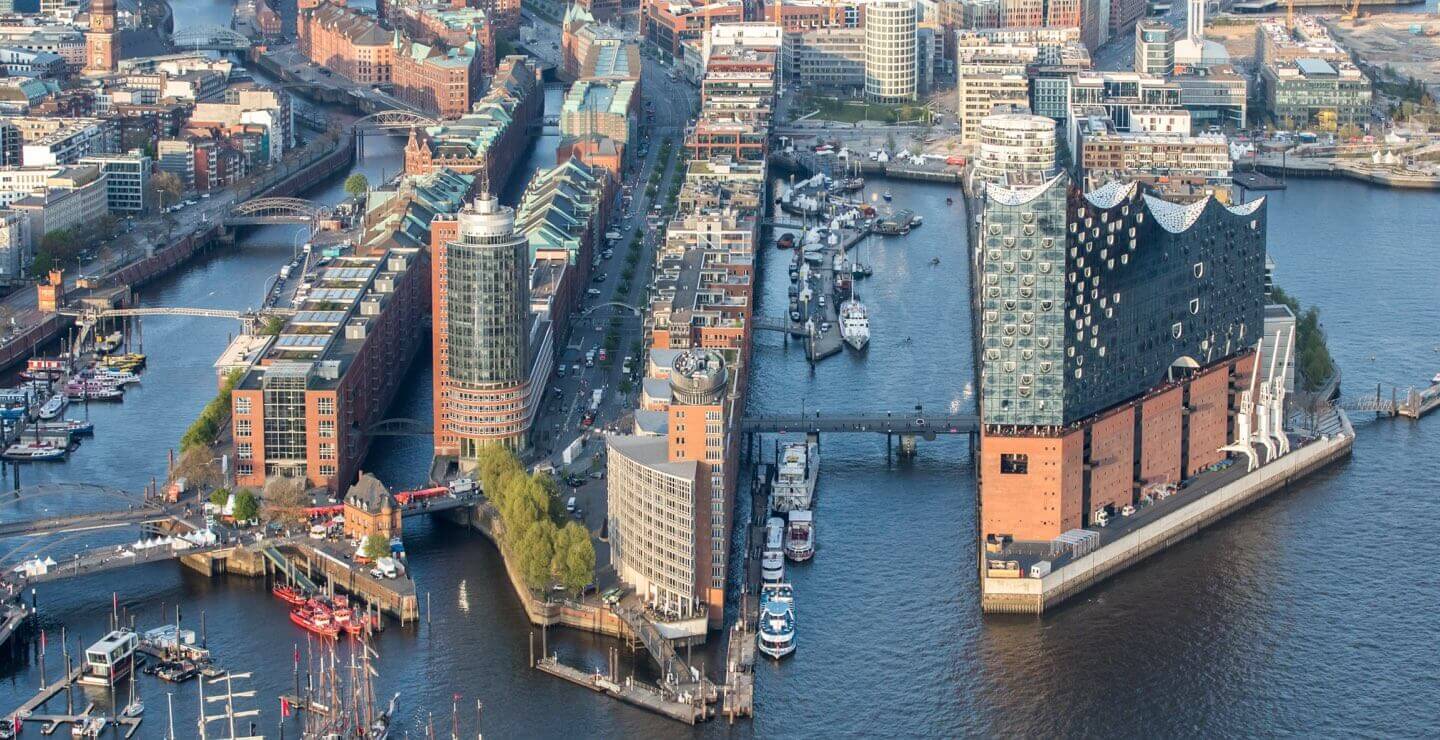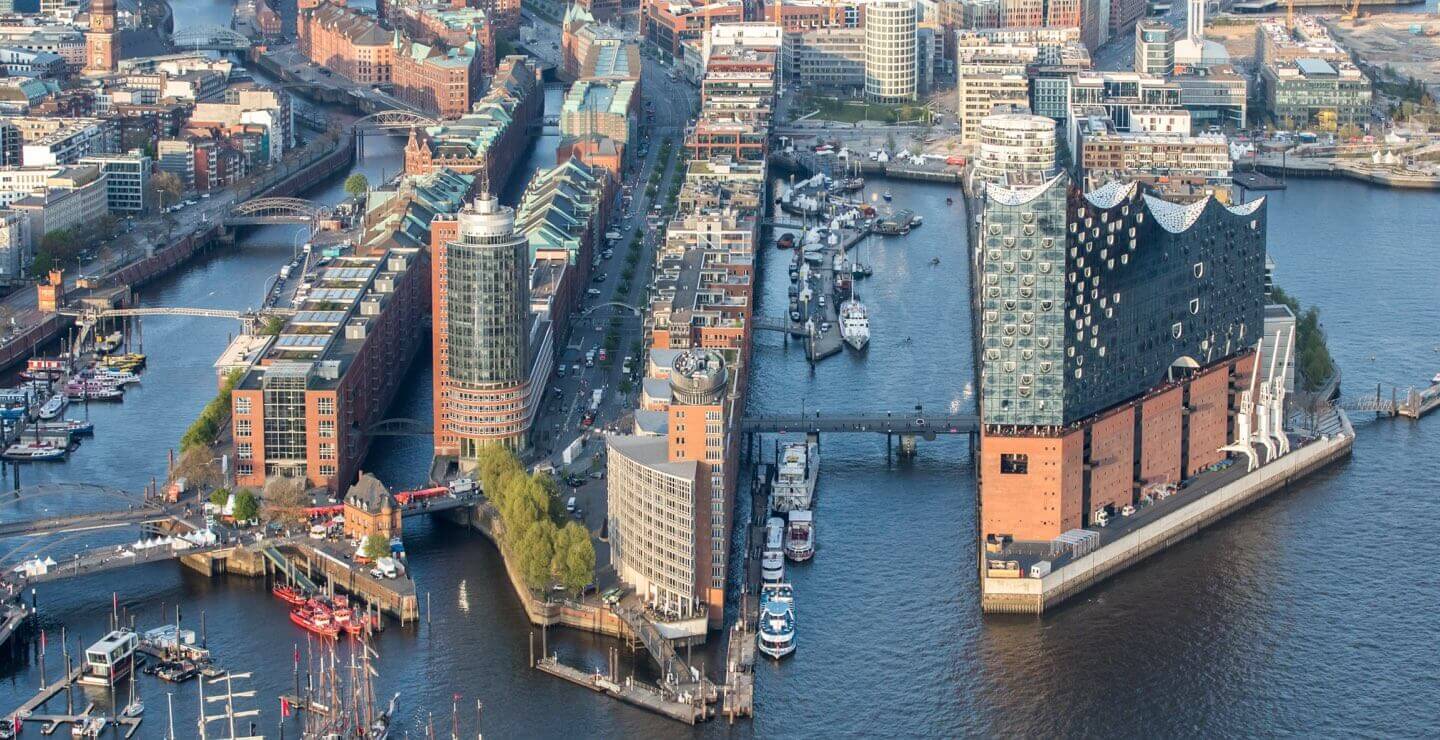 Committed to tradition and change
Shaping change with pride in our traditions
Hanseatic trading house
Jebsen & Jessen Hamburg Group, a traditional Hanseatic distribution and service company with its roots in Denmark, has continuously expanded into large sectors of the global trading markets. Transparency, trust and a strong entrepreneurial spirit have defined our business activities for more than a century. We are / live open-minded, competent, innovative and family-spirit – and we love new things: the transformation of business models and the dynamism of global markets.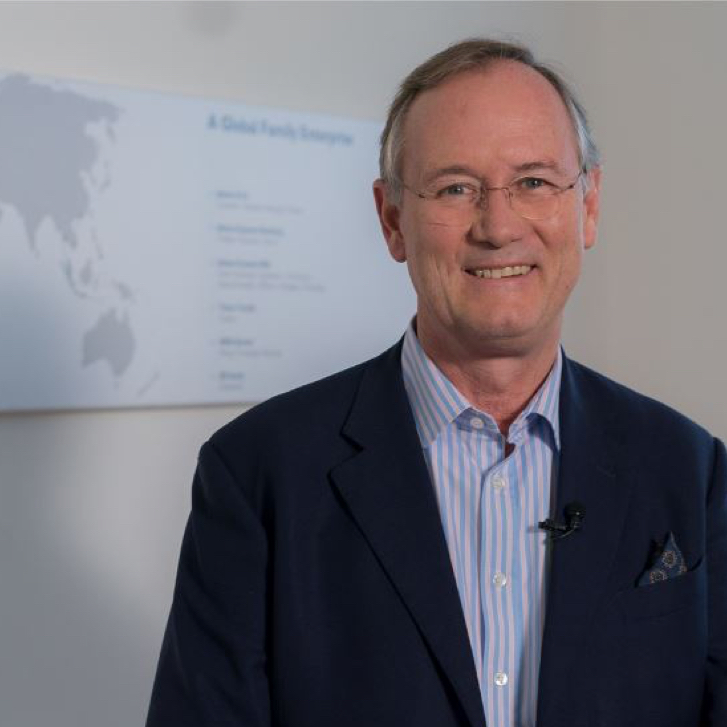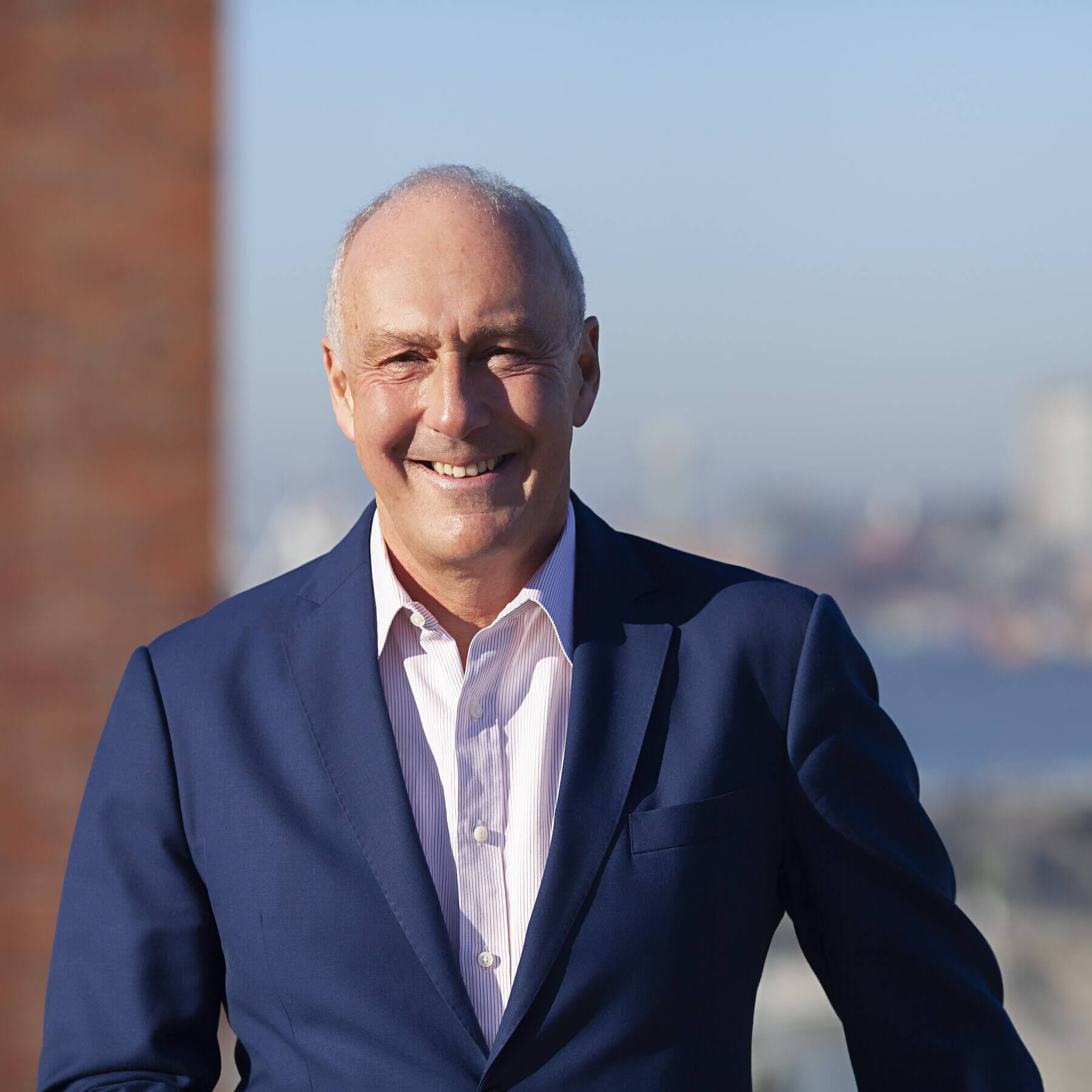 The management at Jebsen & Jessen Hamburg
Working in harmony for mutual success
Very different and complementary personalities make up the management at the Jebsen & Jessen Hamburg Group: the Managing Partner, Fritz Graf von der Schulenburg, is responsible for the overall management. Ralf Schwarzhaupt, Managing Director, completes the top management who promote a open-minded and family-oriented corporate culture and work together with all colleagues for the success of our traditional trading house.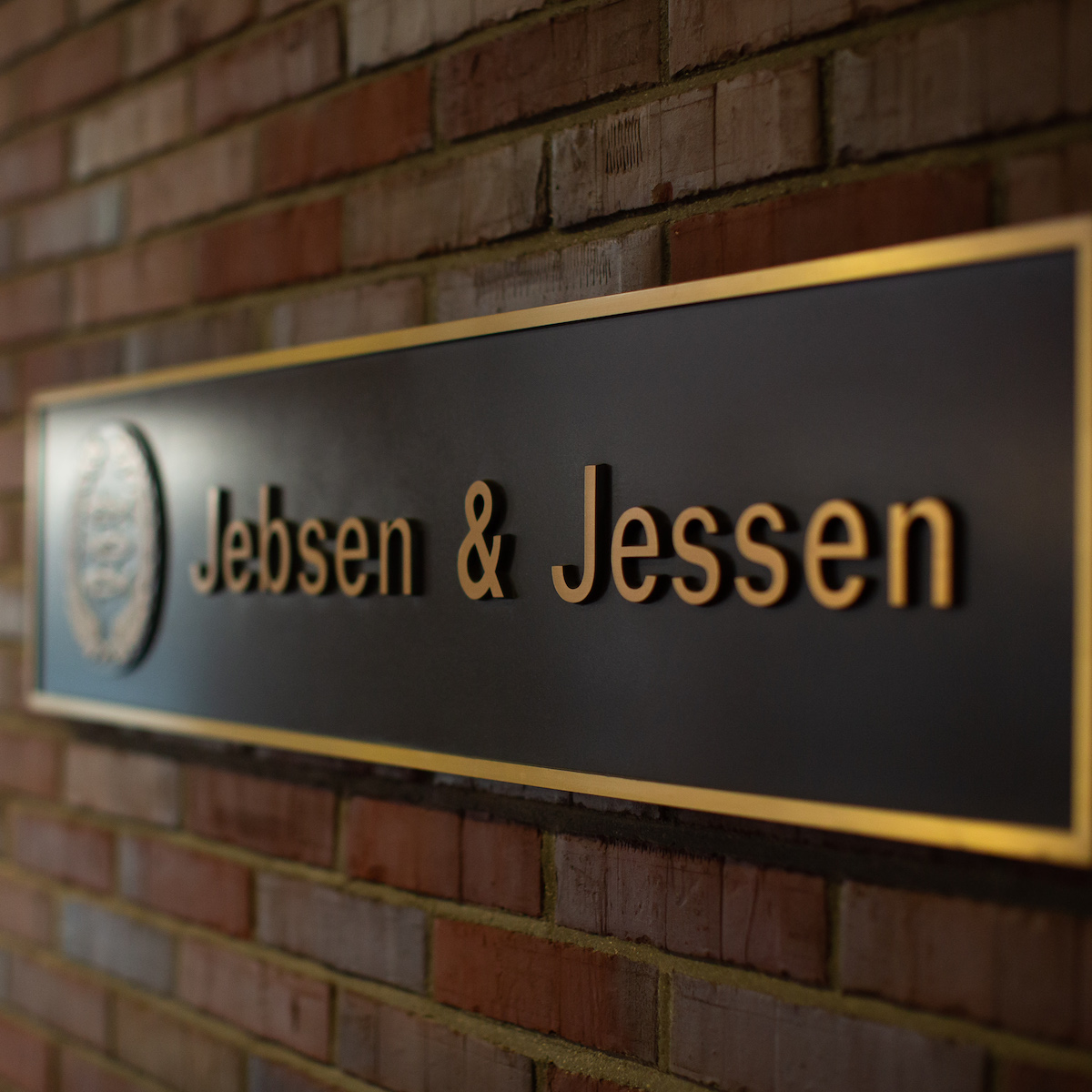 Trading is in our DNA
Hand in hand with our customers
We are a strong and reliable partner for our customers. Our strong customer focus gives them the confidence that we can work together hand in hand to successfully shape the rapid changes in the business models. Classic trading is in our DNA, production is an ever-increasing mainstay and innovation is the driving force for growth in many markets. We are ready to develop new businesses, optimise products and services and create synergies with classic business models – we are a strong partner for our customers, also for solutions related to financing issues.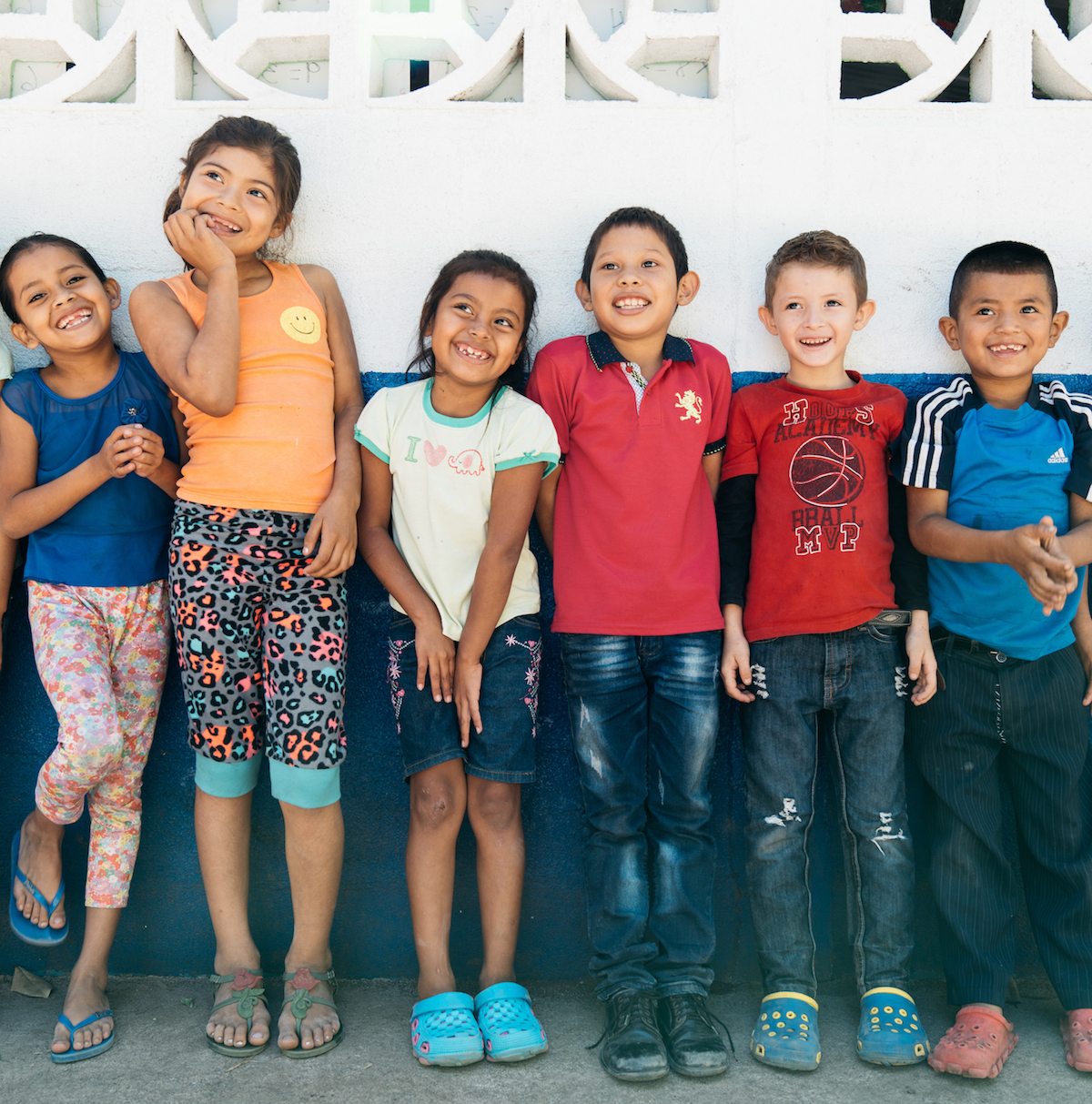 Social responsibility
We work as part of the global community
The Jebsen & Jessen Group is aware of its social responsibility for people and their working and living conditions in all of its activities. We promote respect and mindfulness in all of our companies. We have trust in our employees trust when they develop ideas and engage in entrepreneurial concepts. We support education and health projects in South America and Asia and we pursue sustainable production and logistics goals, especially in the Textiles division.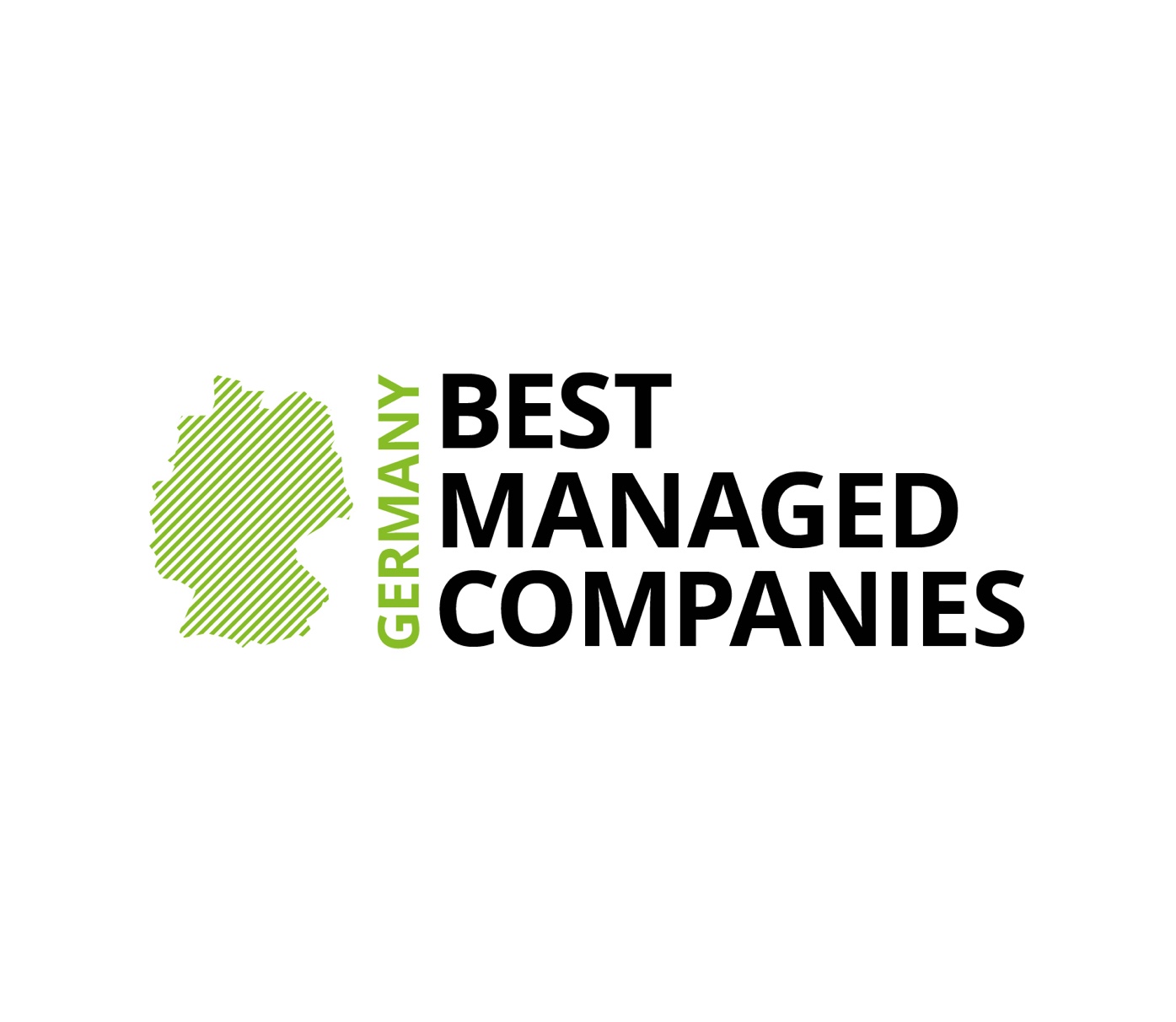 Jebsen & Jessen
We are a Best Managed Company 2022
Jebsen & Jessen Hamburg Group is a prizewinner of the Best Managed Companies Award 2022, the prize and seal of approval for excellently managed companies awarded by Deloitte Private, Credit Suisse, Frankfurter Allgemeine Zeitung and BDI.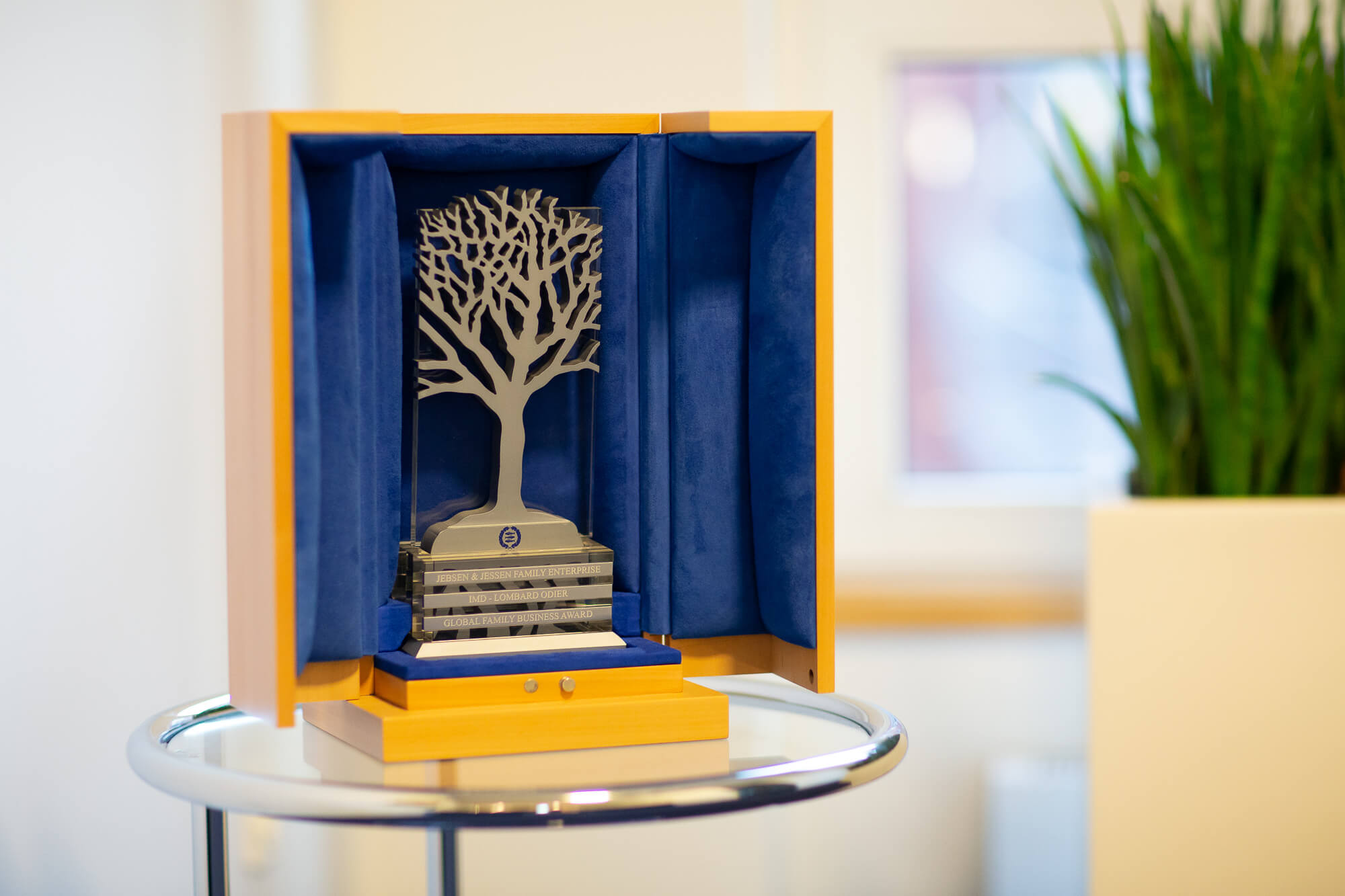 Global role model
Jebsen & Jessen – an excellent family-owned company
The Jebsen & Jessen Hamburg Group, together with its sister companies Jebsen & Jessen Pte. Ltd. and Jebsen & Co. received a prestigious award, the Global Family Business Award 2016, from IMD and Lombard Odier. This award has been presented annually since 1996 to family-owned companies making a contribution to both innovation and tradition, combining success with cross-generational interests and demonstrating their social commitment at their locations. The IMD is a leading global business school and Lombard Odier is one of the leading Swiss private banks.
We look forward to your visit
You will find us in the heart of the Hanseatic city of Hamburg. Our offices are located in the Hanseatic Trade Center, just a stone's throw from the Elbe Philharmonic Hall and a short walk from Hamburg city centre.

Jebsen & Jessen (GmbH & Co.) KG
Kehrwieder 11
D-20457 Hamburg
+49 (0) 40 / 30 14 001
+49 (0) 40 / 32 70 91
jj@jebsen-jessen.de