Cosmopolitan ● Competent ● Innovative
WELCOME TO JEBSEN & JESSEN
The trading house Jebsen & Jessen, founded in 1909, is part of an international, family-owned group with more than 100 companies. Together with our sister companies Jebsen & Co. in Hong Kong, Jebsen & Jessen Pte.Ltd. with its headquarters in Singapore and the GMA Garnet Group in Perth, Australia, we employ nearly 8,000 employees worldwide. Jebsen & Jessen Hamburg with its three business divisions – Chemicals, Textiles and Garnet Sand – operate in more than 80 countries with its own locations or through exclusive business partnerships.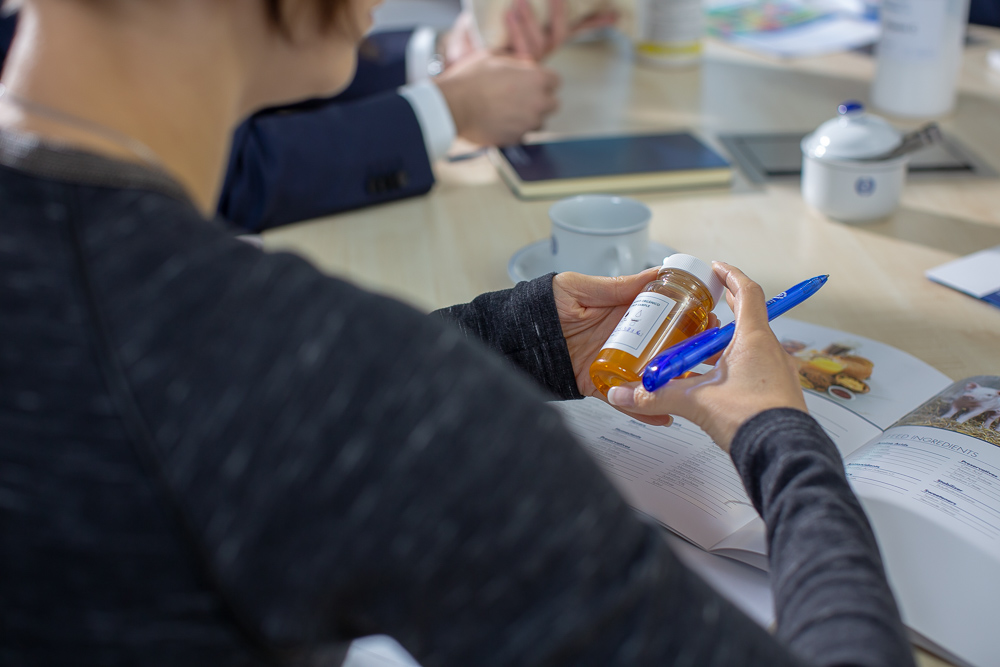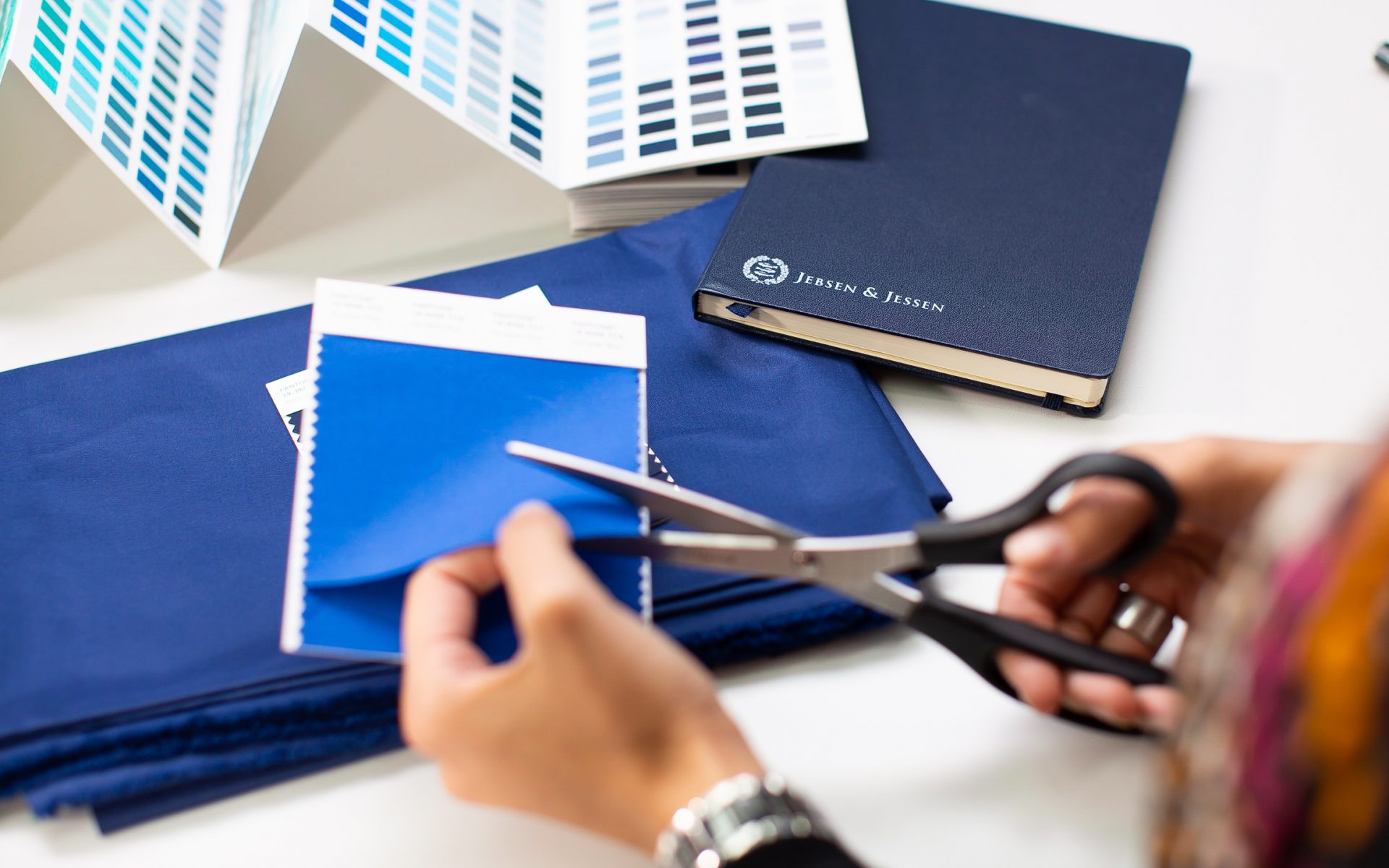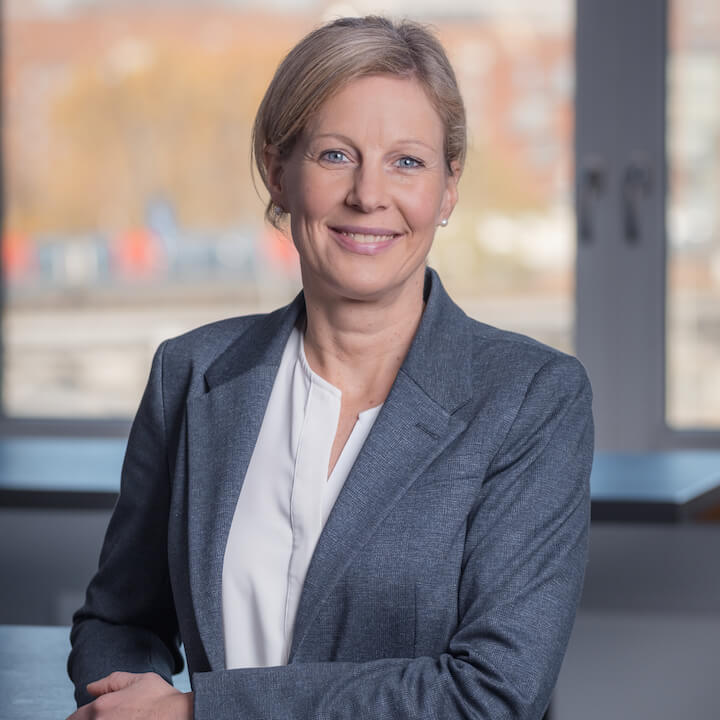 Katrin Hollstein, Head of Human Resources
Your career at Jebsen & Jessen
We welcome team workers with a passion for creativity. We are looking for employees who want to inspire customers, develop new markets and work together to shape changes to the working environment.
News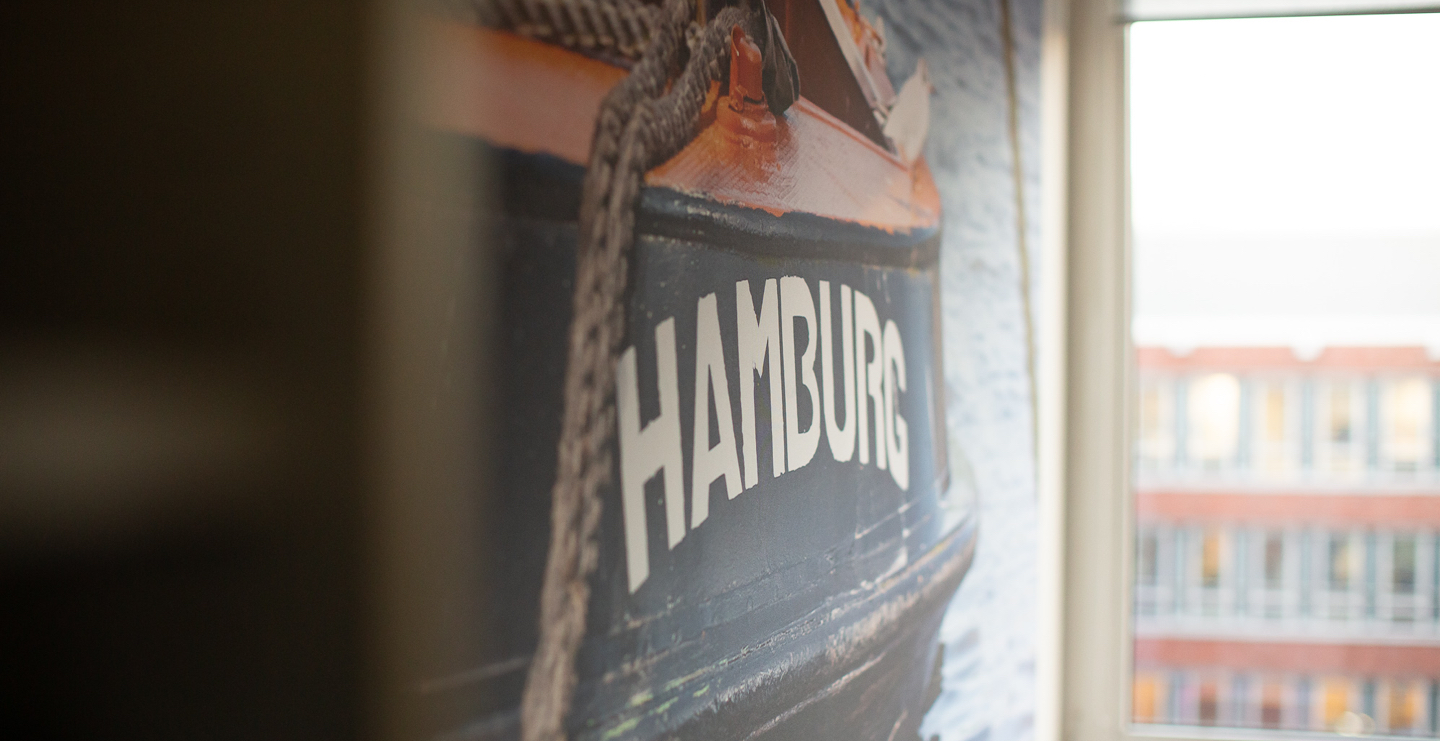 Jebsen & Jessen Hamburg Group sets up a foundation
Jebsen & Jessen
EVENTS
Jebsen & Jessen Chemicals exhibiting in Mumbai
The Jebsen & Jessen Chemicals GmbH will again participate in the Chemspec India at the Bombay Exhibition Center in Mumbai. Together with the company Mayvi International, we will be represented there from 16 to 17 April 2019.