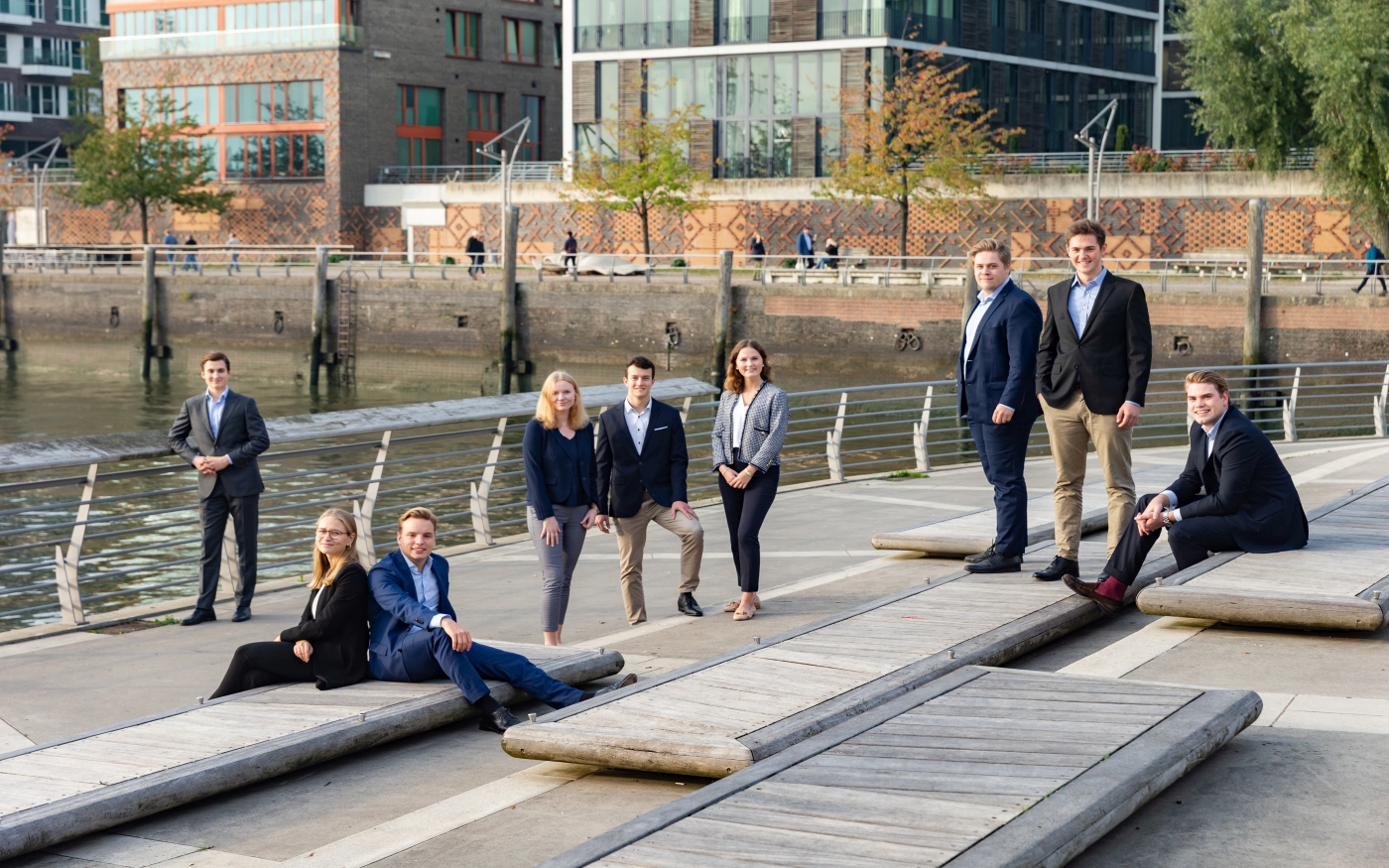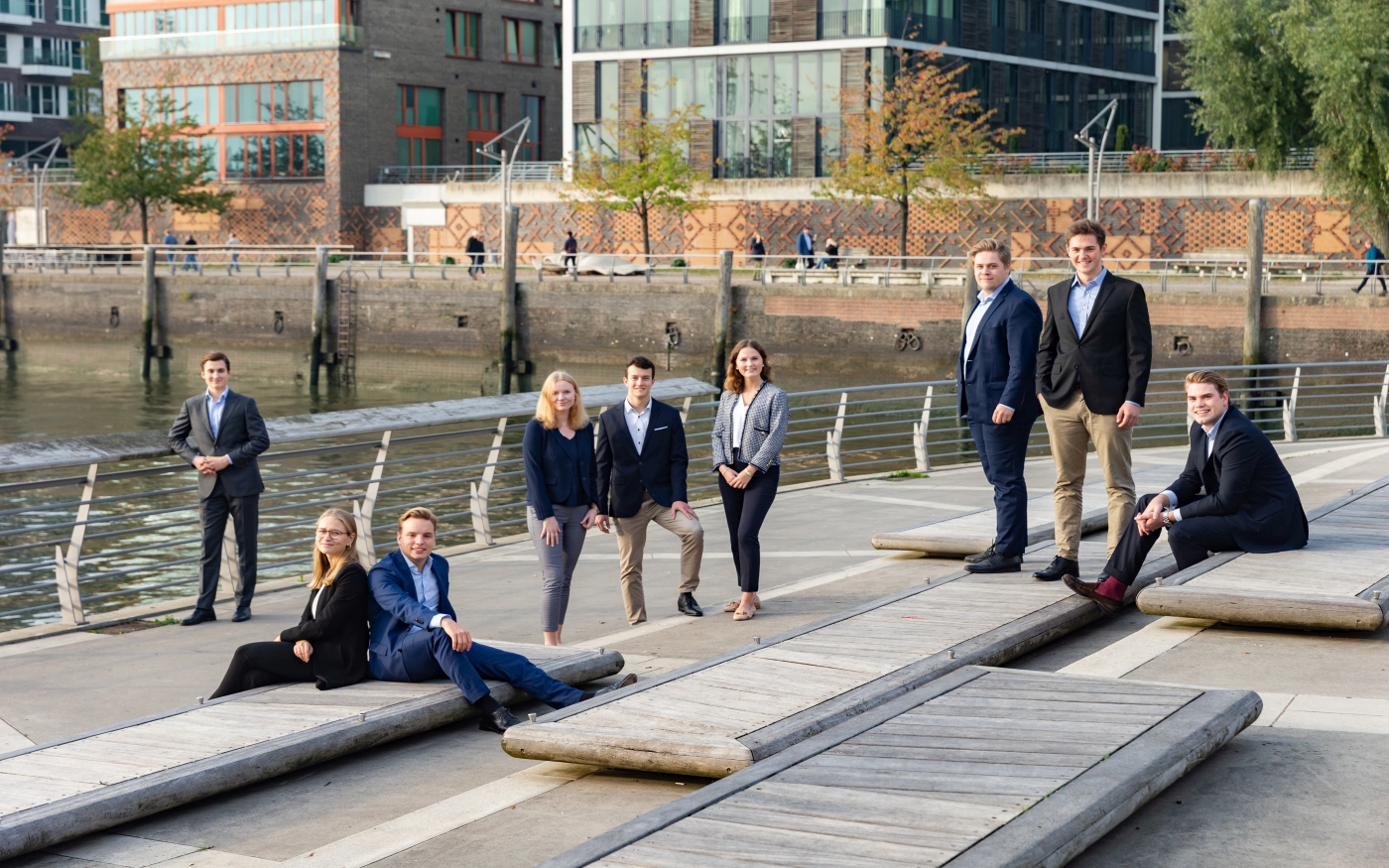 Apprenticeships at Jebsen & Jessen: your step into professional life
We promote trust, openness and team spirit
Family-owned company
As a family-owned company, the training and development of young professionals are very close to our hearts. We do everything necessary to ensure that our employees feel comfortable here. Our working environment is characterised by trust, openness and team spirit. We welcome apprentices who apply themselves to their duties, working in an independent manner. You have the opportunity to learn about intercultural work in a variety of areas during the commercial apprenticeship. You will also spend your apprenticeship period in departments, such as Finance and Documentation, in order to learn step by step for your future career and gain an insight into the structures of our company group.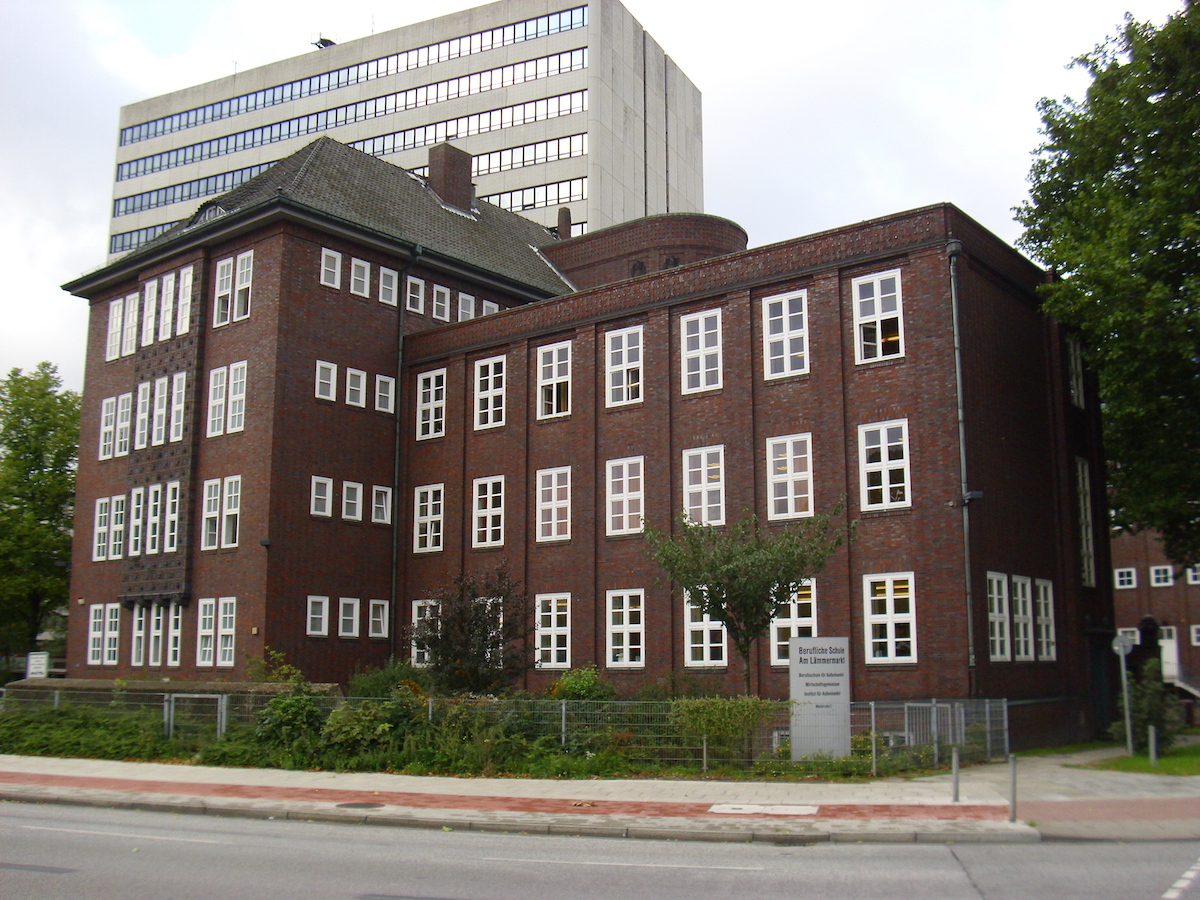 Apprenticeships
Business people in wholesale and foreign trade
We will train you as a Business Person in Wholesale and Foreign Trade Management (m/f/d), with a focus on foreign trade. In your future profession you will manage the purchase and sale of goods in national and international markets. You should therefore have a good knowledge of English in addition to a university degree or vocational qualification. We would be delighted to hear from you if you are inquisitive and open-minded and enjoy working with people. In addition to our experienced trainers, you will receive support from a mentor during your entire apprenticeship period. Two days a week you will attend the Am Lämmermarkt vocational college.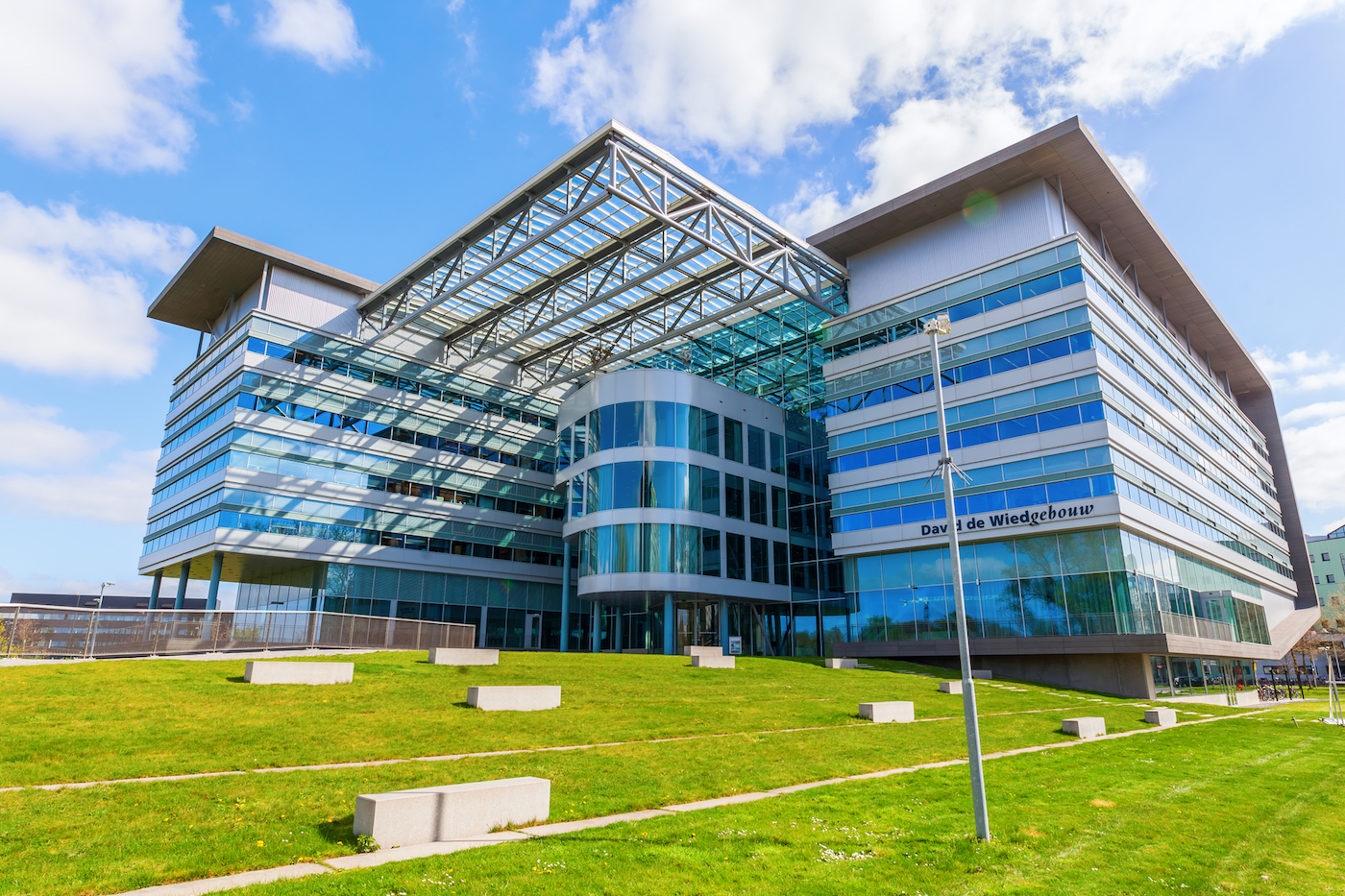 Bachelor's degree qualification
Bachelor of Business Administration 2022 (m/w/d)
We also give young professionals the opportunity to do an apprenticeship to become a Bachelor of Business Administration in Foreign Trade. You will attend evening classes and weekend events in addition to the vocational training for five semesters. Our partner is NOVI University of Applied Sciences in the Netherlands. You will be enrolled at NOVI University at the start of your apprenticeship for the bachelor's degree in business administration and will then attend weekend events on the campus in Utrecht in the Netherlands during the sixth and seventh semester.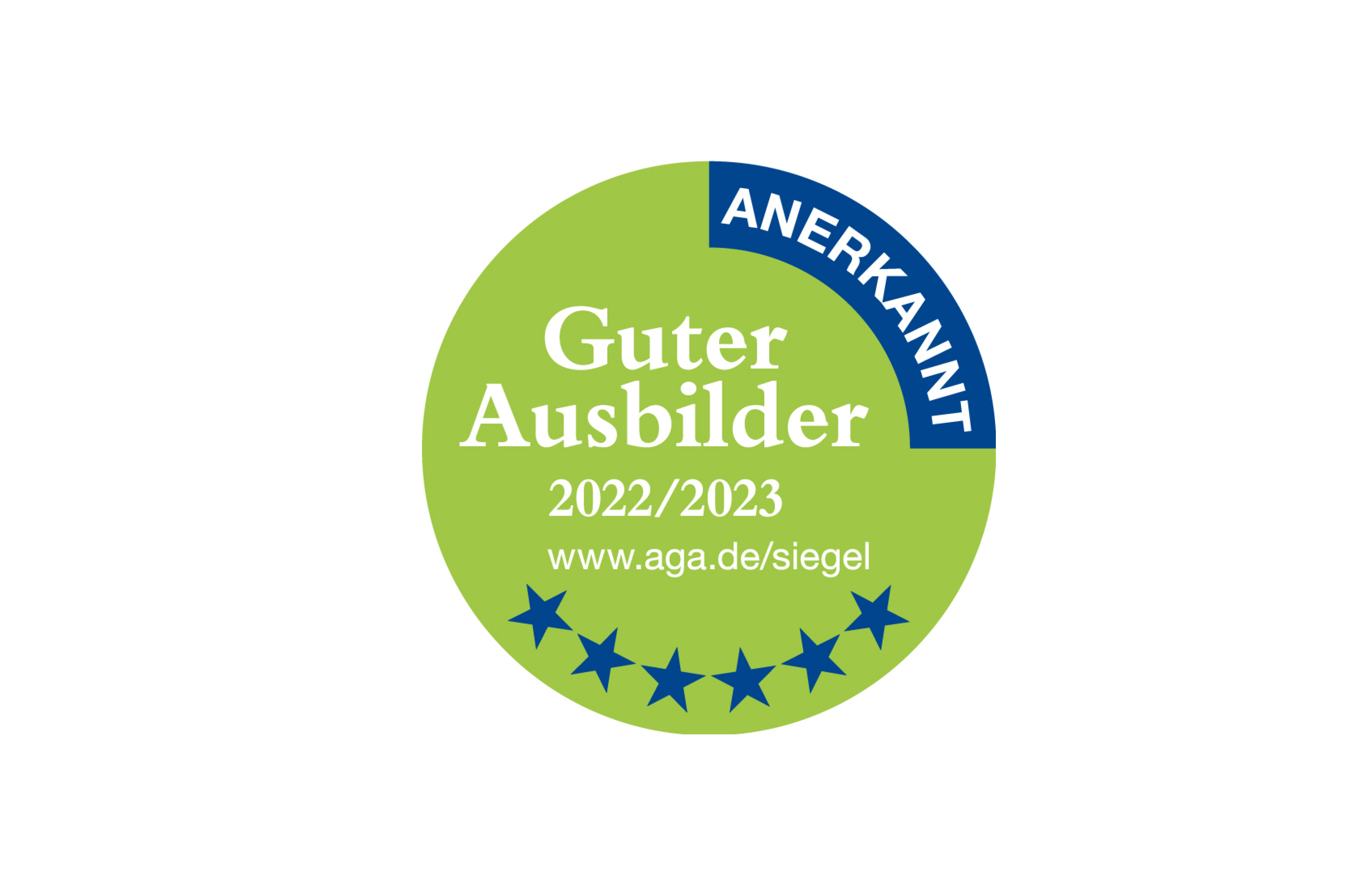 Acclaimed as a training organisation
We employ more than 90% of all the apprentices
Jebsen & Jessen Hamburg is "recognised as a good trainer". We bear the quality seal from the "AGA North German Employer's Association" with pride as our managing partner Fritz von der Schulenburg pointed out at the presentation of the award. Volker Tschirch, CEO of the association underlined the following: "What is remarkable is that 88 percent of the apprentices feel appreciated by the company. That is an outstanding figure!" The AGA certificate is re-audited every two years.
Katrin Hollstein, Head of Human Resources
Send us your application
Are you interested in an apprenticeship with us? Then please send us your full application for an apprenticeship (please include your school reports for the last two years).