The Sustainability Report 2021 is here!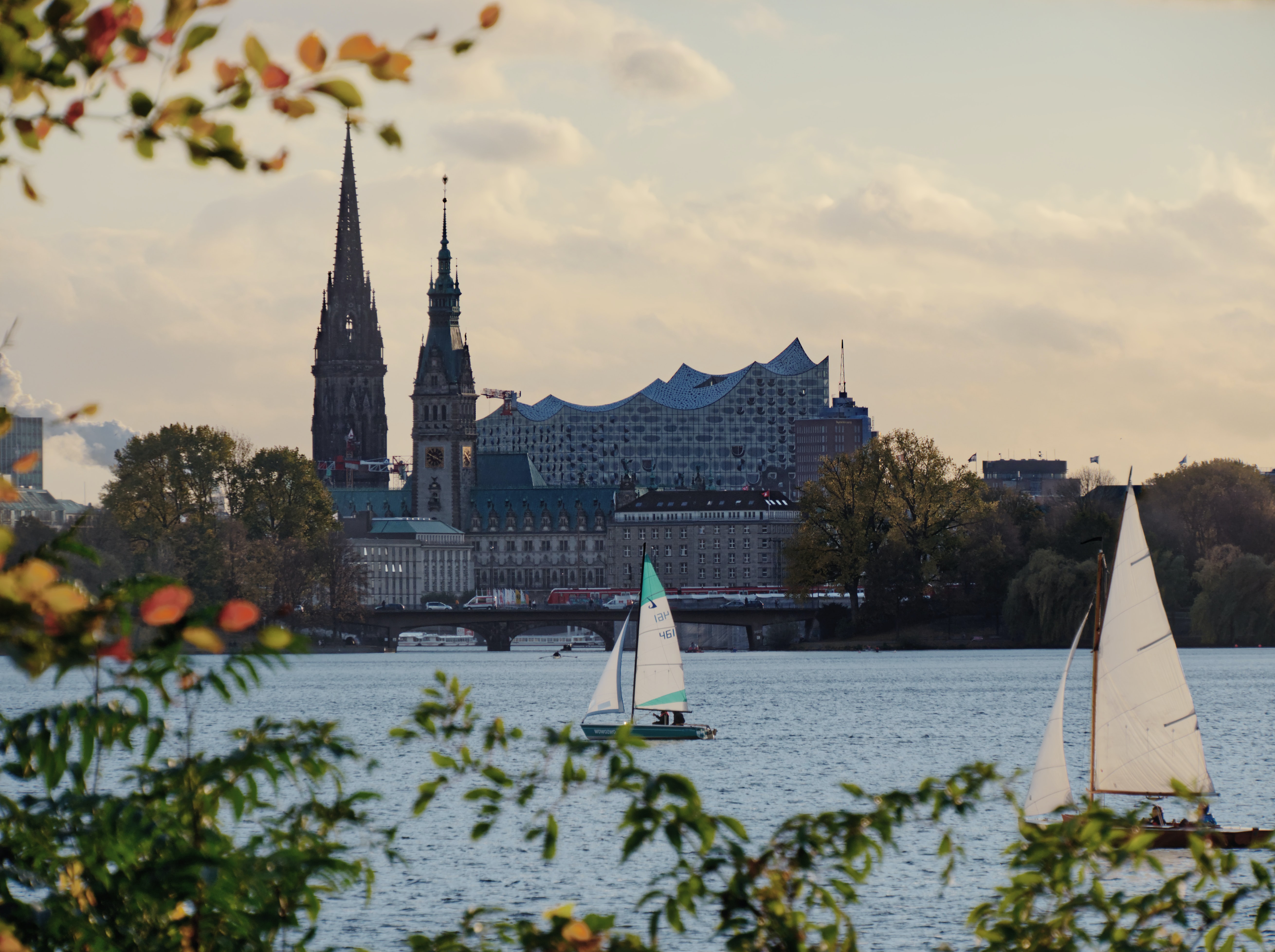 For the third time in a row, we are publishing our sustainability report of the Jebsen & Jessen Hamburg Group. The report sets out our values, standards, our vision and our short- and long-term goals. The report examines and documents our responsible approach to material economic, environmental and social practices and their impact on the company and on our stakeholders in the calendar and financial year 2021. Since 18 December 2020, we have been verifying these practices and have decided to henceforth transparently inform all our stakeholders about our corporate responsibility.
In autumn 2020, we decided to join the United Global Compact, the world's largest voluntary sustainability initiative, to record our annual sustainability progress and report on our corporate activities under its guidance. The purpose of the United Nation Global Compact is to support companies in their process of acting in a more economically, ecologically and socially sustainable manner. Thus, we assure to report again this year on our sustainable progress regarding our activities and to follow and realise the vision of the ten principles on human rights, labour standards, environment and prevention of corruption of the UN Global Compact.
Our sustainability report this year refers to all companies of Jebsen & Jessen (GmbH & Co.) KG. Accordingly, all international companies and locations are included in the report for the first time, so that from now on we can publish a fully comprehensive sustainability report of all our companies.
"Our partnerships in the international markets also implement our mission to continuously develop the anchoring of sustainable thinking and action." – Fritz Graf von der Schulenburg
The report is available in both English and German.
We hope you enjoy reading it!