Our Sustainability Report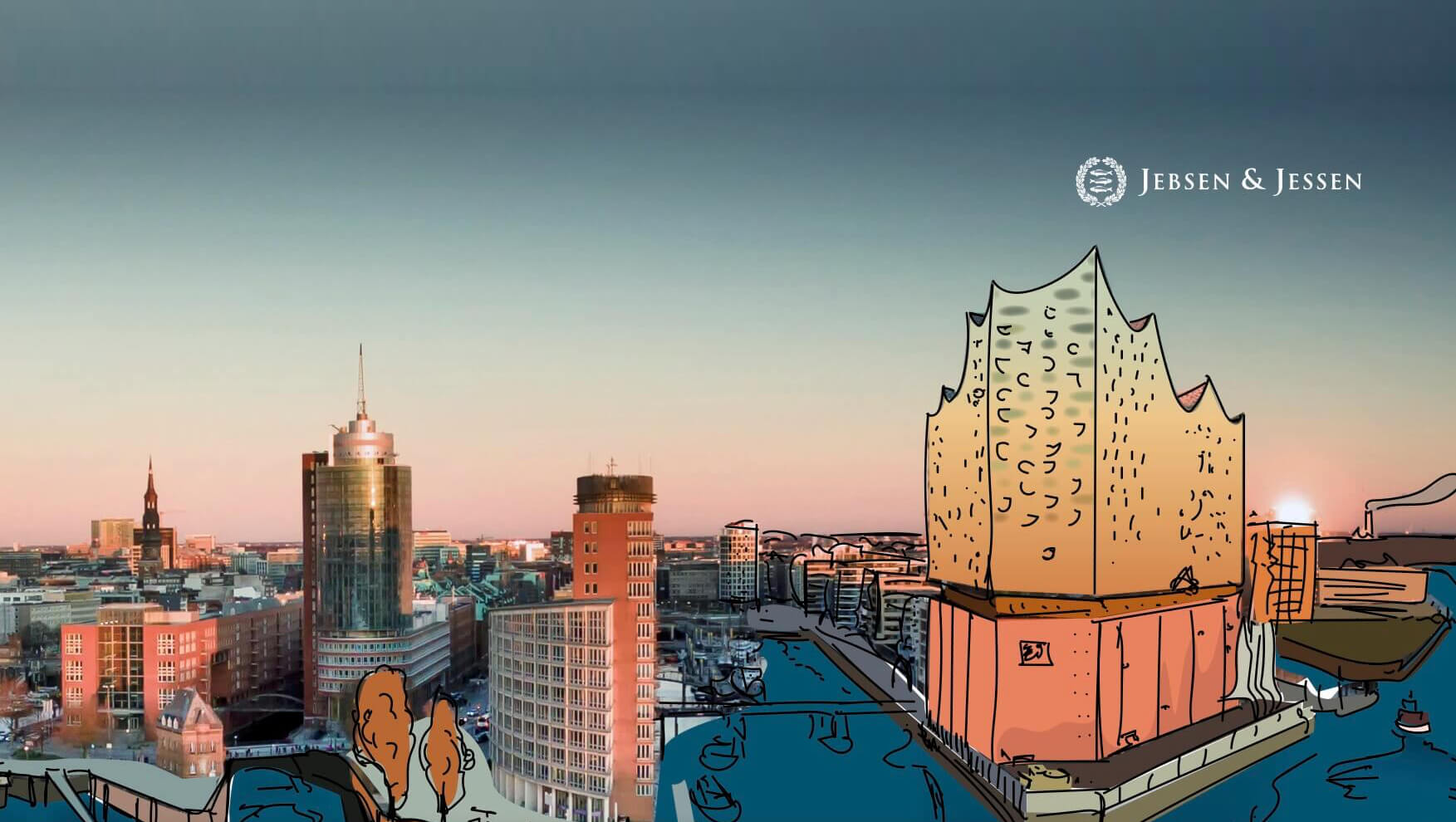 For the first time, the Jebsen & Jessen Hamburg Group has published a sustainability report. It contains essential economic, ecological, and social topics of all companies of the group located in Germany, presented objectively and transparently.
To improve our sustainability progress annually, to document and to communicate it in a binding manner, we joined the UN Global Compact as a member in November this year and have thus committed ourselves to this documentation.
The United Nations Global Compact represents a pact between the United Nations Organization and member companies. Its purpose is to support companies in their process of acting in a more socially and ecologically sustainable manner.
Through this membership, we feel obligated not only to document our progress but also to continuously expand our scope of consideration. Year by year we want to include more companies operating under the Jebsen & Jessen Hamburg Group.
The report is available to you in digital format in both English and German language.
We hope you enjoy reading it!