Significant strategic M&A success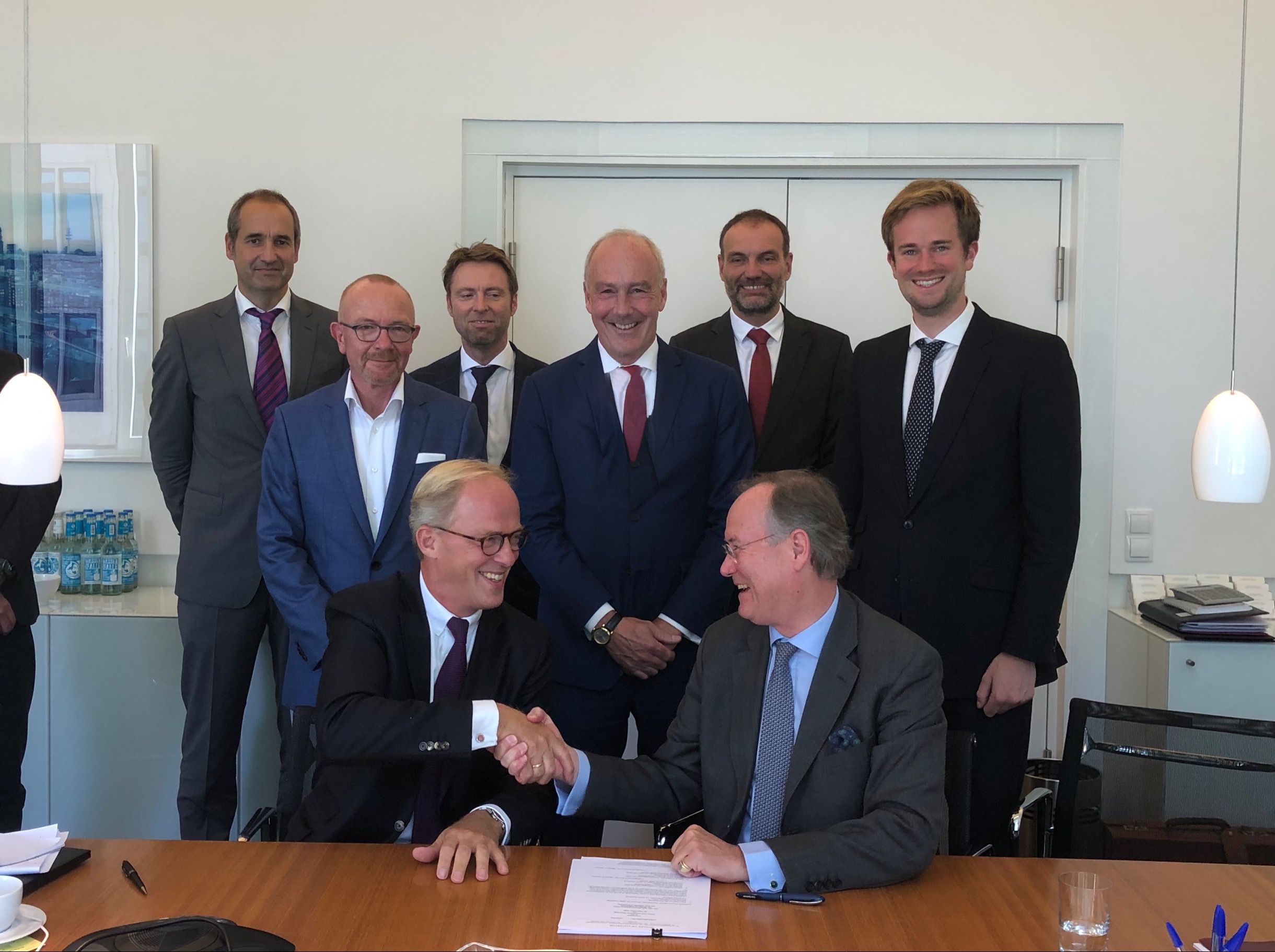 Retroactively as of 1st October 2020 we, the Jebsen & Jessen Hamburg Group, acquired two established companies: Ferrostaal Equipment Solutions GmbH and Ferrostaal Metals GmbH. This strategically significant investment brings us expanded expertise in the areas of financial solutions, e-mobility and metals.
Ferrostaal Financial Solutions is a specialized service and solution provider for structured export financing transactions. Its expertise lies in providing competitive financing for large capital goods and facilities in emerging markets. Ferrostaal Equipment Solutions also represents the Spanish bus manufacturer Irizar e-Mobility in Germany, Switzerland and Austria. They offer innovative solutions for the operation of electric buses and at the same time support the projects and after-sales services for the vehicles throughout their entire service life. Jebsen & Jessen Metals GmbH, formerly Ferrostaal Metals GmbH, moves more than 400,000 tons of steel products and raw materials annually to meet the needs of the Canadian infrastructure market in particular.
The Jebsen & Jessen Hamburg Group now consists of four strategic business pillars: specialty chemicals trading, textile imports, GMA garnet sand sales and trading and services of Ferrostaal.
We welcome the Ferrostaal companies to our group and look forward to a successful future together. Check out more about the company by watching the following videos about Ferrostaal Financial Solutions