Together against Corona!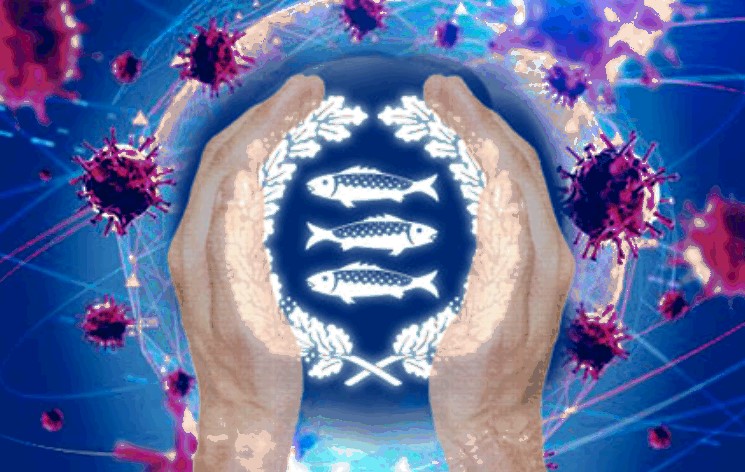 In this very challenging time it is especially important to take care of ourselves and our fellow human beings. Therefore, the health of our employees, service providers, customers and business partners is our highest priority.
We stick to the government regulations and want to make our contribution to keep the spread of COVID-19 as low as possible.
It is the employees in the company that protect your company and it is the company that creates a safe working environment for its employees.
We are here for you.
Even though the situation and the limitations are personally not easy to deal with, our business is running as smoothly as possible with reduced staffing in the office and special internal solutions to normal operation. We remain efficient for you!
Whether in the office or from home – we are still available for you.
You can reach us as usual by phone or e-mail with your request.
Together we will survive this time and come out of it strengthened with confidence. Stay healthy!