Seeds for Progress Foundation Support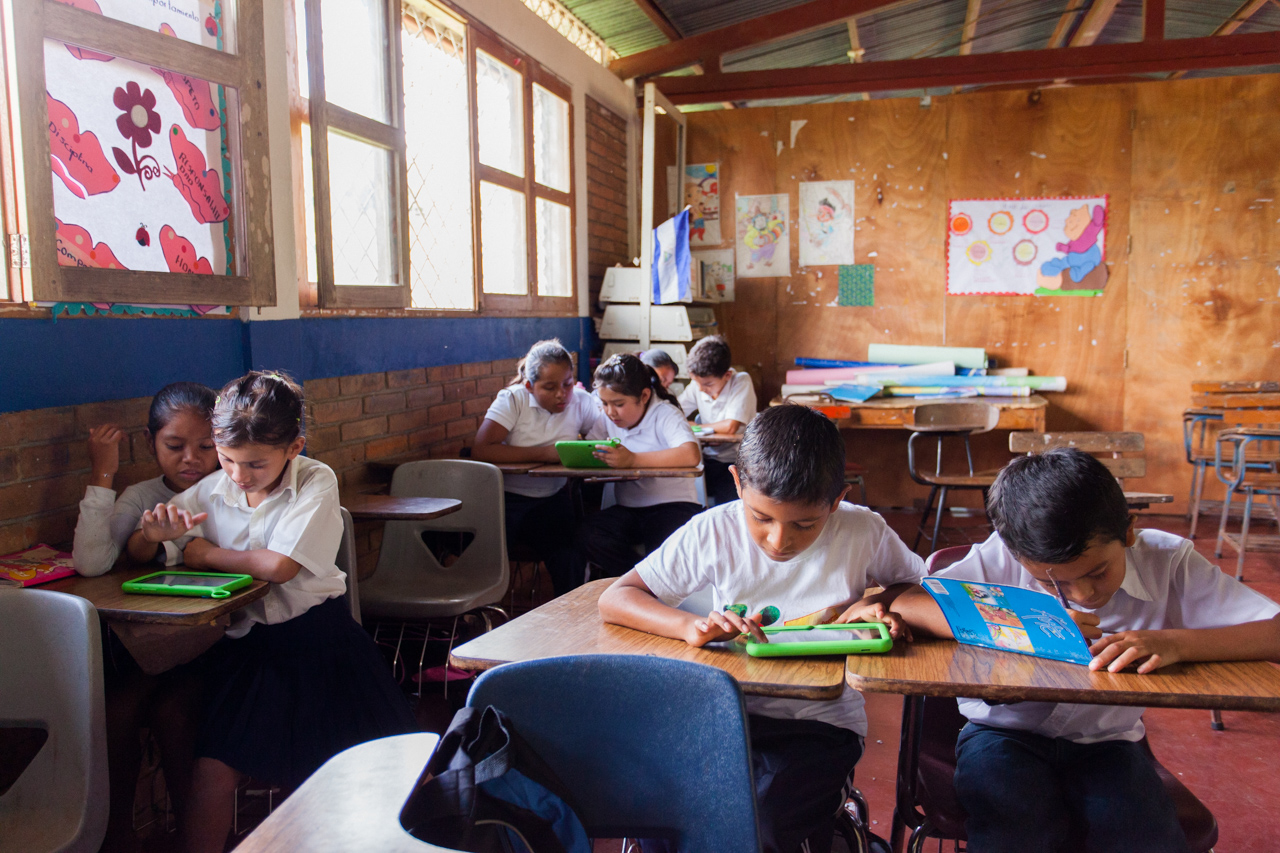 Our subsidiary, Jebagro GmbH, supports the Seeds for Progress Foundation to improve access to education in Nicaragua.
Digitalisation as a driver of better education
The topic of digitization has been of great importance to our company for years. Technologies can make everyday work easier in many ways. In this way, we are constantly trying to adapt to new technologies and strive for a more digitized way of doing business. To help others make similar progress and make life easier and safer during the pandemic, our subsidiary, Jebagro GmbH, has teamed up with Seeds for Progress to provide Internet access to the Las Colinas School in Nicaragua (more precisely in San Sebastián de Yalí, a municipality in the department of Jinotega).
The Seeds for Progress Foundation aims to improve access to quality education, a fundamental human right that contributes to social development and sustainable economic growth, and to improve the quality of life of students, teachers and their families in rural communities in Nicaragua's coffee-growing regions. The technical adaptations allow not only the pupils an improved technical education. Teachers also have the opportunity to take part in online training courses in order to continuously improve their teaching skills and thus improve the quality of education in Nicaragua. In addition, more classrooms have been built and more children have access to education.
About the Seeds for Progress Foundation
Since 2009, the Seeds for Progress Foundation has collaborated with the University of Pennsylvania (PennGSE) to develop the Digital Seeds Program. Digital Seeds is a program that is constantly being rebuilt and further developed. Each school and community can adapt it to its own particular conditions and circumstances. The concept of the programme enables pedagogical growth and innovation, the development of critical thinking and sustainable development. Strategic alliances are promoted at local and international level between educational actors and different actors along the coffee chain.
We are proud that Jebagro GmbH can be part of this wonderful project!