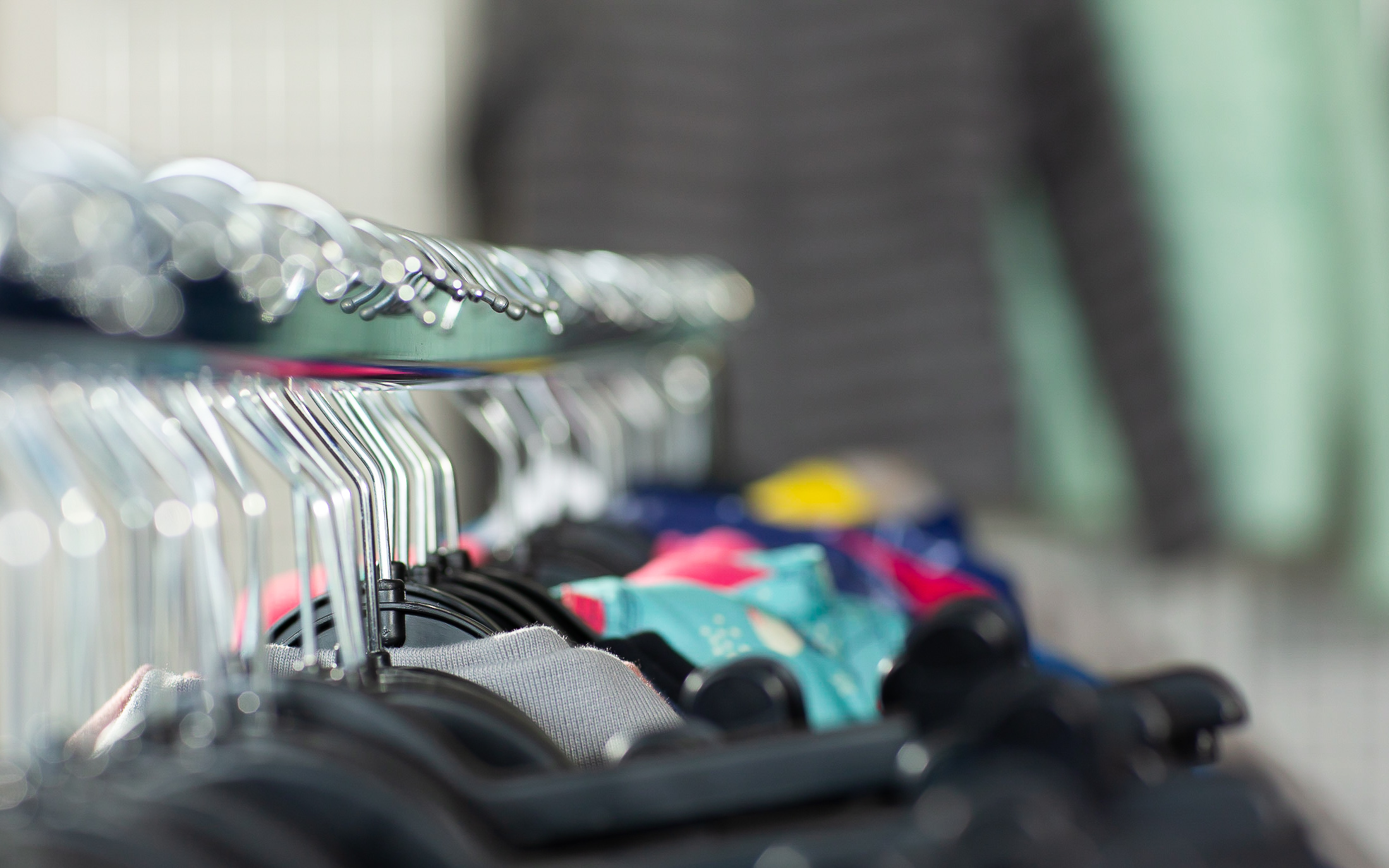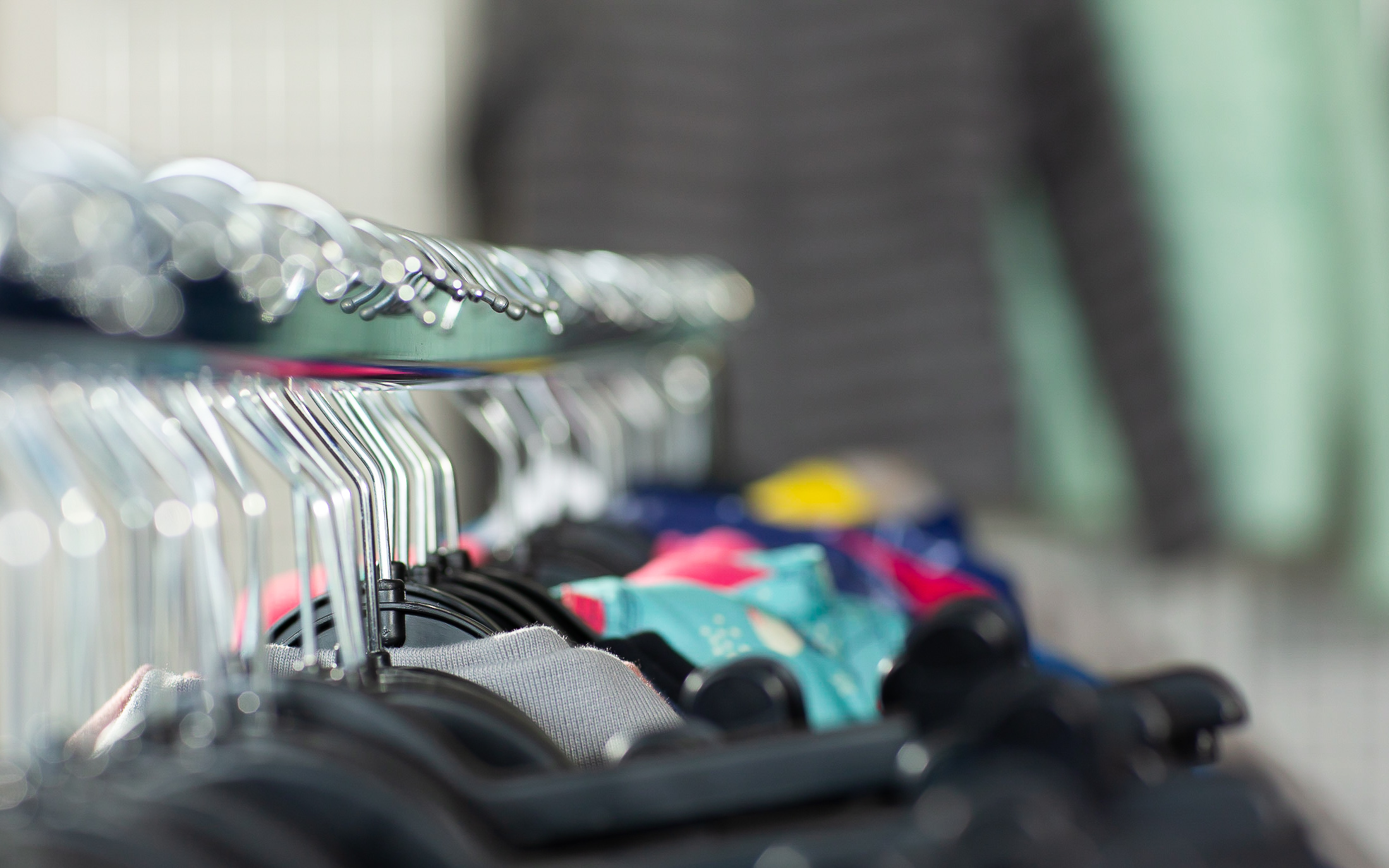 Textiles - modern and eco-friendly
Fashion and more
Sustainable clothing of the best quality
Fashion has its own tempo and the major cities set the pace worldwide. Shapes and colours can change but what always remains is the high quality of our sportswear, functional clothing and workwear as well as our fashion collections that we design and produce for our own brands, fashion labels and trading houses. Our buyers know the right production partner for every product. We supply quality textiles that are manufactured sustainably and in compliance with social standards and also provide efficient logistics and customer-specific financing solutions.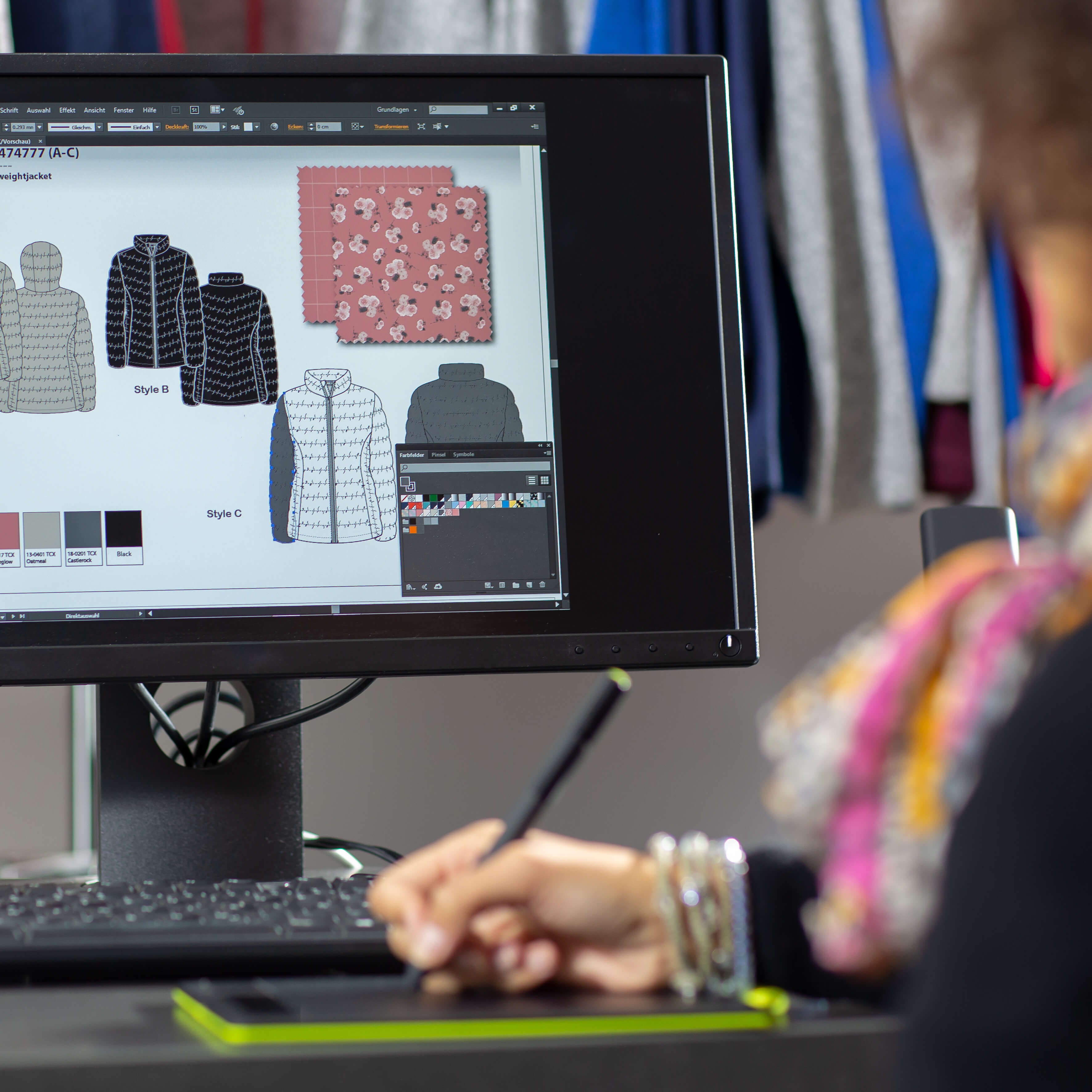 Design
Trends for sustainable textiles
Our pulse beats to the rhythm of the fashion world. Our scouts gather creative ideas that our designers transform into wearable and sustainable clothing. We work with a passion and attention to detail to create products and collections according to the wishes of our customers: for sportswear and streetwear, for clothing for women, men and children. For example, the design team at our subsidiary Brands Fashion uses its creative flair to design a wide range of fashion collections for textile brands, own brands and the private labels of large trading houses and fashion labels, but also durable workwear. Always with a focus on sustainable solution.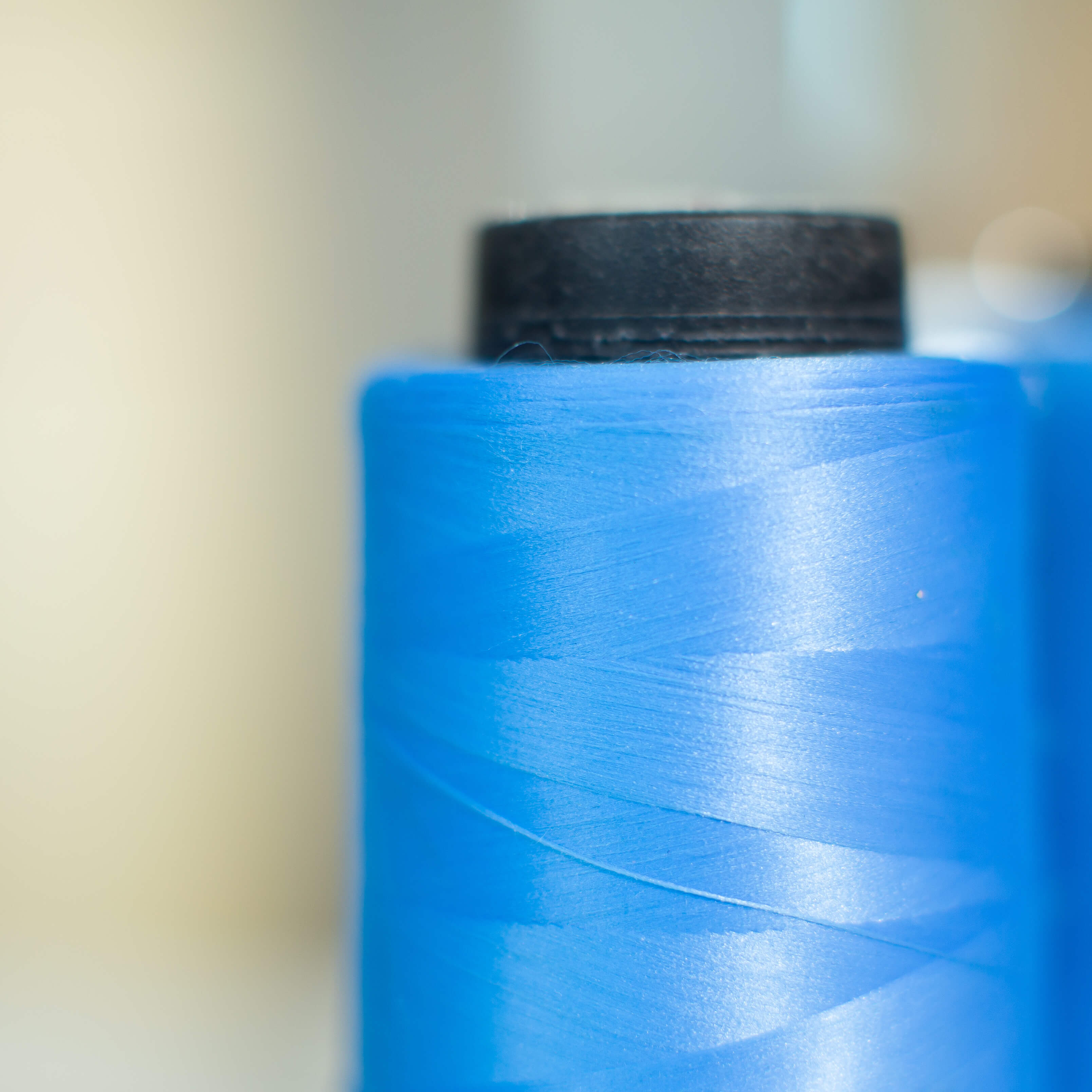 Procurement
At home in the purchasing markets in Asia
We have been involved in the main purchasing markets for clothing in China and other Asian countries for almost 50 years. Qualified employees from our sister company Triton Textile and our subsidiary Brands Fashion take care of the procurement, compliance management and export of around 40 million garments there each year. Our experienced buyers regularly find the best materials for eco-friendly textiles made from sustainable production. Technical specialists and compliance employees monitor the eco-friendly production in more than 50 clothing factories. We pursue the objectives of the detox campaign initiated by Green Peace for the global textile market.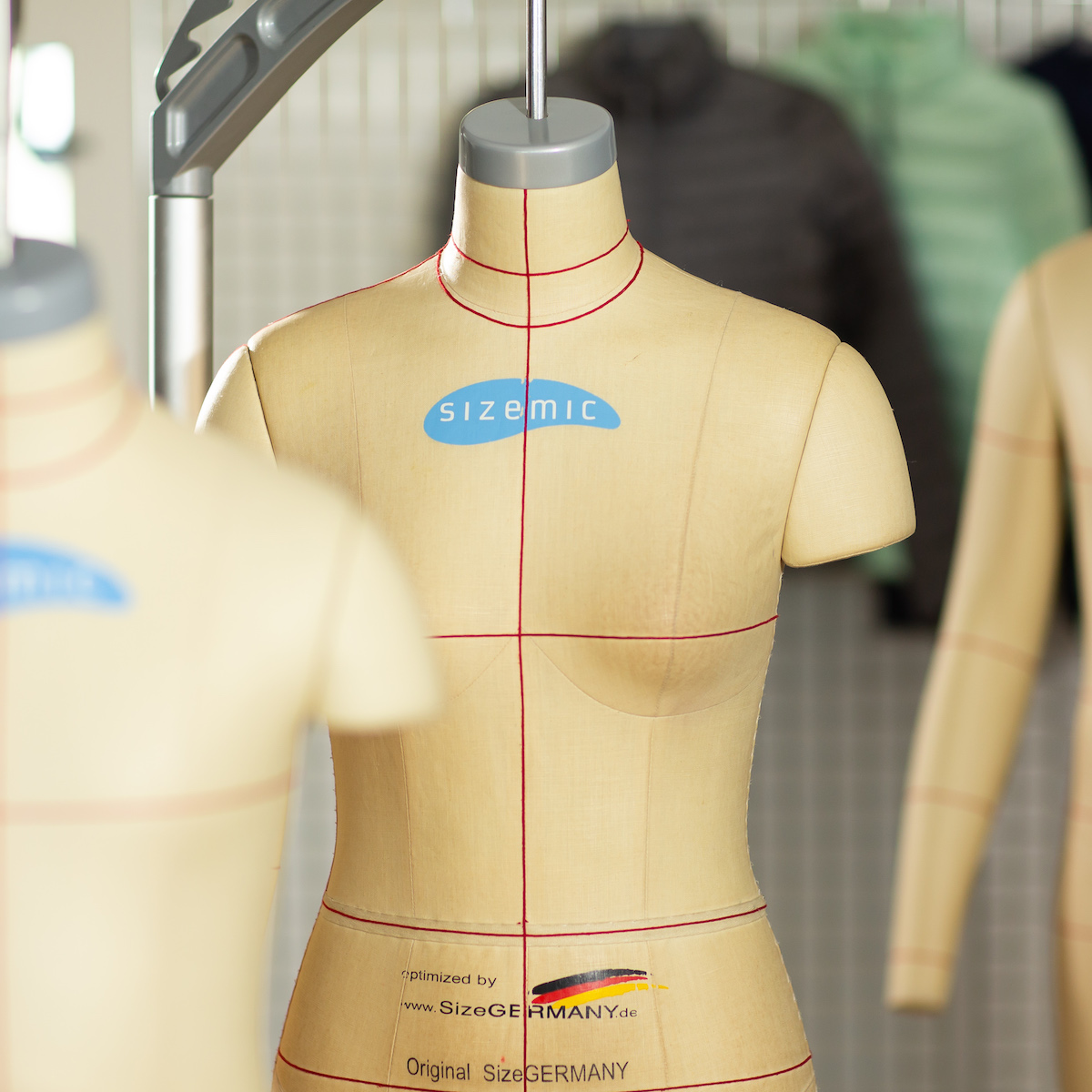 Technology
A high level of competence for functional textiles
Technical competence plays a decisive role when it comes to providing the perfect fit. We are constantly working on improvements and can guarantee excellent workmanship and a superb fit for each individual product. We are on the ground locally during the pre-production of textiles in weaving mills and dyeworks in order to check compliance with the defined standards. Our own technical experts and independent specialist laboratories carry out in-house tests to analyse the materials used in eco-friendly textiles in order to ensure that they meet the requirements of the product and the wishes of our customers.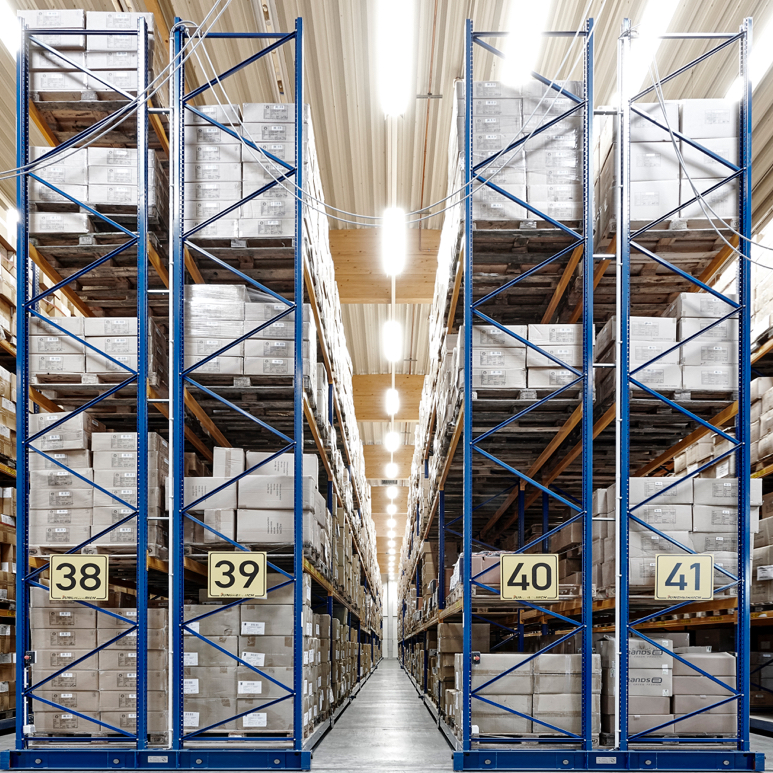 Logistics
Our customers set the pace
It is the special needs and desires of our customers that set the pace in the distribution of our sustainable textiles. Our customers determine the tempo of their collections – and we realise them. Just a short drive away from our headquarters in Hamburg we can realise cost-efficient logistics solutions hand in hand with the departments in the company group at our subsidiary L.E.G. Lagerhaus Elbbrücken GmbH. We also fulfil complex requirements through to the individual picking of small parts, on-pack promotions or also the global shipment of merchandising items in the logistics centre of Brands Fashion.