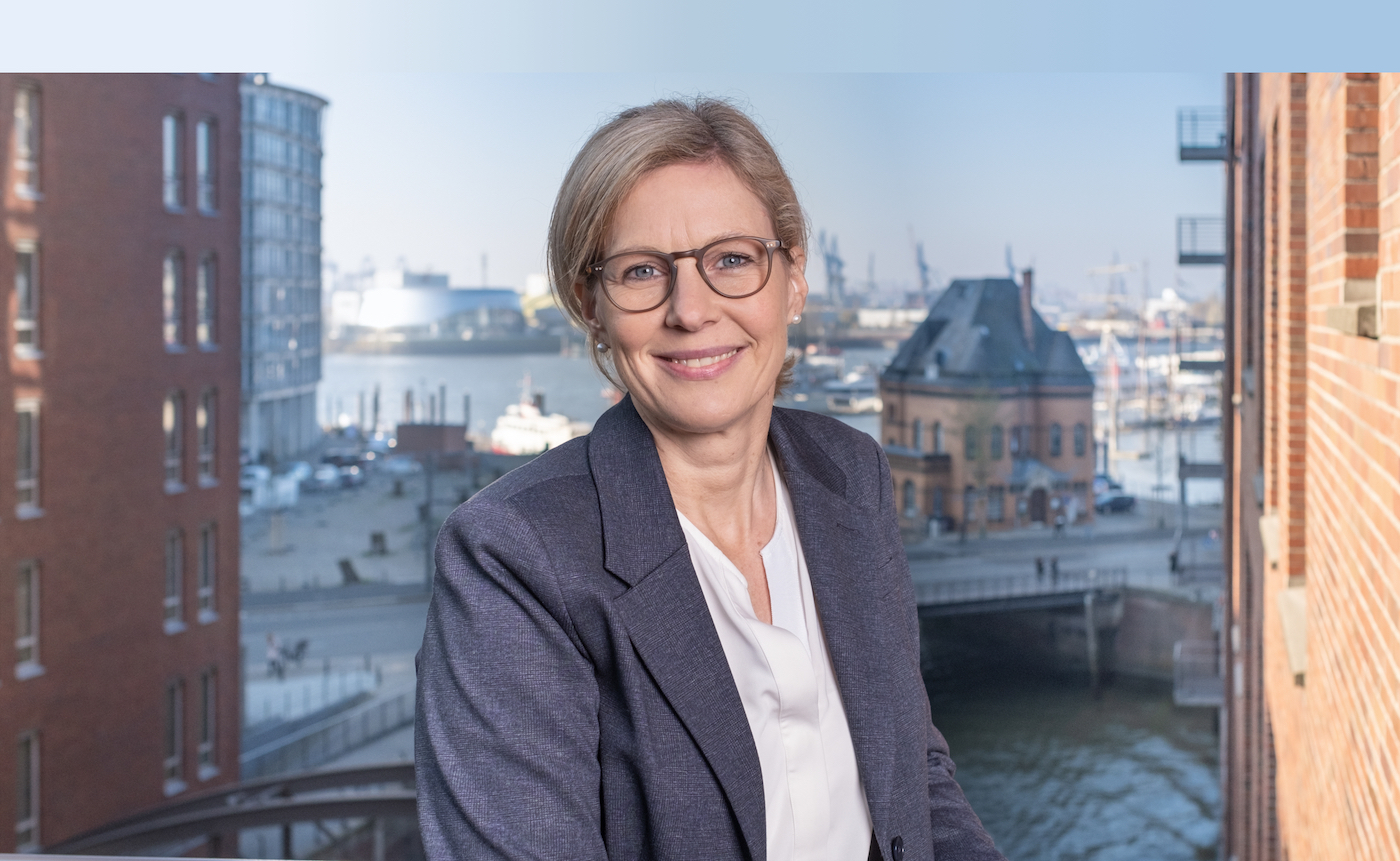 Apprenticeship as a Bachelor of Business Administration in Foreign Trade (start in 2021)
Apply now
Your role
3.5 year apprenticeship period
Passing through different areas / departments
2x weekly classes at the Lämmermarkt vocational college
1x evening classes per week and Saturday classes per semester for Business Adminstration Assistants with following subjects:
Commercial Business
Economics
Accounting
Law
English
Spanish or French
Evening classes: Marketing, Human Resources, Excel, Word, ...
Your profile
Good grades in your school-leaving examinations (Abitur)
Very good grades in Mathematics, German and English
Very good knowledge of English (other languages are most welcome)
Interest in international trade
Ablility to work in a team, self-reliant and enjoy dealing with people in internationally focused environment
Committed and open-minded
Enjoy working in a team and learing
Enjoy taking on responsibility
We offer
An attractive workplace in Hamburg's HafenCity
Exciting activities through our international environment
A dynamic and team-oriented working atmosphere
Performance-based payment
Compatibility of work and private life through a flexitime scheme with flexible start and end time and a 38.5 hour week
A long-term perspective in our company
Optimal traffic connection and a discounted job ticket
Our apprenticeship to become a Business Administration Assistant in Foreign Trade starts on 1 August each year.
Our selection procedure begins approximately one year before the start of the apprenticeship for the apprenticeship period starting on 1 August. Please send your application by email to Bewerbung@jebsen-jessen.de with a compelling reason as to why you want to do this apprenticeship. We will also need your last two reports.
Your contact
Lena Schierbrock
Apply now